This Is Why Facebook Suffered a $130 Billion USD Drop in Market Value
From privacy concerns to new laws in Europe.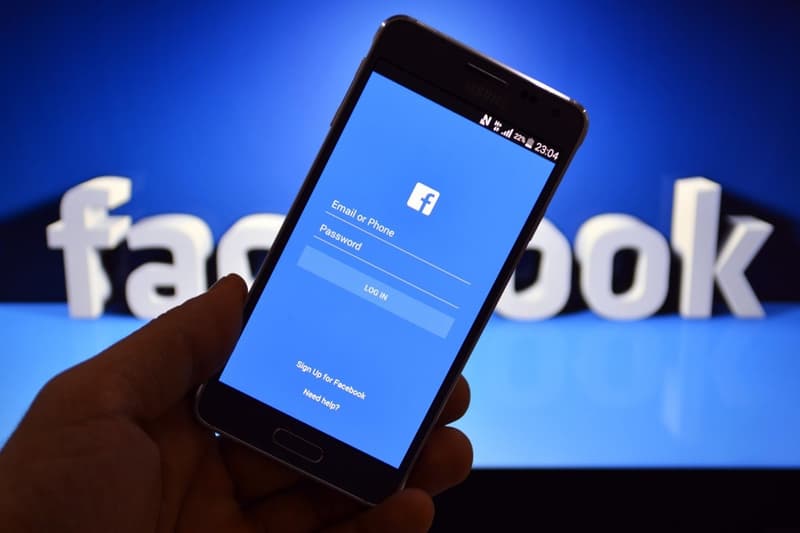 Following Facebook's second-quarter earnings call, the social media company suffered a $130 billion USD drop in market value and its shares tanked as much as 24 percent. As CNBC notes, there appears to be three major reasons for that massive hit.
First up, a "deceleration" in revenue appears to be impacting the company on a substantial level. CFO David Wehner is quoted as that "revenue growth rates" will "decline by high single-digit percentages from prior quarters," meaning weaker third and fourth quarter numbers. Currency fluctuation will also contribute to the increasingly-slower pace of Facebook's revenue.
"We are also giving people who use our services more choices around data privacy which may have an impact on our revenue growth," Wehner adds.
David Wehner also believes that "weaker margins" have contributed to the this week's financial news. Previous "operating margins" were around the "mid-30s on a percentage basis," while second-quarter operating margins were at 44 percent. The company blames expanding markets, investments in new ventures and features and "capital expenditures" involving "safety and security." When it comes to new costs, Wehner says the final totals will be in the "billions of dollars."
"We think that's the right thing to do for the business in terms of ensuring the community, safety and durability of the franchise," reads a quote from Wehner. "But they don't have obviously immediate translation into revenue dollars."
Lastly, the elephant in the room: Facebook's very public recent struggles with privacy concerns. From the Cambridge Analytica debacle to the European Union's new General Data Protection Regulation rules and standards, Facebook has been on the receiving end of some pretty rough blows. The enactment of the GDPR has already had an effect in Europe, with "fewer daily active users" already being reported in the first month.
"GDPR hasn't had a revenue impact, but we also fully recognize it wasn't fully rolled out," Facebook's Chief Operating Officer Sheryl Sandberg shared with listeners taking part in the earnings call. "As we look further out, we recognize there's still risk and we're going to watch closely."
Taken as a whole, these list of problems could add up to even more serious financial trouble for Facebook before the year's end.