FMB DZ Delivers Gritty, No-Frills Detroit Street Rap on 'In My Bag'
Featuring E-40, Philthy Rich and more.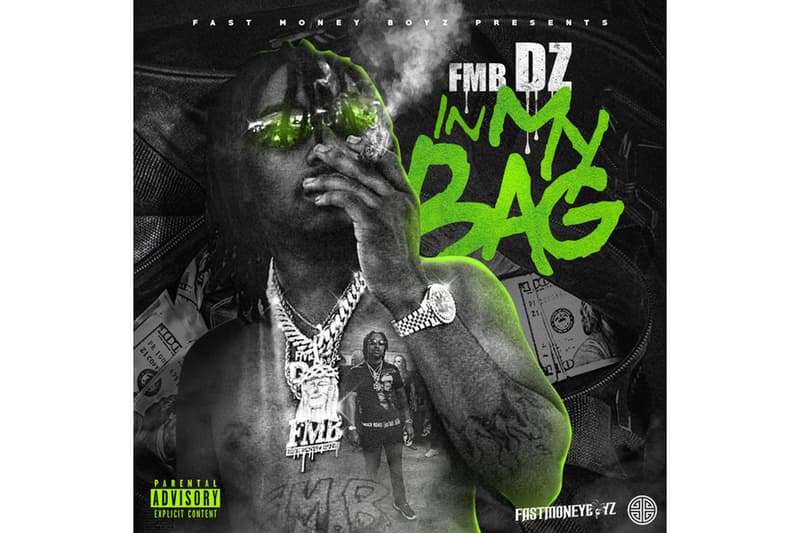 Continuing to climb up the ranks of Detroit's fast-rising modern hip-hop scene, FMB DZ serves up another new project, In My Bag.
FMB DZ's In My Bag delivers 14 new tracks to his ever-expanding fanbase and boasts collaborations with E-40, Philthy Rich, Doughboy Clay and La'Britney. Notably, the project was promoted with singles like the E-40-assisted "Lit" and "Fast Money." Having easily racked up millions of streams, listens and views across all platforms in recent years, FMB DZ stands poised to be one of street rap's next big stars.
You can stream FMB DZ's In My Bag project below.
For more from Detroit's contemporary rap movement, check out Cash Kidd's recent, Lil Yachty-approved collaboration with ALLBLACK and Rexx Life Raj, "Y.N.A.F."