FMB DZ & E-40 Celebrate the Luxury Life on "Lit"
Detroit is about to take over.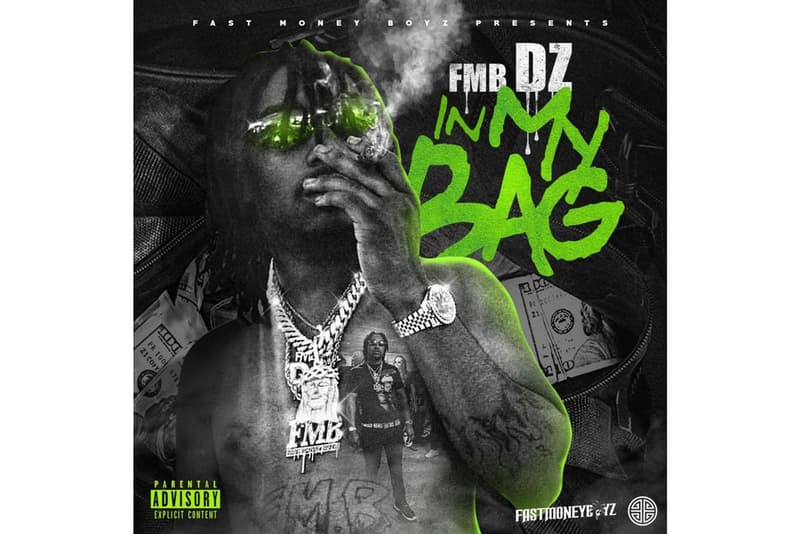 Fast-rising Detroit champion FMB DZ has plans to follow up a string of successful projects with a new mixtape titled In My Bag. Scheduled to arrive on July 27, the tape is set to solidify its creator's spot at the top of Motown's latest musical movement. Supporting the project with a new single, FMB DZ links up with Bay Area legend E-40 to celebrate the good life on "Lit."
"I was in the Bay Area and had just left 40 house. The next day I was at the EMPIRE office with Kyley and we agreed this was the one we needed 40 on," FMB DZ explains to us, breaking down the story behind today's release. FMB DZ also has a new deal with EMPIRE, which will yield even more success in the months to come. Detroit is on the cusp of dominating the national hip-hop landscape like Atlanta once did, and FMB DZ is one of the city's strongest talents.
You can stream FMB DZ and E-40's "Lit" collaboration below, while In My Bag will see its debut on July 27.