Cast of 'Guardians of the Galaxy' Sign Open Letter to Reinstate James Gunn
"I'd personally love to see him reinstated as director of 'Volume 3.'"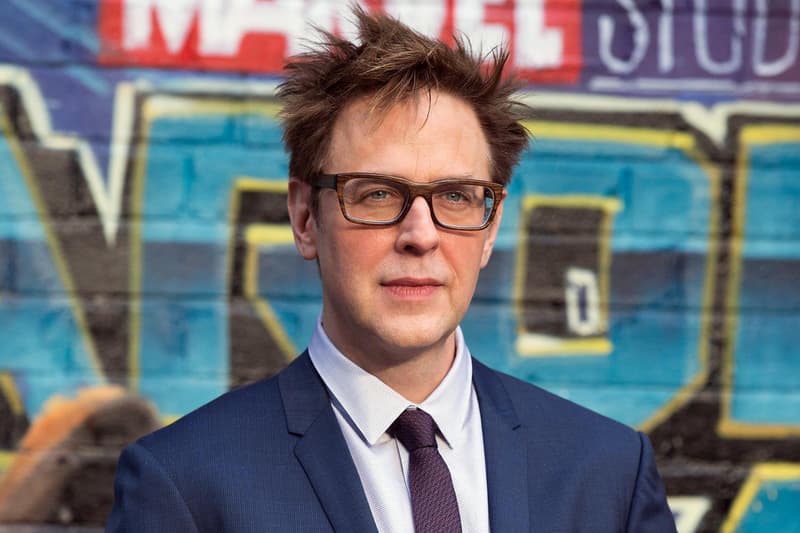 Chris Pratt, Zoe Saldana, Dave Bautista, and the rest of the Guardians of the Galaxy cast have signed an open letter supporting director James Gunn following his firing by Disney. Previously, James Gunn was let go from the upcoming Guardians film due to several tweets resurfacing that made jokes about pedophilia and rape.
There was a major push to get him fired for the tweets, which was only resurfaced as an attempt to "knock him down a few pegs" for his political views against Donald Trump. Since then, several people in Hollywood and more than a few fans have gone against the backlash. So much so, a petition to rehire the director gained well over 100k signatures.
Now the cast of the film has signed an open letter in support of the director, with a caption from Pratt that reads: "Although I don't support James Gunn's inappropriate jokes from years ago, he is a good man. I'd personally love to see him reinstated as director of Volume 3. If you please, read the following statement- signed by our entire cast."
Read the open letter below and share your thoughts.
In other entertainment news, the trailer for Castlevania season 2 is here.