Theophilus London Previews New Album on 'Nights B4 BeyBey' Project
This is not the new album.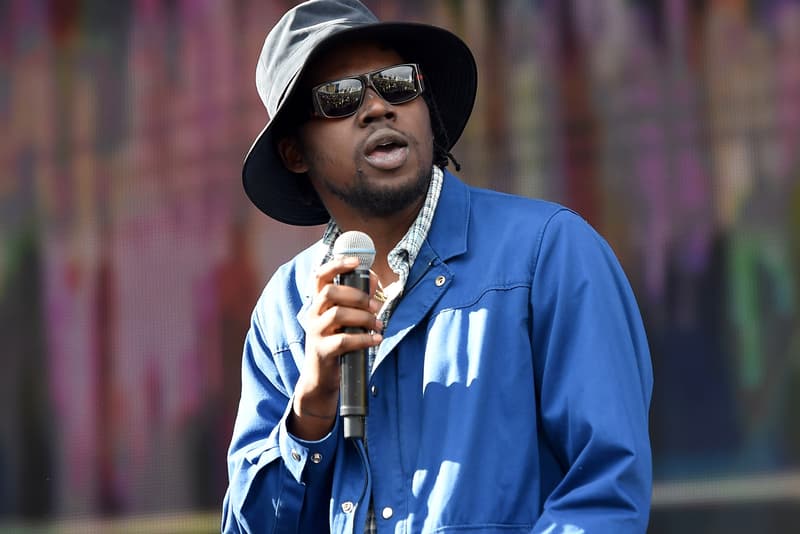 Theophilus London makes his return with his newest project Nights B4 BeyBey. The mixtape is actually half new songs from London and half previews of. his upcoming album. There are a number of teasers and previews on Nights B4 BeyBey. Other artists making appearances on the project are CeeLo, Devonte Hynes (Blood Orange) and Giggs.
Nights B4 BeyBey is London's first full-length release since 2014's Vibes. The project is released via Theophilus' new label, My BeyBey Records.
Stream Nights B4 BeyBey below.