Willow & Jada Pinkett Smith Made a Song Together
Called "Dear Father."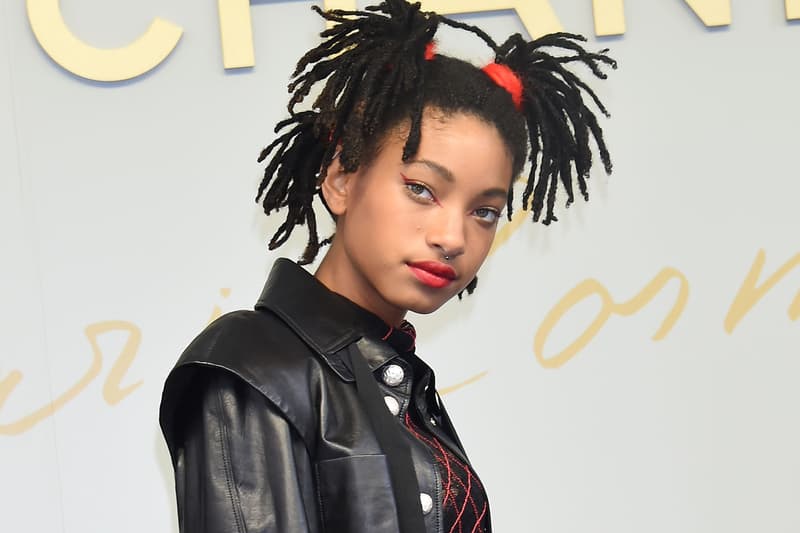 In a new interview, Jada Pinkett Smith revealed that she was collaborating with her daughter, Willow, on new music. Specifically, the duo has already created a song together, entitled "Dear Father." The mother-and-daughter duo hasn't finalized the track yet, but have plans to record more tunes, and perhaps even perform live together could be in the future: "[Willow] grew up with Wicked Wisdom on tour so it's always been her dream to play with the band and play with me on stage," said Jada Pinkett Smith.
No word on whether the song is set to release any time soon, but stay tuned for more news as it comes; you can read the entire interview on Billboard's site.
Meanwhile, Willow's brother Jaden recently released SYRE: The Electric Album via his own Instagram account.