Prada's Retail Sales Rise by Nearly 10%
Reversing a recent dip.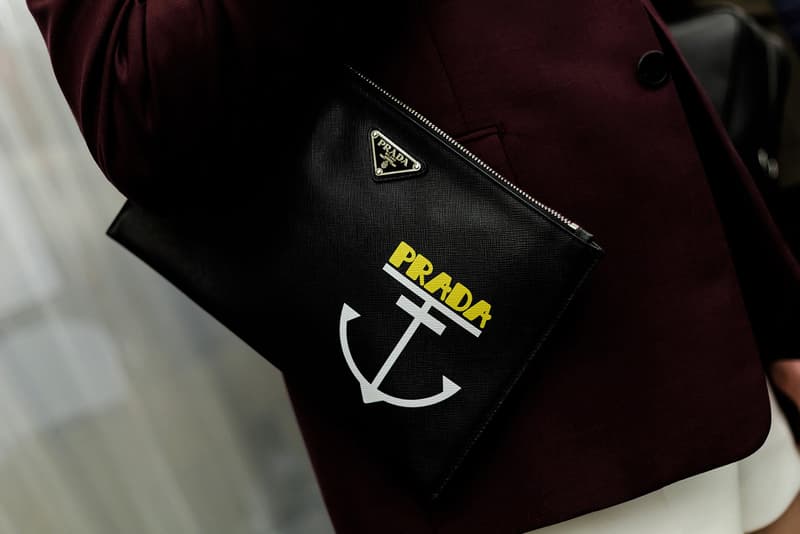 Prada has posted its Q1 results and the company has seen a return to growth after a recent drop. The company's revenue is now $1.8 billion USD overall, with a retail rise of 9.7%. The numbers are above analysts expectations, who had listed the projected numbers as $1.5 billion USD.
The company had put the push down to its new sneaker selection, while leather goods were also an area of growth. In addition to this, the company will be relaunching its Linea Rossa sportswear line, so it is also expecting a sales bump from that release. The group's chairman, Carlo Mazzi, said "We are constantly working to reshape the group to adapt to rapidly changing times."
In related news, Prada has released another colorway of the Cloudbust, this time in black/orange.