NES Classic Leads Other Consoles in Monthly Unit Sales for the First Time
Even beating out the Nintendo Switch.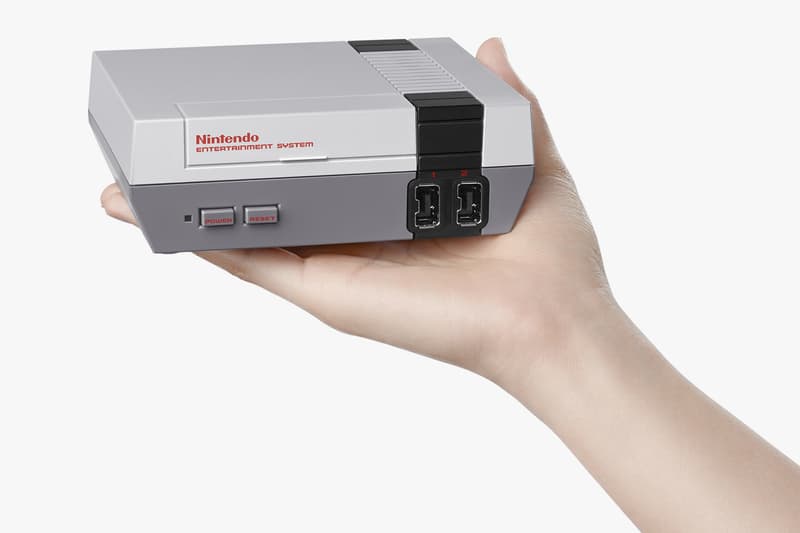 Following its return in June following its brief stint in 2016, the NES Classic has topped US sales charts for June's highest unit-selling hardware platform. The NES Mini has outperforms its contemporaries, the PlayStation 4, Nintendo Switch, and Xbox One despite only being available a few days towards the end of June.
When it first debuted in September 2016, the $60 USD system was the highest selling platform as well, beating out the more expensive consoles it competed with. The miniature system comes loaded with 30 games including classics like Super Mario Bros., Metroid, Donkey Kong, The Legend of Zelda, and Pac-Man. As industry analyst Mat Piscatella points out in a tweet below, this is the first time a Nintendo Entertainment System console has led in monthly unit sales since NPD tracking began in 1995.
In related news, Nintendo has sold 20 Million Switch consoles.
US NPD HW – The NES Classic was June 2018's highest unit-selling hardware platform, while the PlayStation 4 led the market in dollar sales. This is the first time a Nintendo Entertainment System console has led in monthly unit sales since NPD tracking began in 1995.

— Mat Piscatella (@MatPiscatella) August 1, 2018