Nintendo Restocks the NES Classic Next Month
Another chance to get your hands on the console.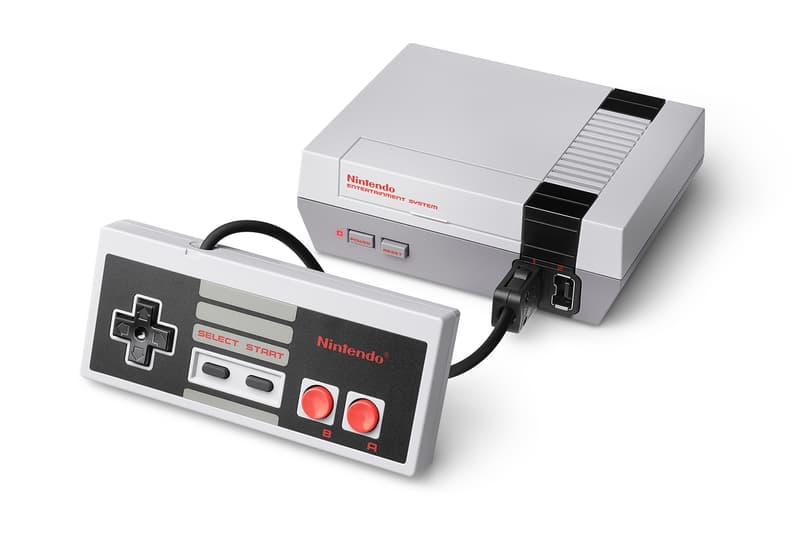 Nintendo will be re-introducing the NES Classic sooner rather than later. The retro mini-console was a fan favorite since its original launch in November 2016 and spearheaded the shift towards classic systems getting miniature updates — the latest company to get into the mix was SNK, with the Neo Geo.
The NES Classic was originally discontinued in April 2017 to the disappointment of many fans who hadn't been able to buy one. This led to people being forced to buy a console through eBay, where prices tripled in the days following the announcement. Now, in a tweet from Nintendo of America, the company has confirmed that the NES Classic will be returning. The console will be available from June 29, 2018.
In related news, Nintendo Switch online will also be a space where you can play classic NES games.
#NESClassic Edition will return to stores on June 29! This system and the #SNESClassic Edition system are expected to be available through the end of the year. https://t.co/LclbG5m4ta pic.twitter.com/1PcXBI5qJC

— Nintendo of America (@NintendoAmerica) May 14, 2018