Nintendo Switch Online Service to Launch With Classic NES Games
With another ten titles soon to follow.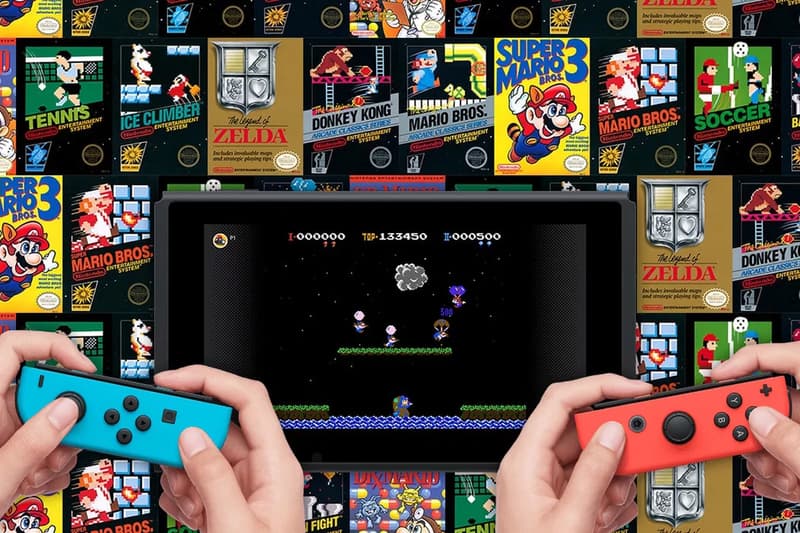 Nintendo's promised online service for its Switch console is on the horizon and expected to arrive in September. Tiers of the service include one month, three months, and 12 months, as well as a 12-month family membership for up to eight Nintendo Accounts. These prices range from $3.99 USD to $7.99 USD, $19.99 USD, and $34.99 USD, respectively.
The subscription allows users access to its previously free online gaming service for Switch titles, access to 20 classic NES games with new online functionality, back up cloud saves for most games, and new features for the Nintendo Switch smartphone app.
Ten NES titles will be available at launch, with another ten games to be announced. Back up cloud saves will be compatible with most Switch titles for easy access to files on another Switch console, and the smartphone will function as a voice chat, with new features to be announced in the future.
Check out the titles to be released at launch below and share your thoughts in the comments.
Balloon Fight
Dr. Mario
Super Mario Bros. 3
Donkey Kong
Ice Climber
The Legend of Zelda
Mario Bros.
Soccer
Super Mario Bros.
Tennis
In related news, Fortnite is crossing over with Avengers: Infinity War.