Arthur Jafa Opens "Air Above Mountains, Unknown Pleasures" Exhibition in NYC
A momentous exploration of Blacknuss through new sculptural forms.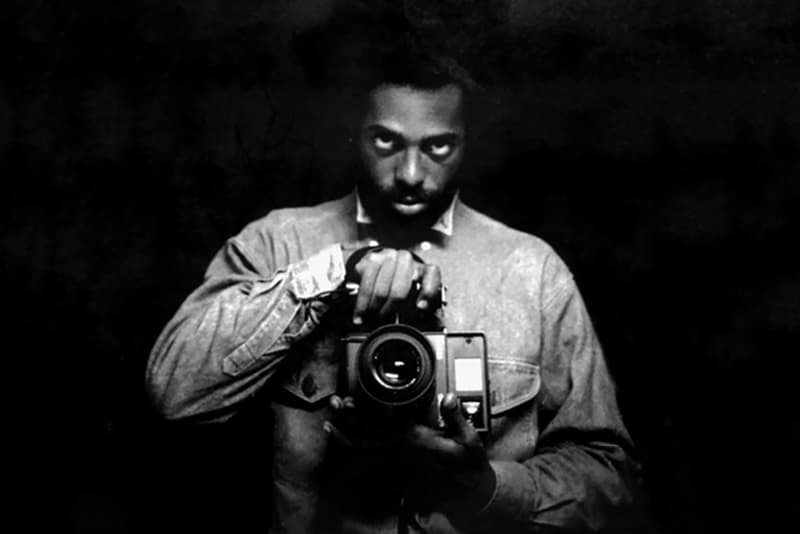 Influential cinematographer and artist Arthur Jafa recently launched a new solo exhibition at Gavin Brown's Enterprise in New York City. Entitled "Air Above Mountains, Unknown Pleasures," the showcase is a visceral journey into Jafa's prevailing concept of Blacknuss — what it means to be a black in America while harboring the "presence of shock, horror, trauma, transcendence and transgressive impulses in the history [of being black]," said the gallery in a statement. A selection of polarizing sculptures will be presented at the space including a corseted self-portrait dubbed Mary Jones.
Jafa has made a profound impact in cinema as well as the music industry. He worked with Spike Lee on Crooklyn (1994), and more recently, directed JAY-Z's 4:44 music video. "Air Above Mountains, Uknown Pleasures" is currently open to the public until June 10. Head over to Gavin Brown's Enterprise to learn more.
For more art news, get an in-depth look at Red Bull Arts NY's retrospective of the late and legendary RAMMΣLLZΣΣ.
Gavin Brown's Enterprise
439 West 127th Street
New York, NY 10027