What Went down at HBX's Launch Event & After Party For Heron Preston's "AIRBORNE" Capsule
The New York designer takes over Hong Kong.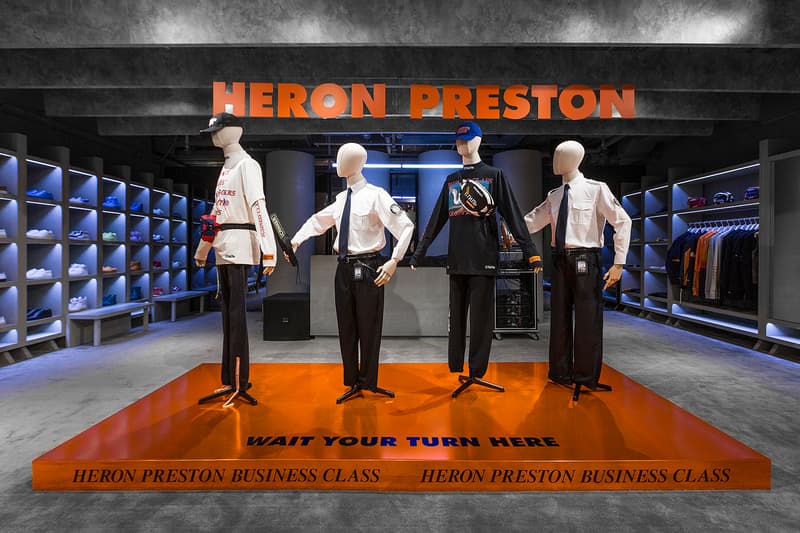 1 of 19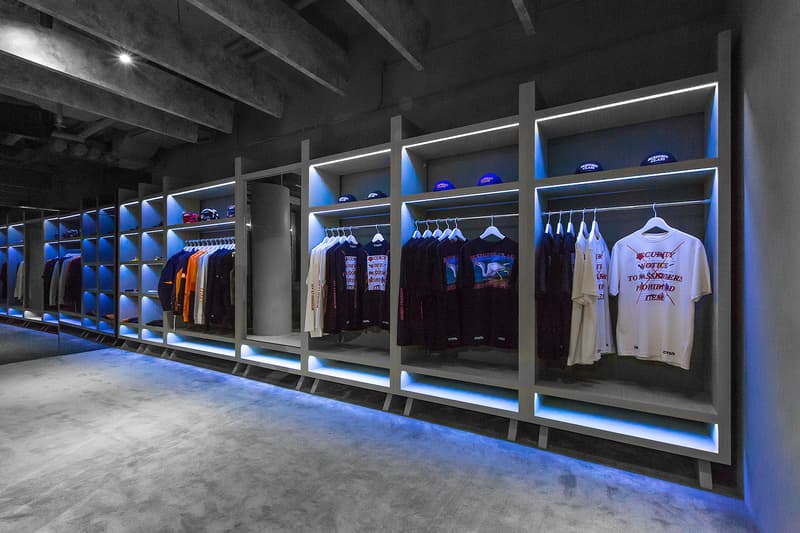 2 of 19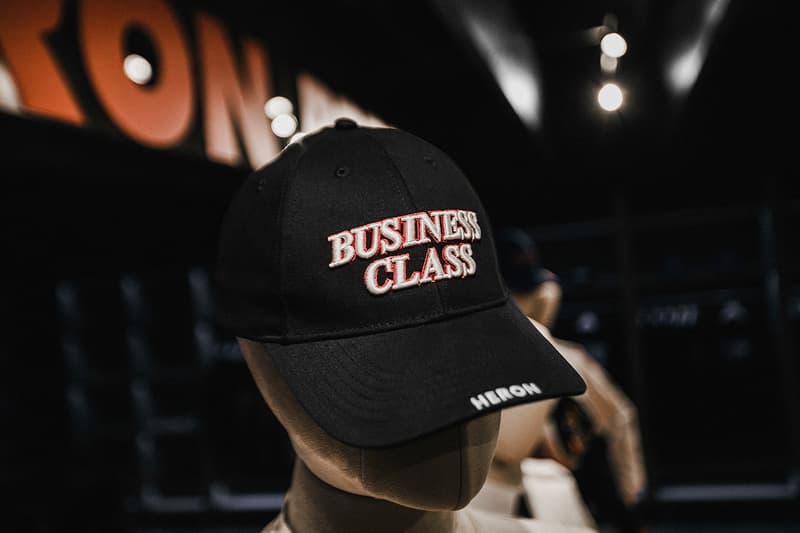 3 of 19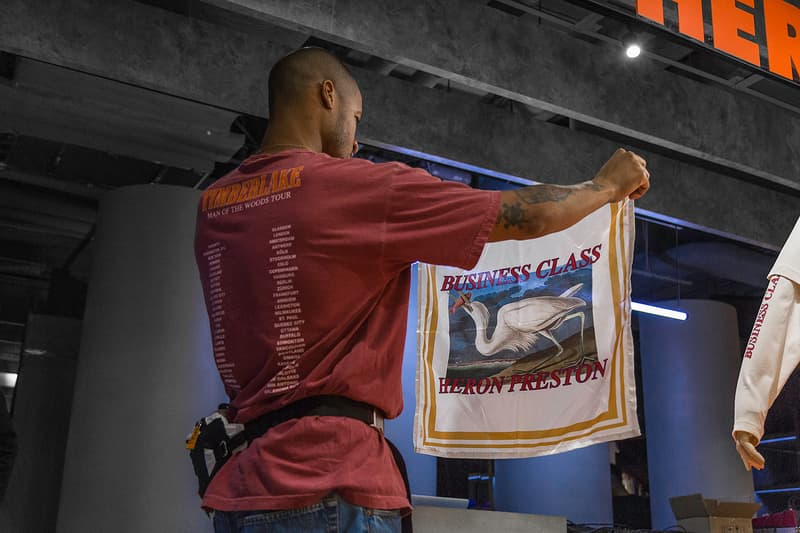 4 of 19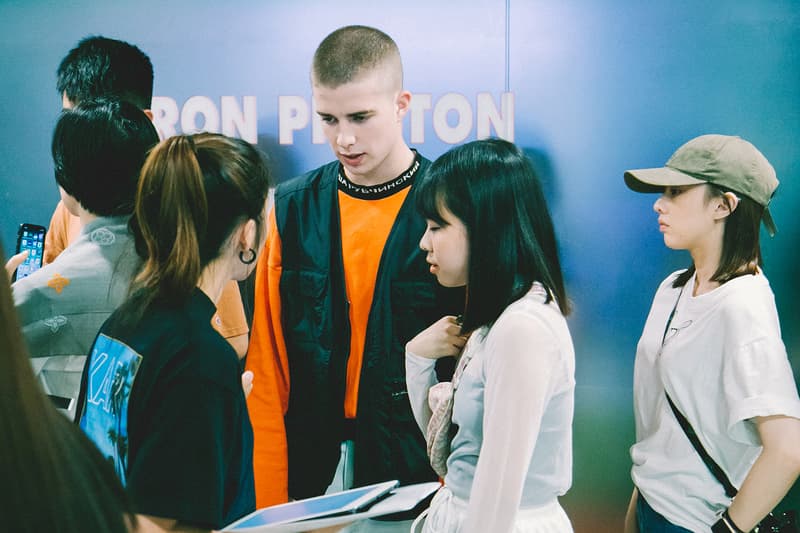 5 of 19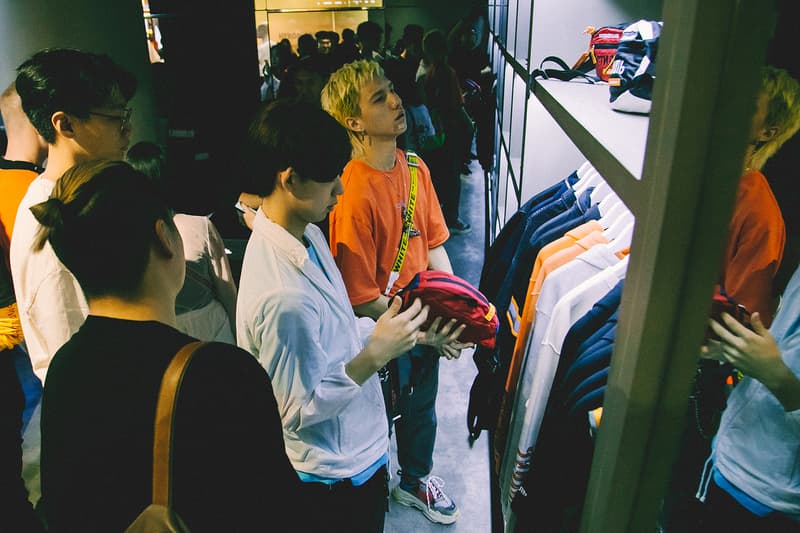 6 of 19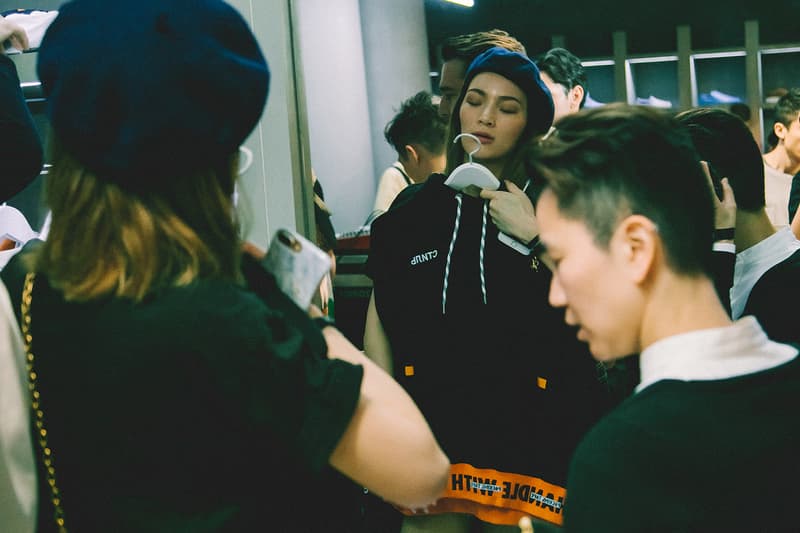 7 of 19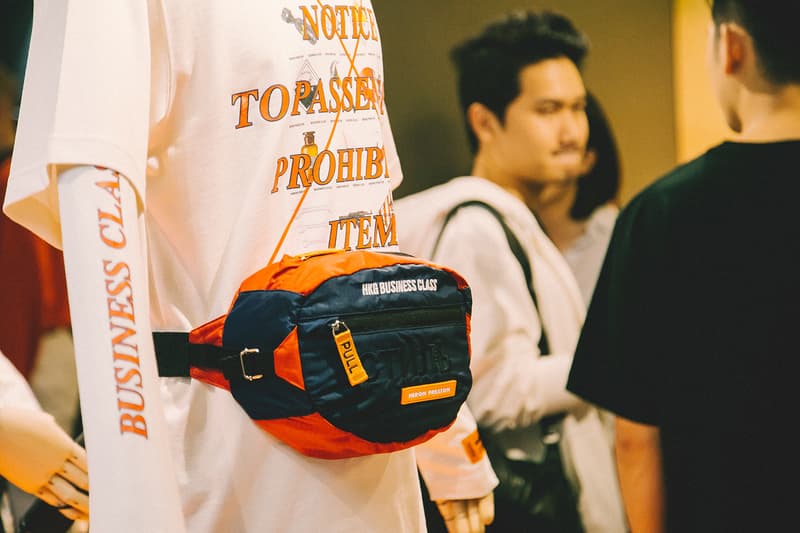 8 of 19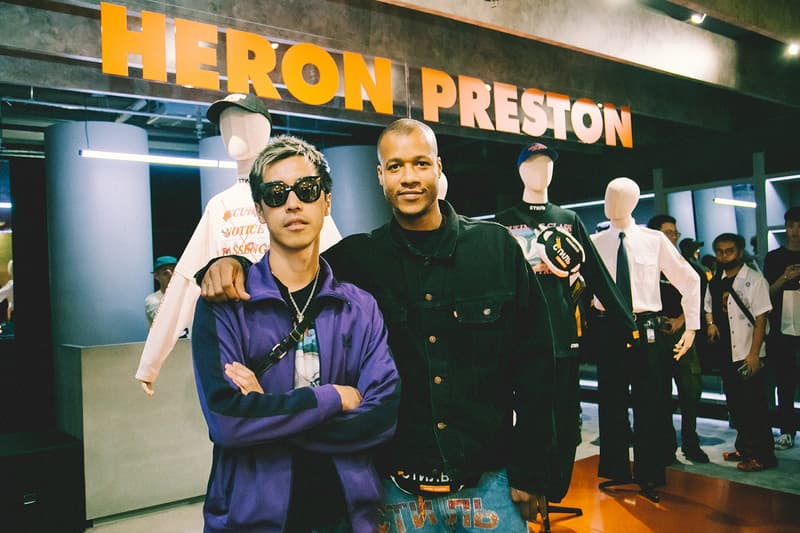 9 of 19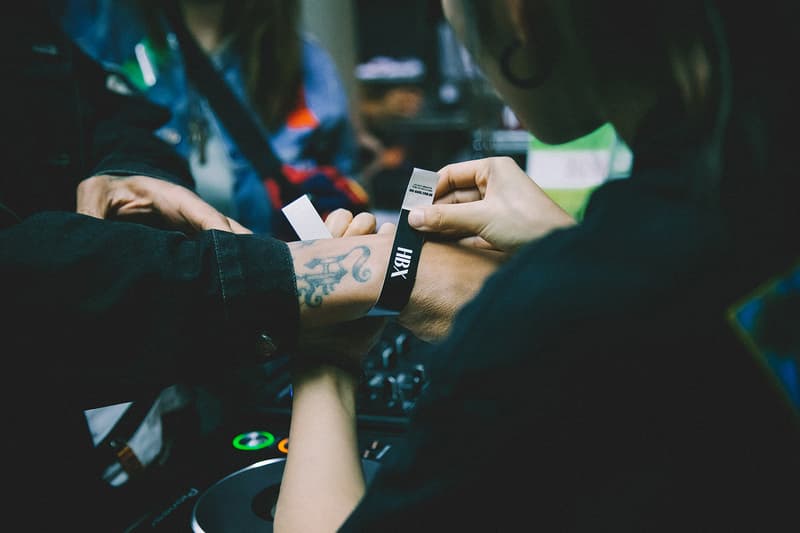 10 of 19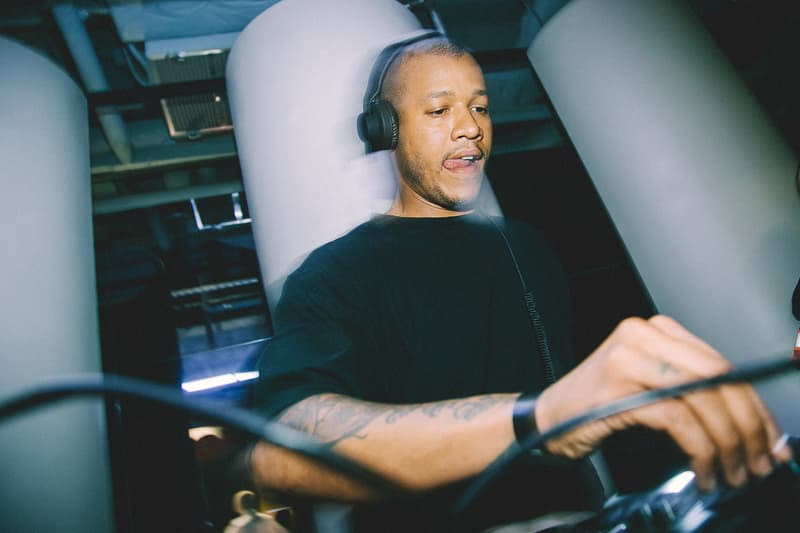 11 of 19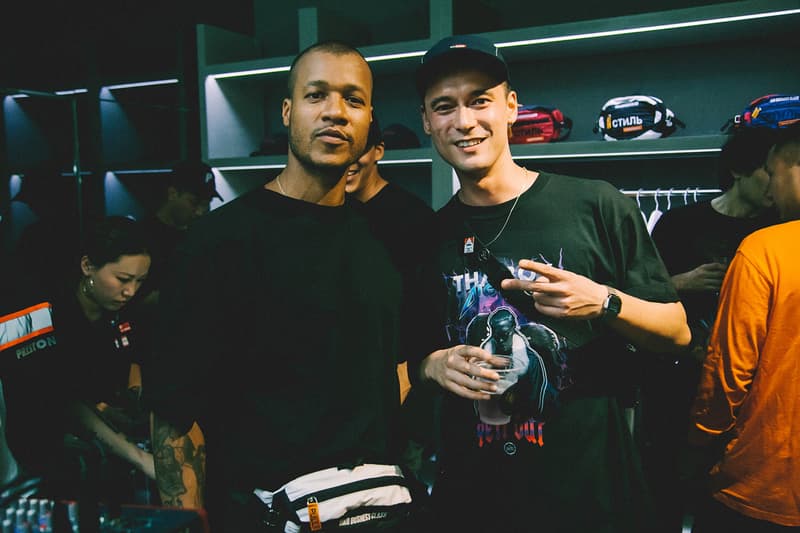 12 of 19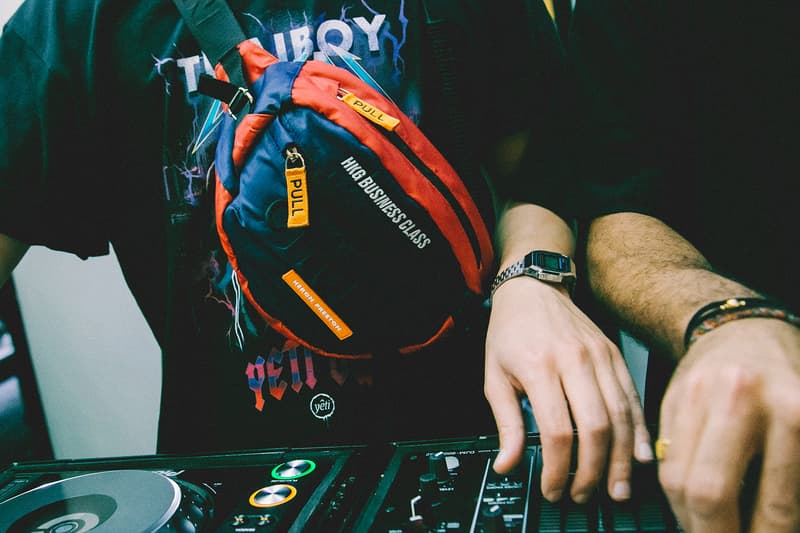 13 of 19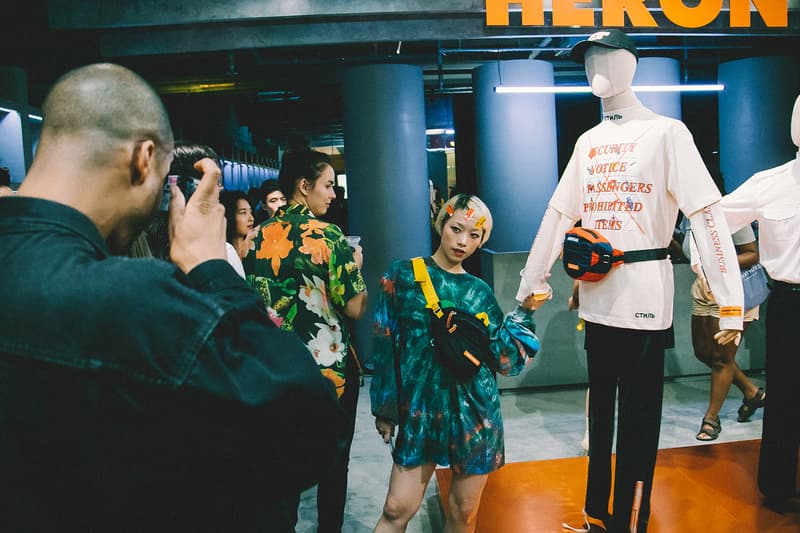 14 of 19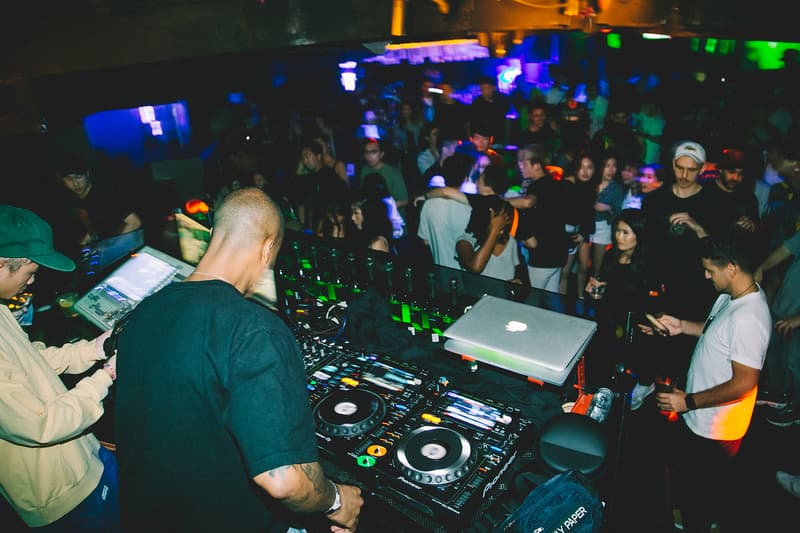 15 of 19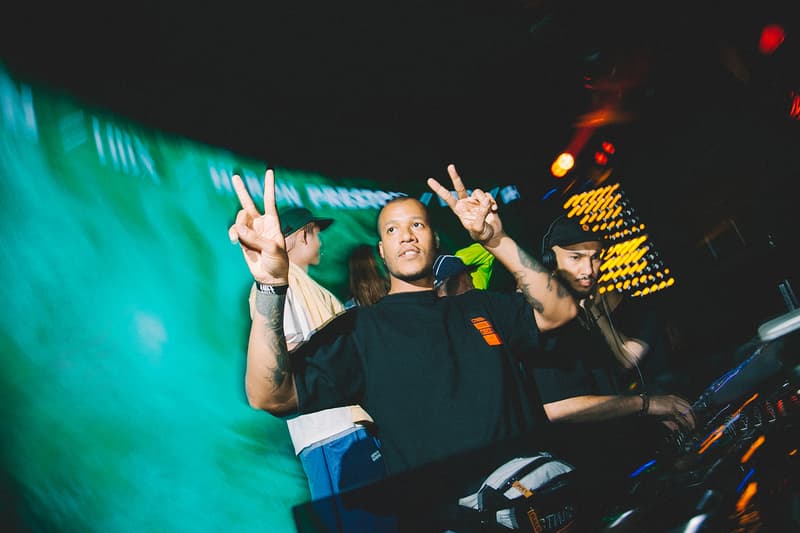 16 of 19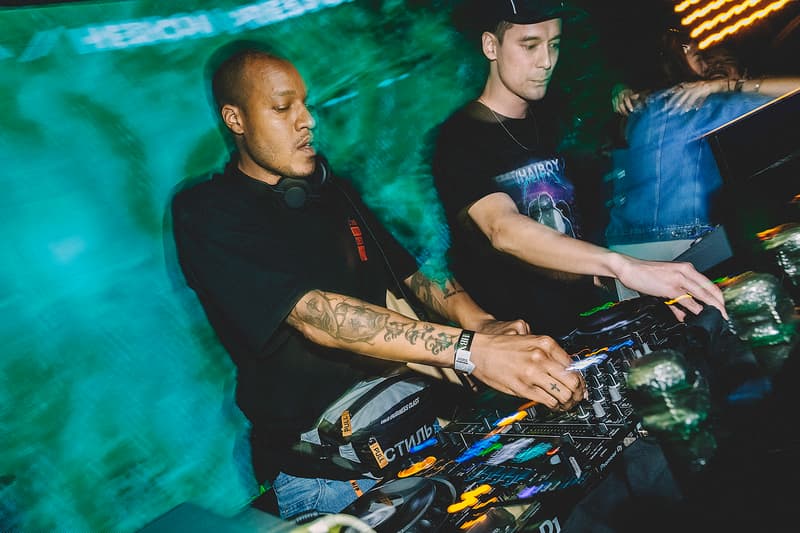 17 of 19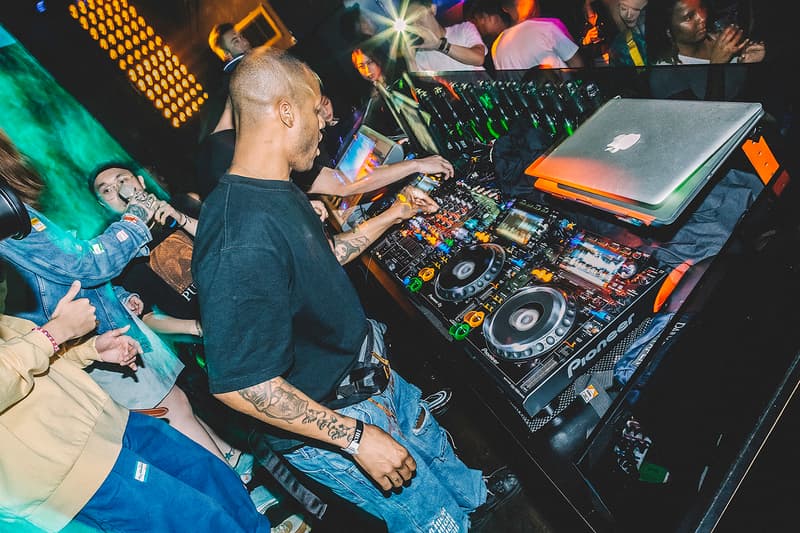 18 of 19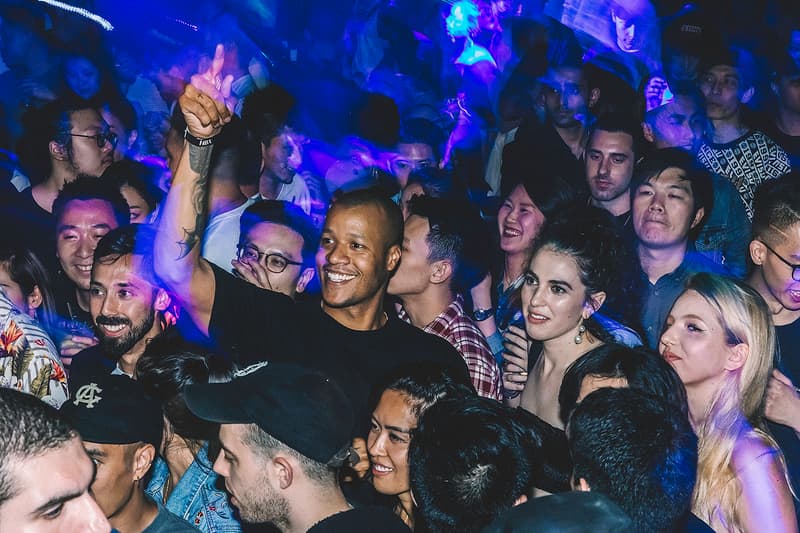 19 of 19
Celebrating the release of the exclusive Heron Preston's "AIRBORNE" capsule collection, HBX recently held a special launch event at its LANDMARK Hong Kong pop-up location.
Centered around the idea of business class, the special range is exclusive to HBX and ranges from T-shirts and long-sleeves to accessories such as socks, caps and bags. Heron's signature СТИЛЬ Cyrillic logo dominates throughout, accompanied by "Business Class" graphics, a take on an airport security poster and a print of the "Great White Heron Bird" artwork by John James Audubon.
At the launch event, Hong Kong's street scene came in full force to get first dibs on the capsule and meet Heron at the airport security check themed space. The event featured a live DJ set from Heron Preston with some help from Subez Yeti, Tom Yeti and DJ Freckles to build on the lively atmosphere. Following the event was the after party, which saw the late night crowd, Heron and aforementioned DJ's piling into LEVELS Nightclub located on the Lan Kwai Fong strip. Attendees dressed in their most hyped gear and some new pickups danced the night away to a wide array of tunes served up by Heron and crew.
Check out all that went down at the launch event and after party for Heron Preston's "AIRBORNE" capsule above and look for the exclusive collection to launch at HBX 9 AM EST May 9.
Also, learn about Heron Preston's thoughts on collaborations, the bootleg trend and the importance of Russia.