Nintendo Releases the Switch's Online App for iOS & Android
Splatoon 2 will be the first game to use the app.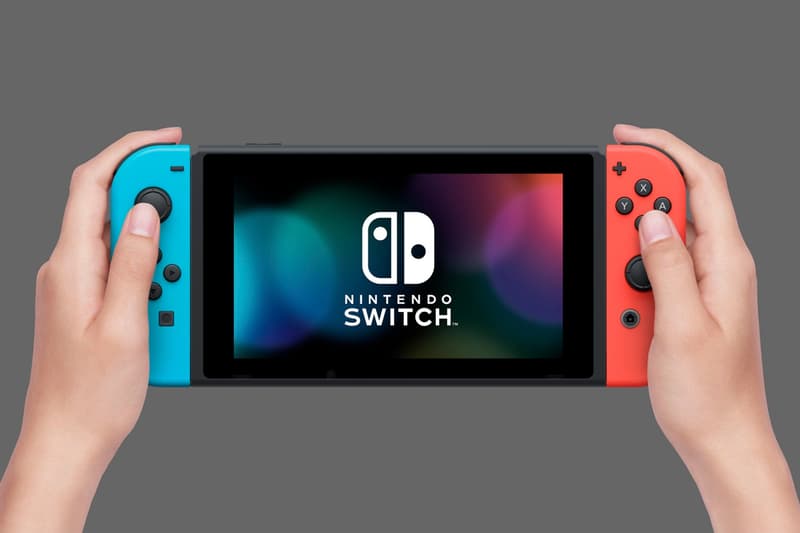 Nintendo has released its mobile apps for iOS and Android ahead of the highly anticipated Splatoon 2 launch on Friday. Splatoon 2 will be the first game to use the Switch Online app, which as of now is the only way players can vocally communicate with each other via the Switch game. Gamers will need their phones and headphones in order to play appropriately since there isn't a chat feature available on the console yet. The apps are available now but won't be functional until Friday.
Once active, the app can access the SplatNet 2 portal to view stats and buy gear as well as offer communication services. Nintendo intends to charge $20 USD per year for online services, but have offered the beta for free. Nintendo says they're only available in the Americas right now and that voice chat will disconnect if you take a phone call or switch to another app during use.