Elon Musk's Net Worth Rose $1.4 Billion USD From a Single Tweet
Stockholders rushed to buy shares.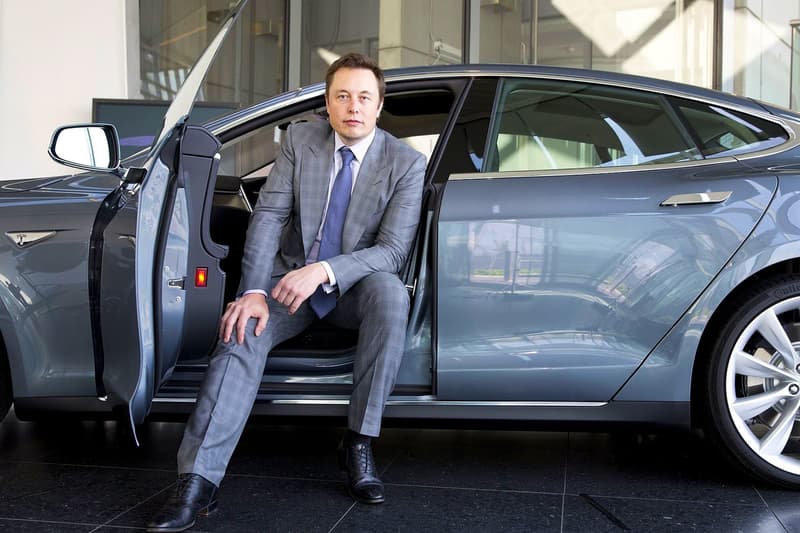 We recently reported that Elon Musk tweeted he was considering making Tesla a privately-owned company, and since then Musk has become $1.4 billion USD richer. Musk tweeted he would make shares cost $420 USD and claimed he got "funding secured" to make it happen.
After he announced these things, stockholders ran to buy shares while they could, which increased Musk's net worth by over a billion dollars. Stocks closed up 11% at $379.57 USD each, making his net worth a grand total of $25.8 billion USD. Tesla's stock rose 25.5% in this months as skeptic investors who bet against Tesla's stock have lost $3 billion USD on their wagers, meaning Musk has gotten richer in August than his pessimists.
In related news, Tesla recently released limited edition surfboards.
Investor support is confirmed. Only reason why this is not certain is that it's contingent on a shareholder vote. https://t.co/bIH4Td5fED

— Elon Musk (@elonmusk) August 7, 2018