Skepta Teams up With Suspect & SHAILAN for "Stay With It"
The UK star hasn't spit this hard in a while.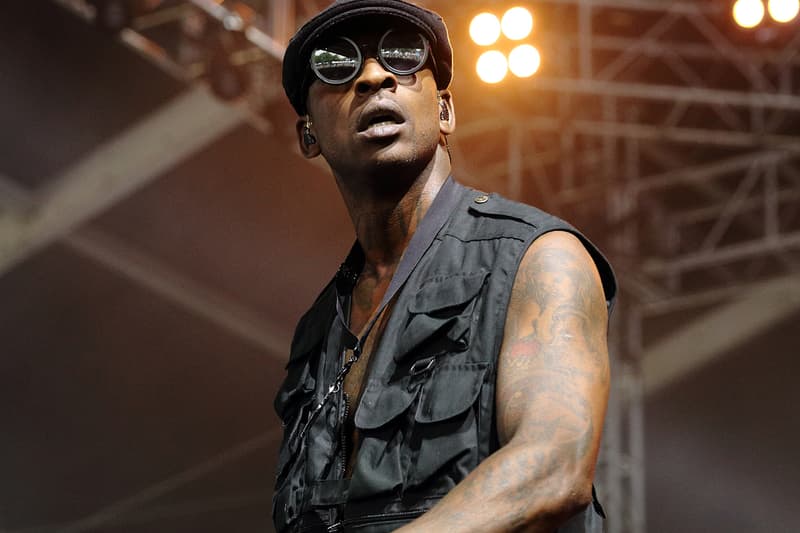 Earlier this month, Skepta teased an on-foot look at his Nike Air Max Deluxe collaboration. Setting his sights back on music, the UK superstar serves up a brand new single titled "Stay With It."
Notably, "Stay With It" features guest contributions from Suspect and SHAILAN. The record is a hard-hitting return to form for Skepta, who uses the track as a platform to spit sharper than he has in quite some time. If "Stay With It" is any indication, Skepta might have a wealth of impressive new sounds on the horizon. It's been a couple years since Skepta delivered a full-length album, so let's hope another one is in the works.
You can stream Skepta, Suspect, SHAILAN's "Stay With It" below.
For more, check out Skepta's more pop-friendly "Energy (Stay Far Away)" collaboration with Wizkid.