The Campana Brothers Launch Furniture Collection Made of Cork
Comprised of three cabinets and an armchair.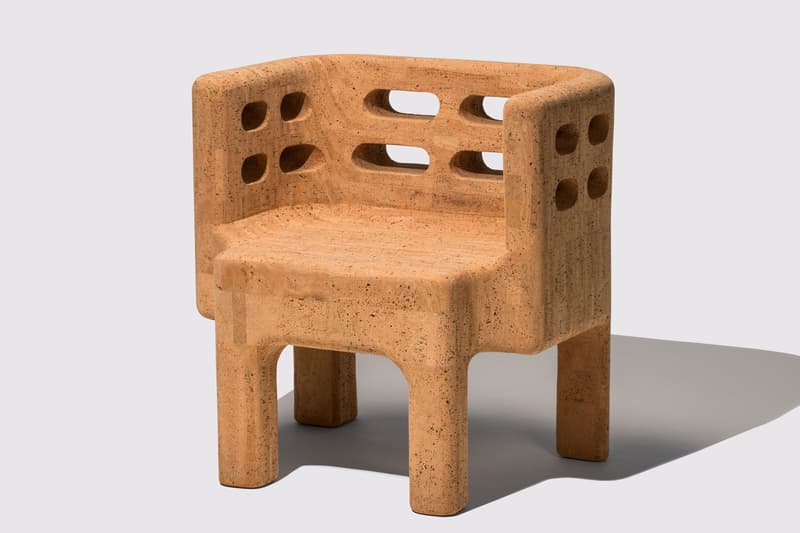 1 of 4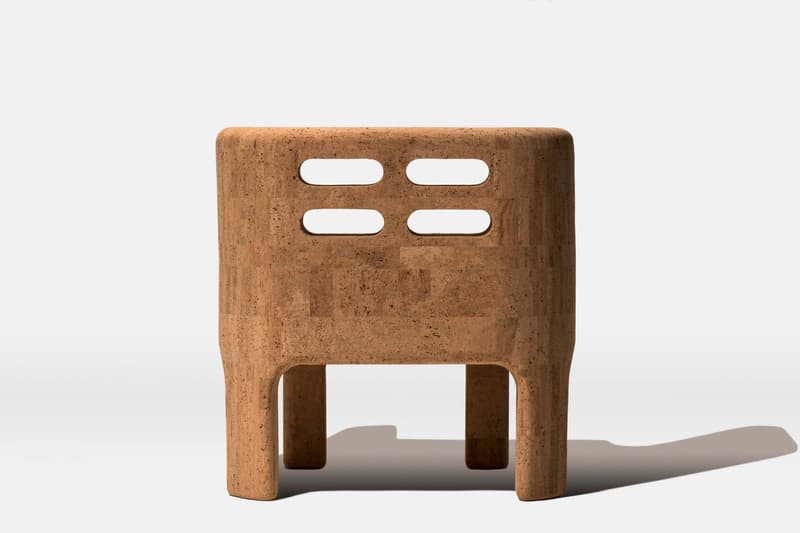 2 of 4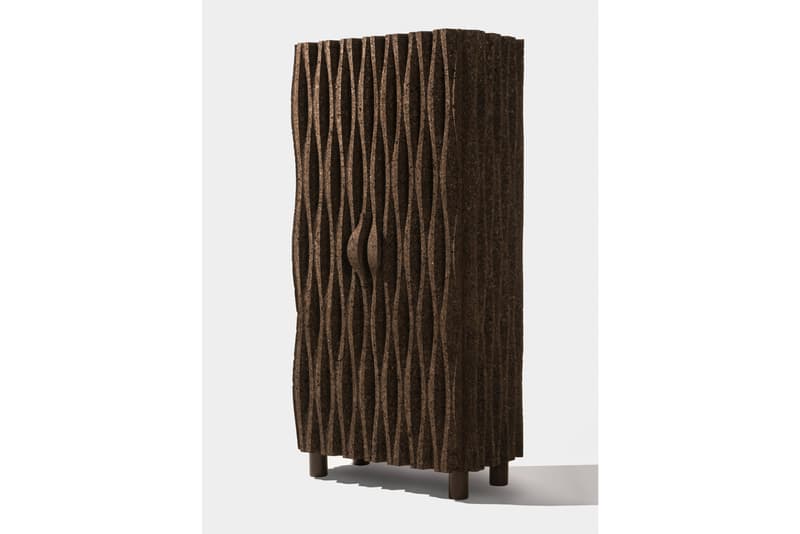 3 of 4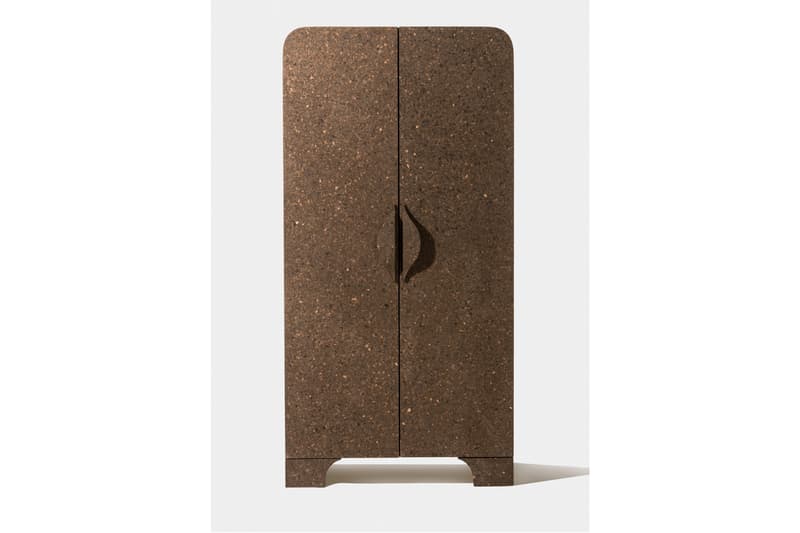 4 of 4
Brazilian designers Humberto and Fernando Campana just unveiled a new furniture range comprised of three cabinets and an armchair all crafted from cork. Widely-recognized for the implementation of raw and natural materials, the Campana brothers' Sobreiro Collection marks the duo's first time in working with cork as a sustainable design element.
"We've always been fascinated by cork, not only because it is an ecological material but because of its lightness," said Humberto Campana to Dezeen. "The texture, variety of applications and insulation properties enrich the possibilities of using this material, in order to express new concepts and gestures. It's like marble that can be sculpted."
View the collection above and head over to the Campana brothers' official website to learn more. In related news, IKEA recently launched a hacking-inspired furniture line.