Moon Lin Is Taiwan's 90-Year-Old Queen of Streetwear
An in-depth chat with the Instagram-famous "Moonlight Fairy."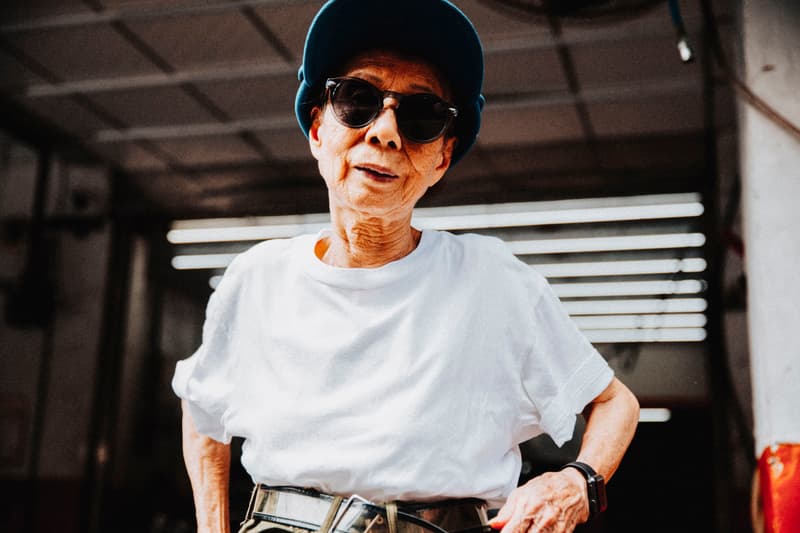 1 of 4
2 of 4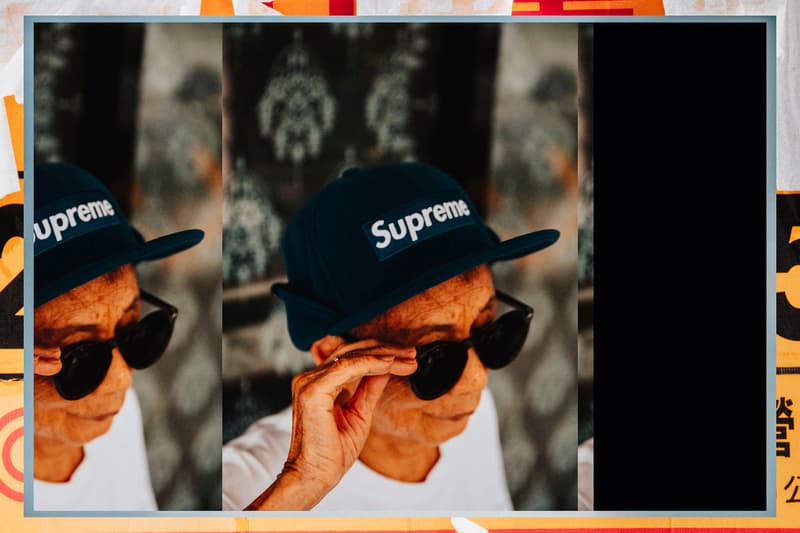 3 of 4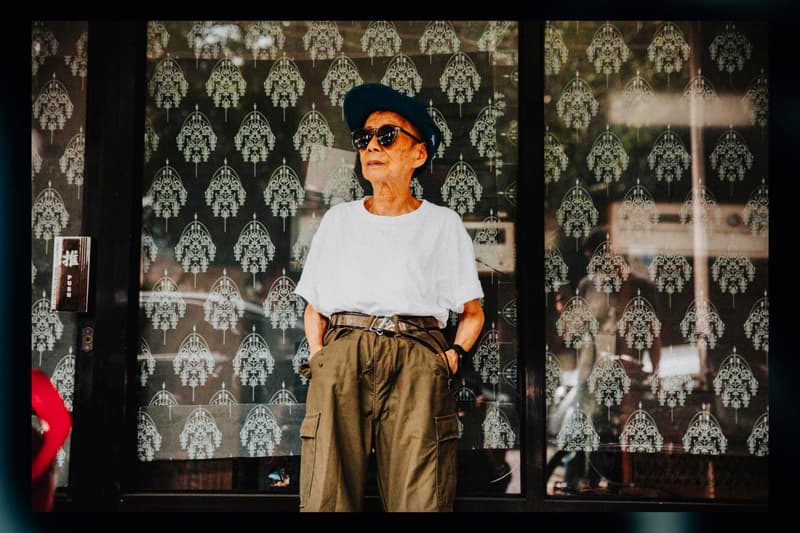 4 of 4
Moon Lin, a "90-year-old Moonlight Fairy" from Taiwan, is — like 64-year-old skateboarder Lena — defying the notion that streetwear has an age limit. Effortlessly mixing & matching items from the likes of Supreme and Y-3 has earned Lin an impressive 84,000 followers on Instagram. HYPEBAE recently laid out the full English interview with Lin, going in-depth about her tastes, influences and lifestyle.
1 of 2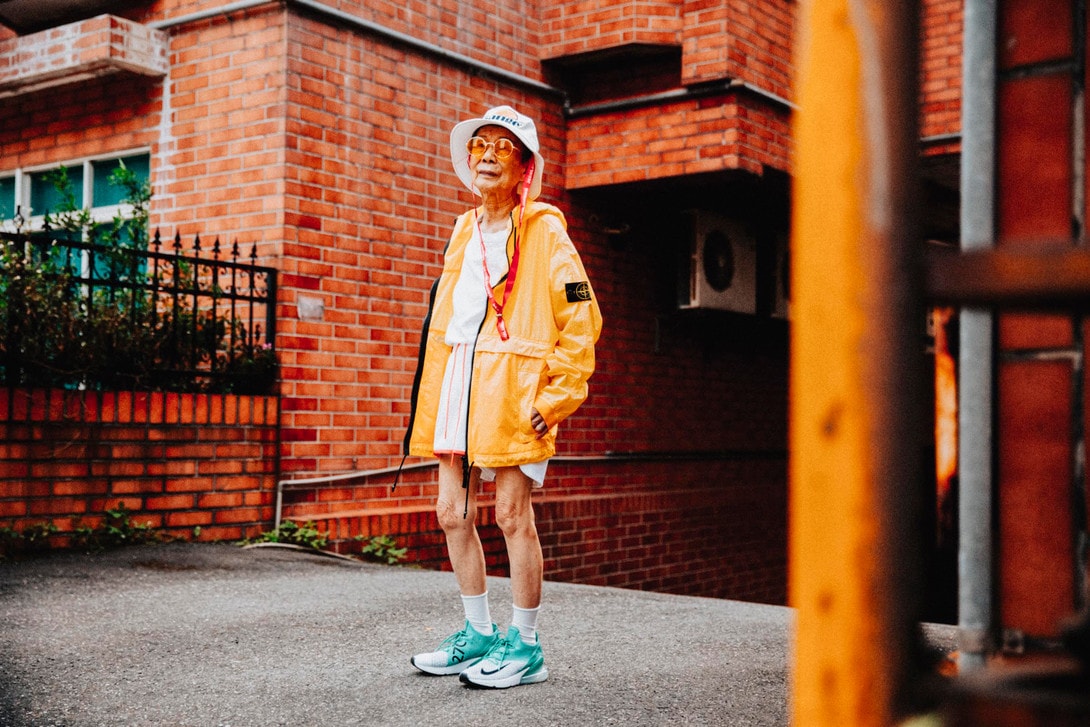 2 of 2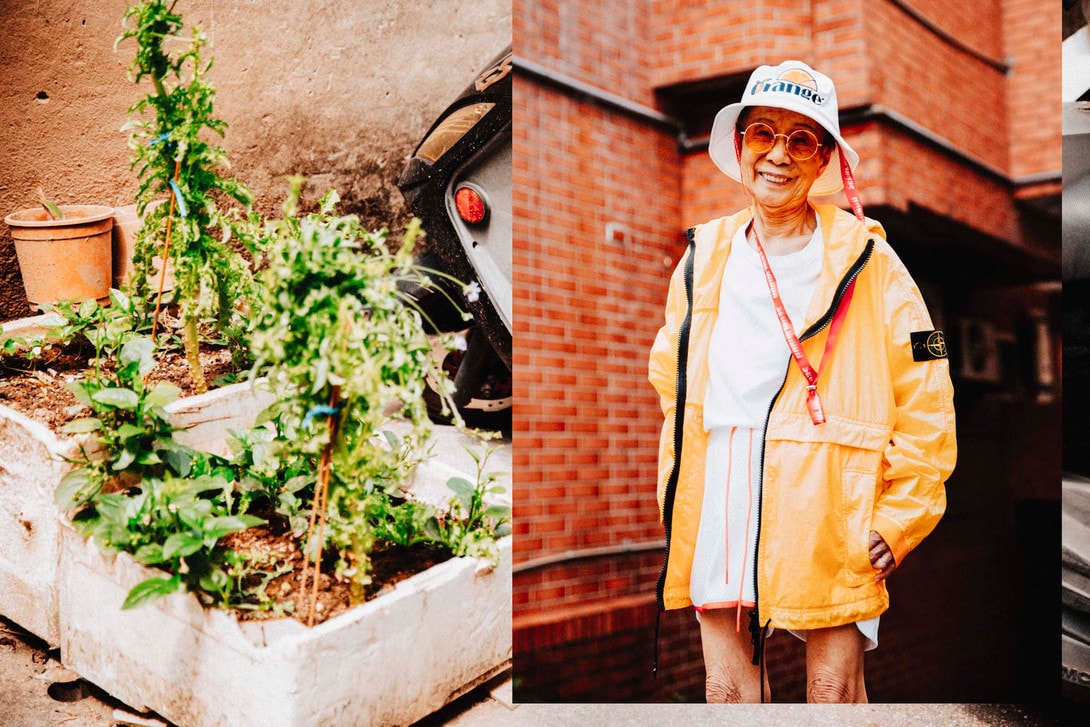 On her newfound appreciation of fashion:
For me it's not about being "fashionable." It's just like, I'm 90 years old, I want to be able to do whatever I want to do, wear comfortable clothes that have the color and the style I like, and to not worry about what others are thinking. In fact, we are all learn as a kid. As long as we aren't hurting anyone, we can choose to live however way we wish. But we normally forget it when we grow up, and remember it again when we get older. It's like I am a kid again.
On social media as a form of motivation:
I am excited to wake up and record myself. When I was in my mid-80s, I didn't want to get up and just wanted to stay in the room because of my physical condition. After I started to learn how to dress myself up, buy the things I like, I started to feel excitement in the morning. I like dressing up and taking photos.
1 of 3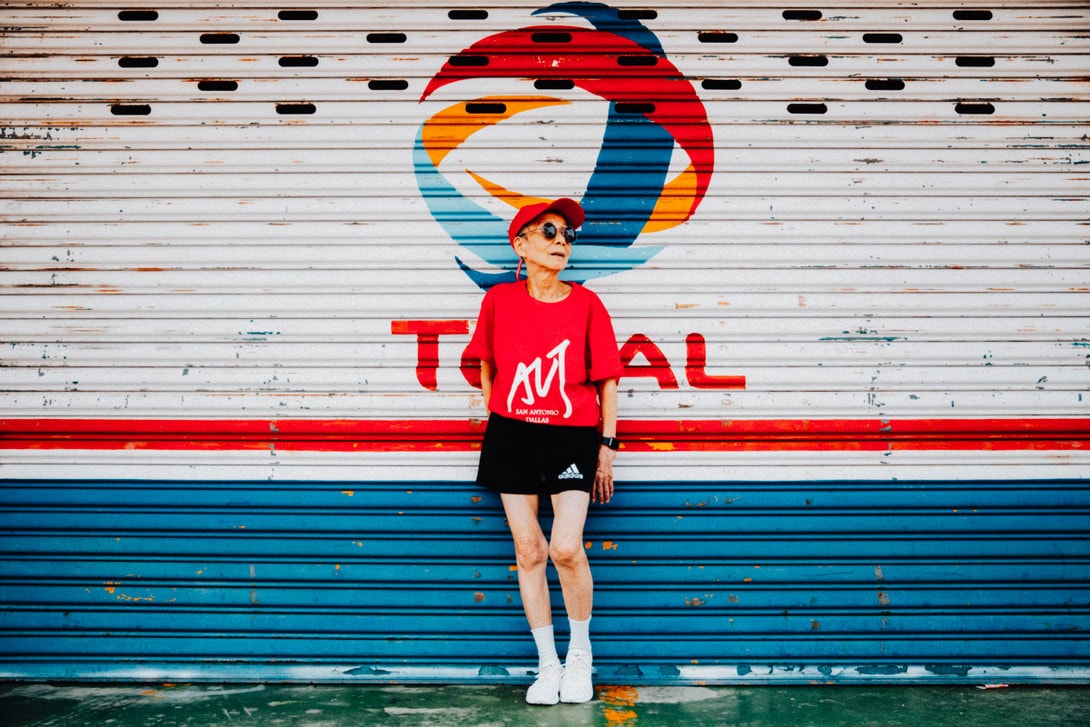 2 of 3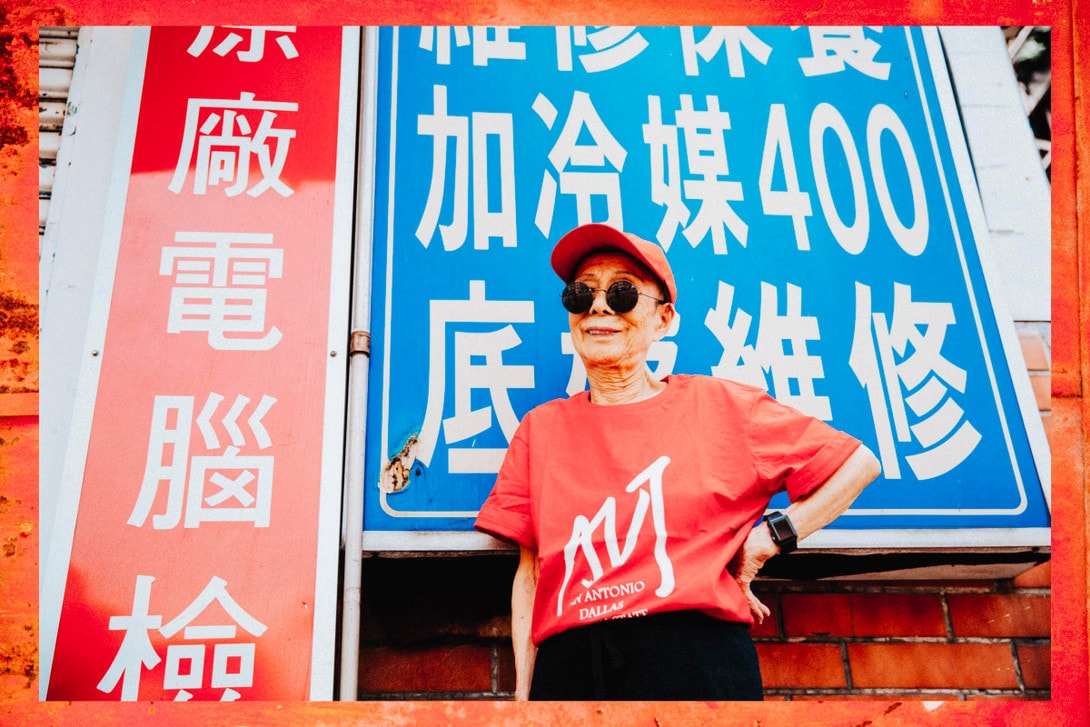 3 of 3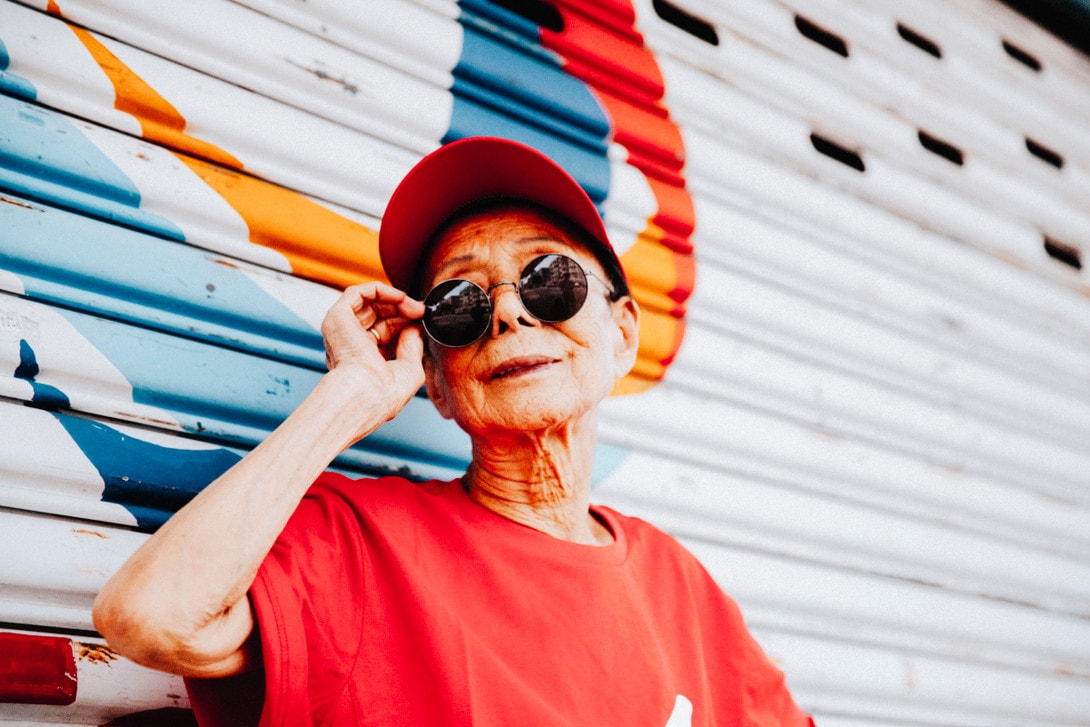 On choosing which brands to support:
So I like some Western brands like Supreme, Puma, Nike, adidas. I am really trying to support some Taiwanese brands like A A Stairs (ALT), and Plain-Me. I like ALT because it's founded and made popular by the youth of Taiwan. I had a grocery store when I was young, and it wasn't easy to make a living. You have to put in a great amount of effort when building a big brand. They actually have a lot of events, and even though I am 90 years old, I still tried to sneak into their events, and sometimes someone will recognize me.
On people who inspire her:
My idols have all gone to heaven. Like Teresa Teng, such a beauty. There are some young stars I really like nowadays. Young but really hard-working. There is a one called Justice Lin. He is cute and attractive. His lifestyle is really cute, and he loves his family. I like these kinds of kids. Another young girl is called Ting Yang. She is also a kid who works really hard.
Read the entire interview with Moon Lin on HYPEBAE's site.
Meanwhile, Supreme recently teased its forthcoming Fall/Winter 2018 collection.