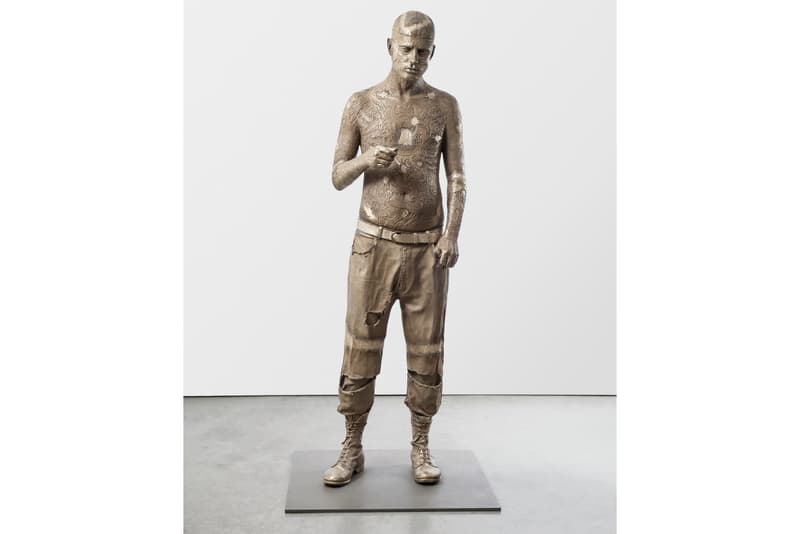 1 of 4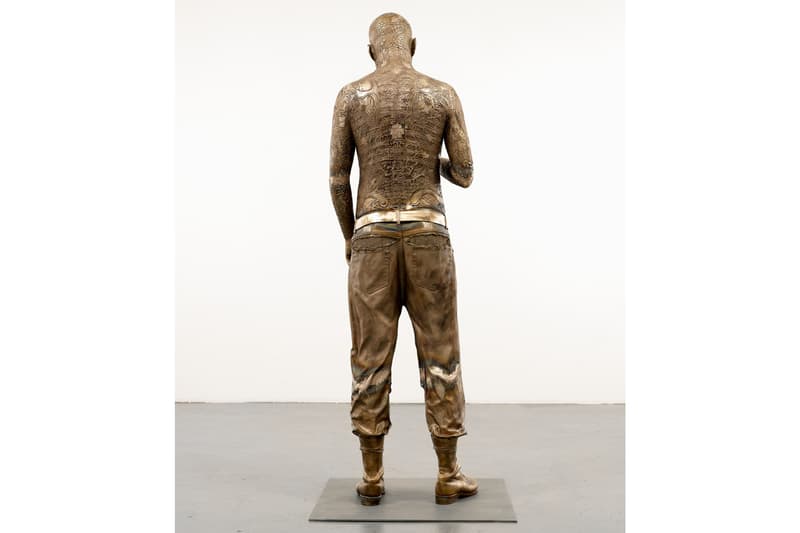 2 of 4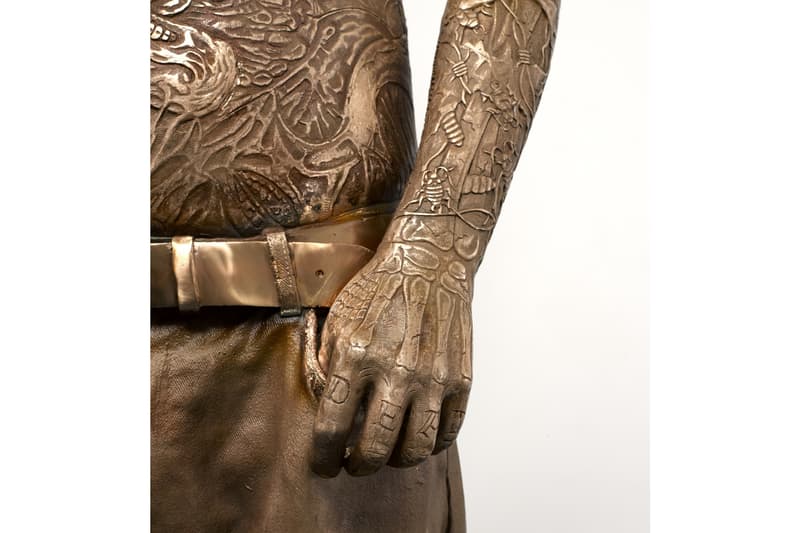 3 of 4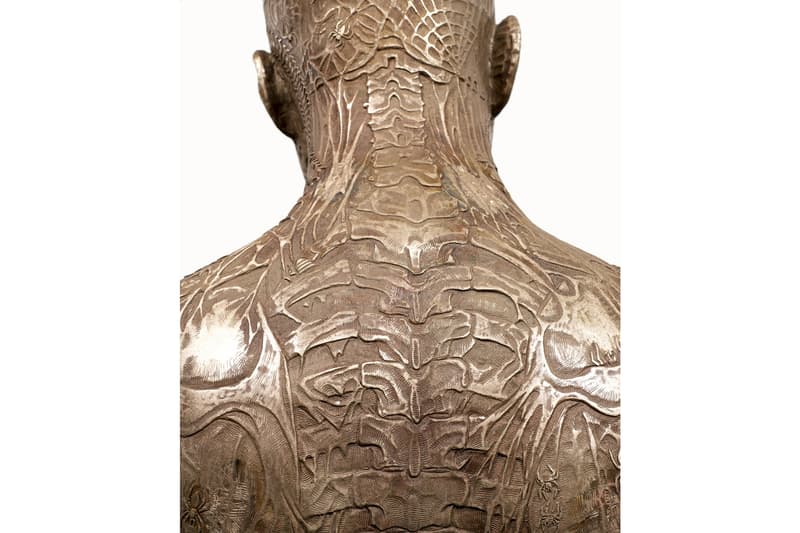 4 of 4
Marc Quinn's Zombie Boy Sculpture to Display at London Science Museum
Honoring the late Canadian artist and model.
---
In 2011, British visual artist Marc Quinn created a lacquered bronze sculpture of tattooed Canadian artist and model, Rick Genest aka Zombie boy, who passed away last week. London's Science Museum recently announced that the five-foot-tall artwork will be displayed at its Medicine Galleries when they officially launch to the public in fall next year.
Entitled Self-Conscious Gene, the sculpture of Genest is a part of Quinn's ongoing study of people who have altered their bodies to raise awareness for identity issues. For Genest, the tattooed icon aimed to modify his physical appearance after doctors determined that he had a brain tumor. "After a period of illness Rick Genest began to have the inside of his body drawn onto his skin by a tattoo artist," said Quinn in a statement. "His ritual mirrors our quest through medicine to understand and fix ourselves. What I love about Rick is that his body is at the crossroads of popular street culture, deep philosophical meaning, and medicine."
Get a closer look at the sculpture in the gallery above and head over to Marc Quinn's website to view more projects.
Science Museum
Exhibition Rd
Kensington, London SW7 2DD
United Kingdom