SPYDER Hosted the Annual Brazilian Jiu-Jitsu Tournament in Seoul
A grapple a day keeps the doctor away.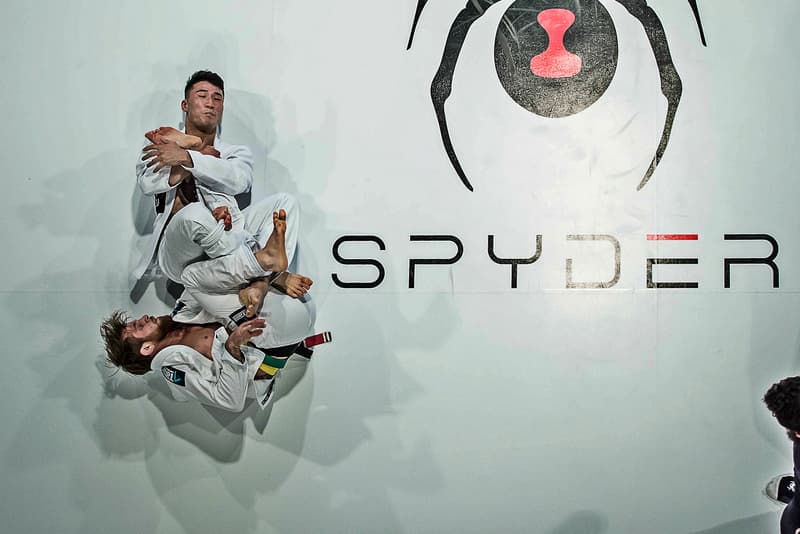 In July, SPYDER hosted the quarterfinals of its annual Brazilian Jiu-Jitsu tournament in Seoul, showcasing an international selection of the world's best martial artists. The crowd got to watch 16 fighters battle it out for a place in the championship finals taking place later this year in November.
In addition to the main events, a special no-gi match between former UFC champion Benson Henderson and jiu-jitsu legend Eduardo Telles also took place. Fighters were kitted out in robes containing SPYDER's Compression Wear technology that offers vital support, and was developed with the assistance of top fighters.
Check out the videos above to see this technology in action.