Samsung Commits to a $22 Billion USD Budget in Plans to Expand Beyond Electronics
Will invest in AI, biopharmaceuticals & 5G wireless systems.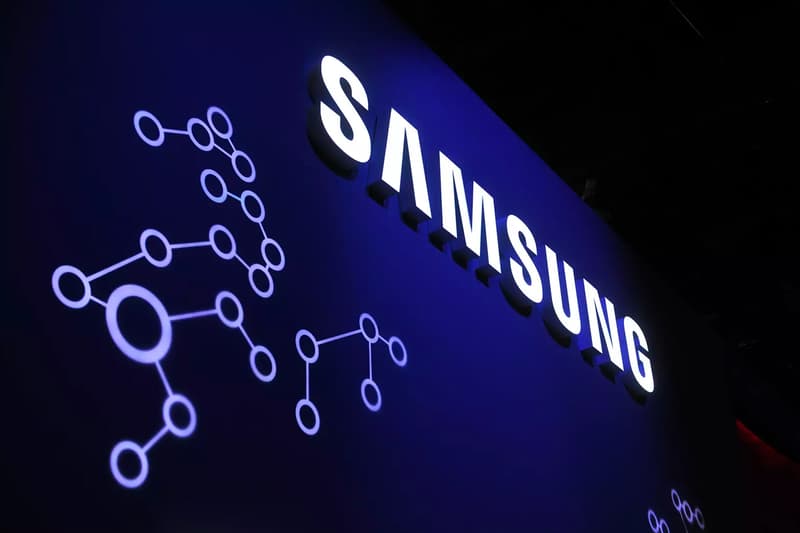 Samsung, now considered the world's leading electronics manufacturer, plans to further extend its reach into various industry sectors and is willing to commit a whopping $22 billion USD budget over the next three years to do so. To help combat the declining smartphone and electronics markets, the tech giant aims to diversify its portfolio by further tapping into such areas as artificial intelligence, biopharmaceuticals, and 5G wireless systems, amongst others.
According to a company press release, the bulk of the spending is earmarked for its chip division, as it attempts to meet "significant new demand from applications in AI, 5G, data centers and automotive electronics." Over this timespan, Samsung plans to hire 1,000 new research positions in artificial intelligence alone, previously stating that such capabilities will be included in all of its devices by 2020. Other than the aforementioned tech advancements, a portion of the funding will be geared towards biopharmaceuticals and will be invested in drugs that will be used to help treat "chronic and difficult-to-cure diseases."
In case you missed it, Snapchat has lost three million daily users in the past three months.