Snapchat Has Lost 3 Million Daily Users in the Past 3 Months
The first time the user number has ever fallen.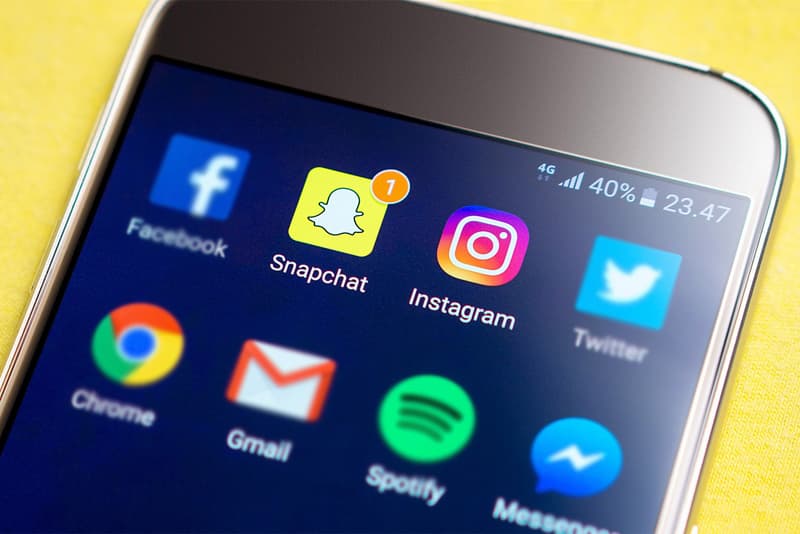 With Snapchat's parent company Snap Inc. announcing its results for the second quarter of 2018, the platform has posted some potentially worrying figures. The quarterly earnings report reveals the number of daily active users has fallen from 191 million in the first quarter to 188 million. This 3 million drop — making up around 2% of users — is the first time that user count has fallen in the company's entire history.
While this fall isn't good for the company, it isn't all bad. Daily active users are still 8% higher than this time last year and the company's revenue is up to $262 million USD, 44% up from last year and 11.9% up from last quarter. Similarly, Snap's operating loss off $353 million USD has decreased by 20% year-on-year.
In other tech news, take a look at a leaked larger iPhone X.