A Backstage Look at Han Kjøbenhavn's Intricately-Patterned SS19 Showcase
Including an exclusive interview with Jannik Wikkelsø Davidsen.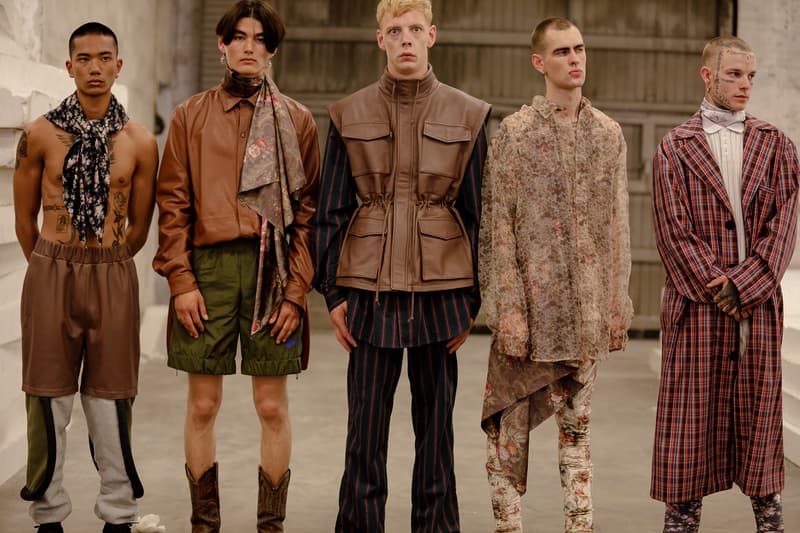 1 of 29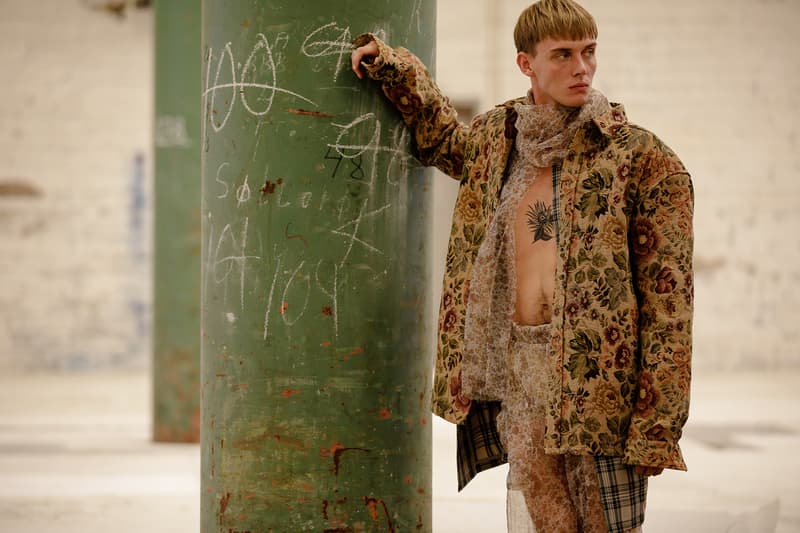 2 of 29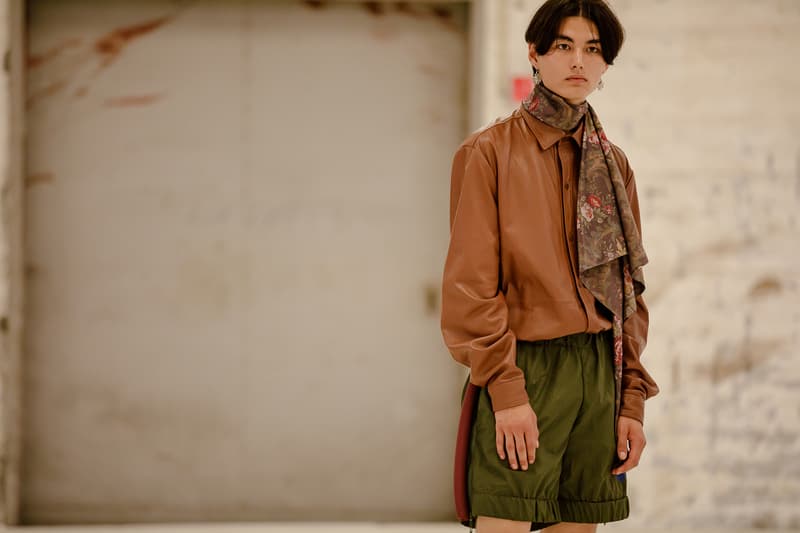 3 of 29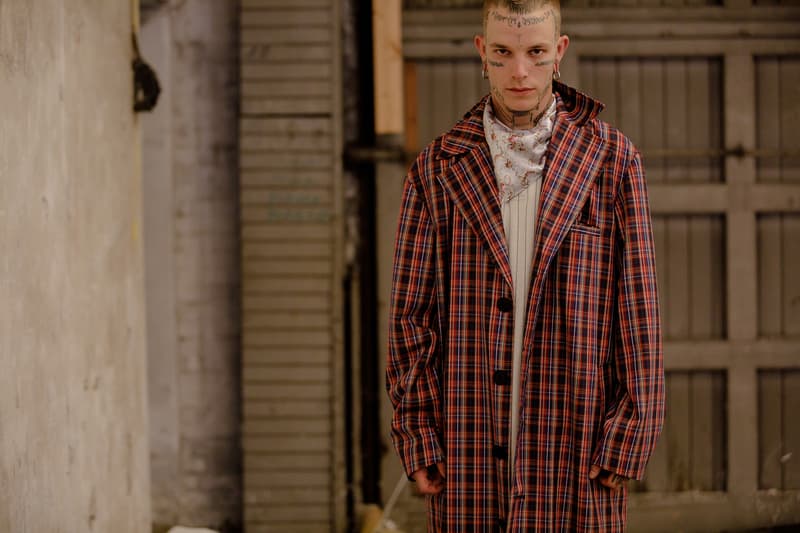 4 of 29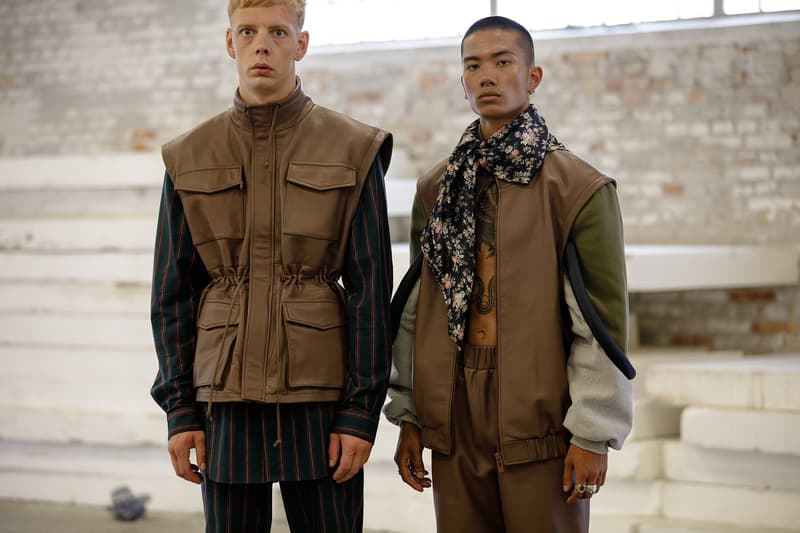 5 of 29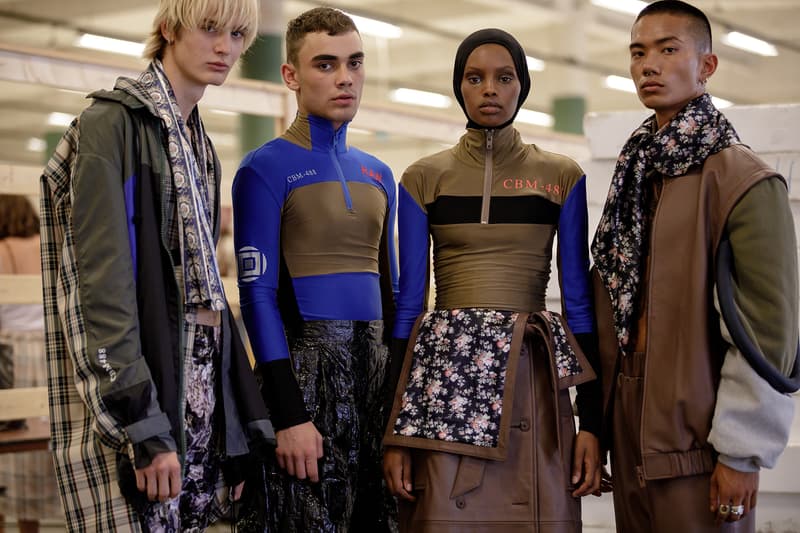 6 of 29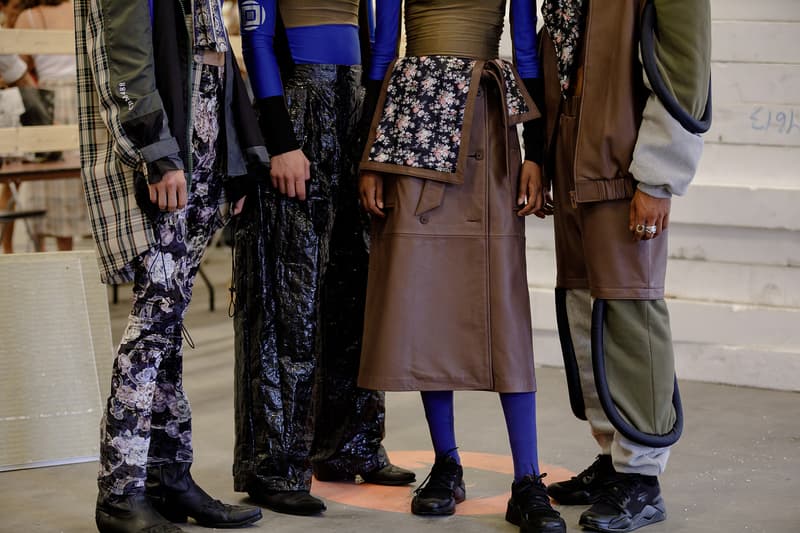 7 of 29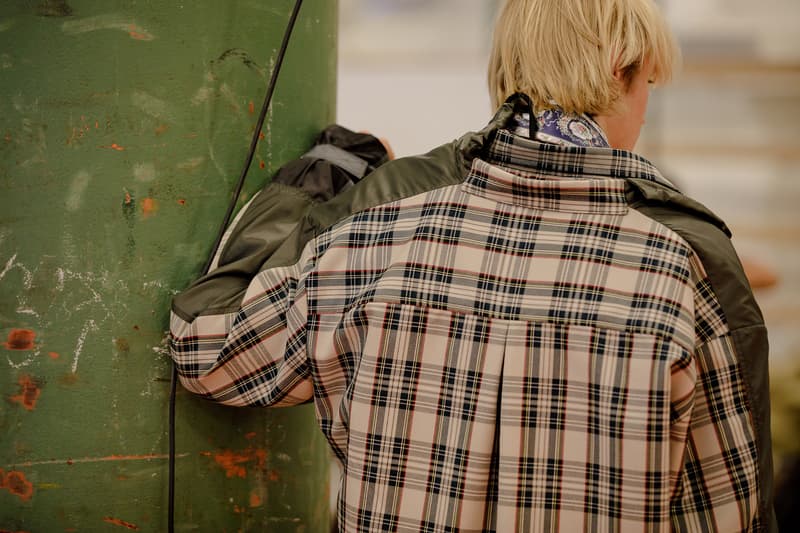 8 of 29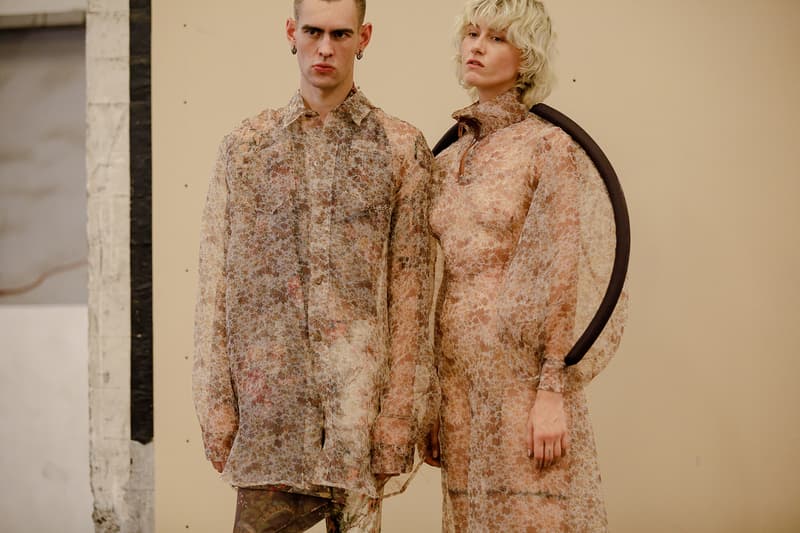 9 of 29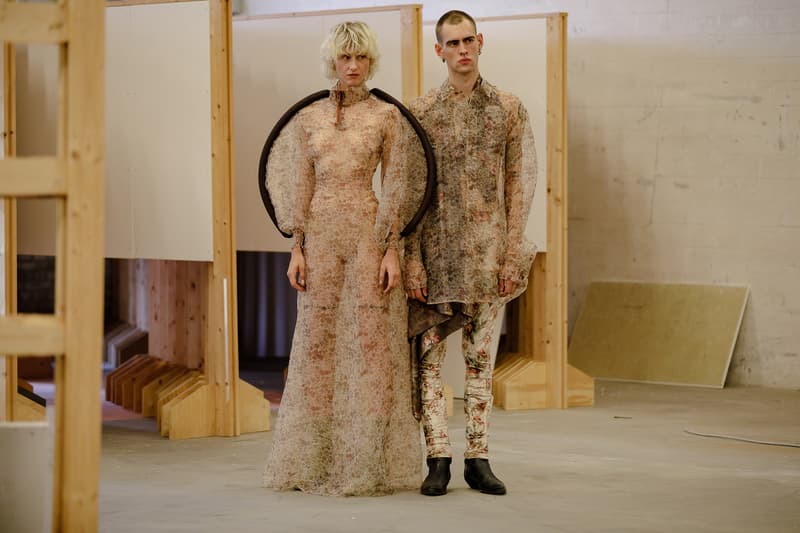 10 of 29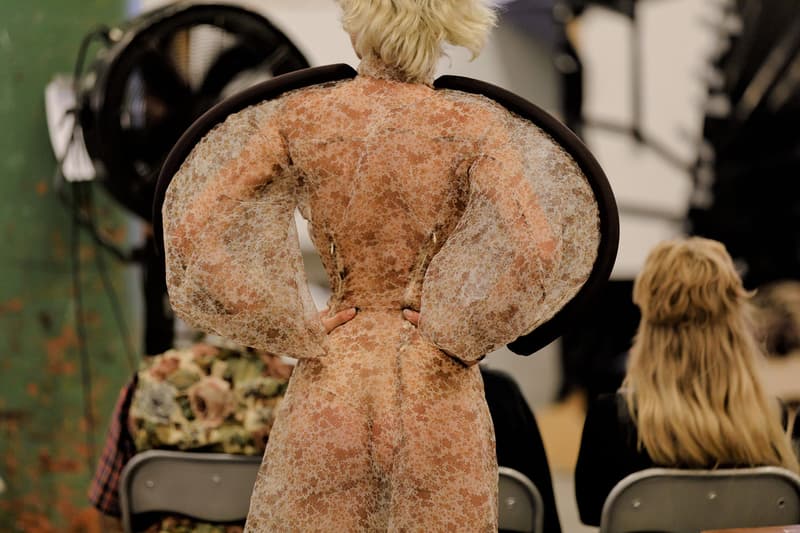 11 of 29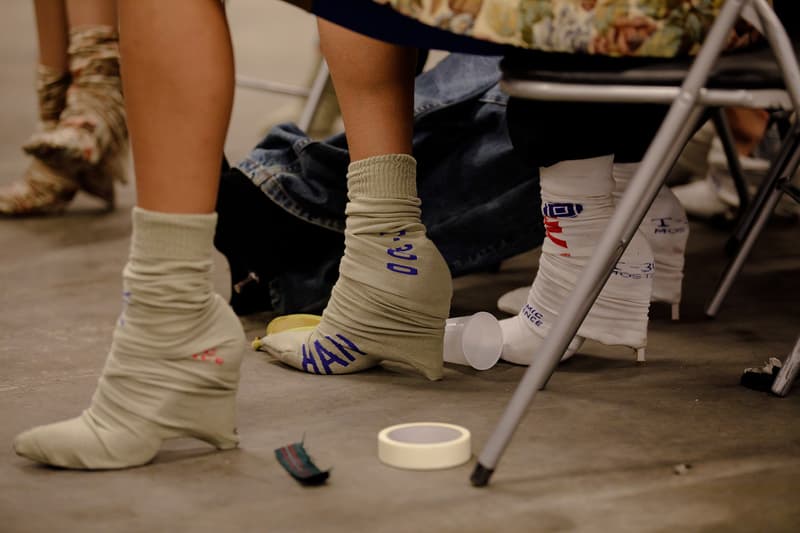 12 of 29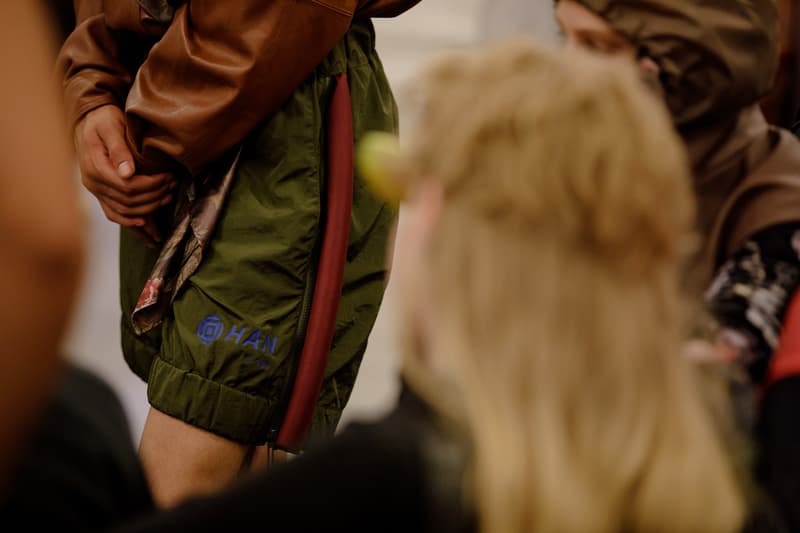 13 of 29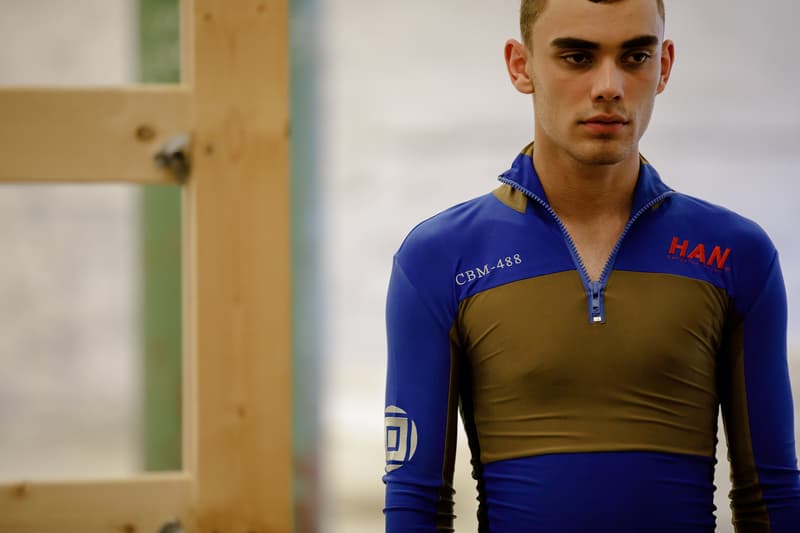 14 of 29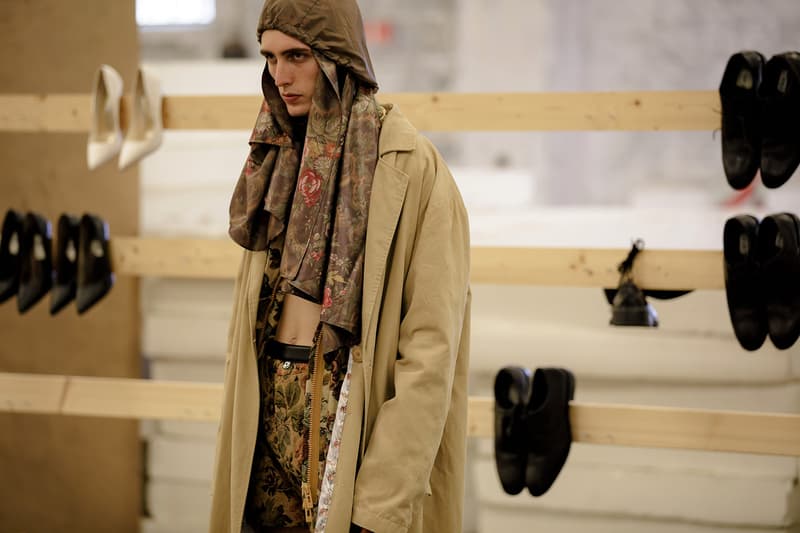 15 of 29
16 of 29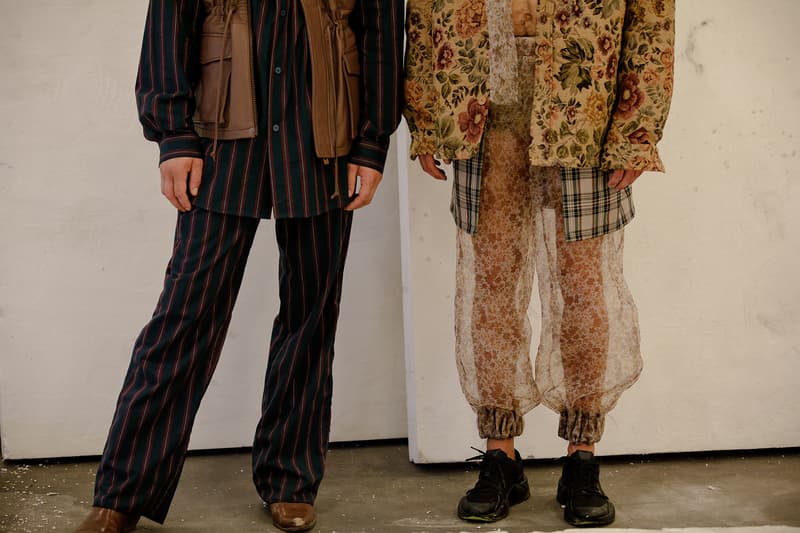 17 of 29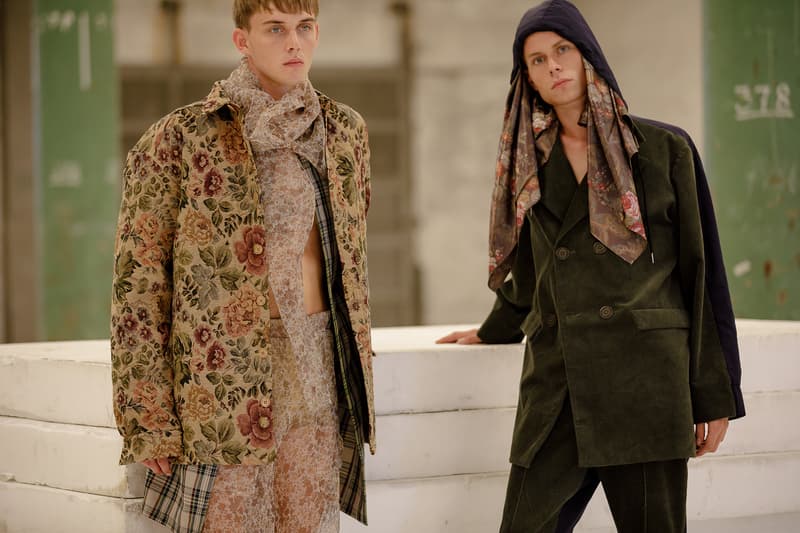 18 of 29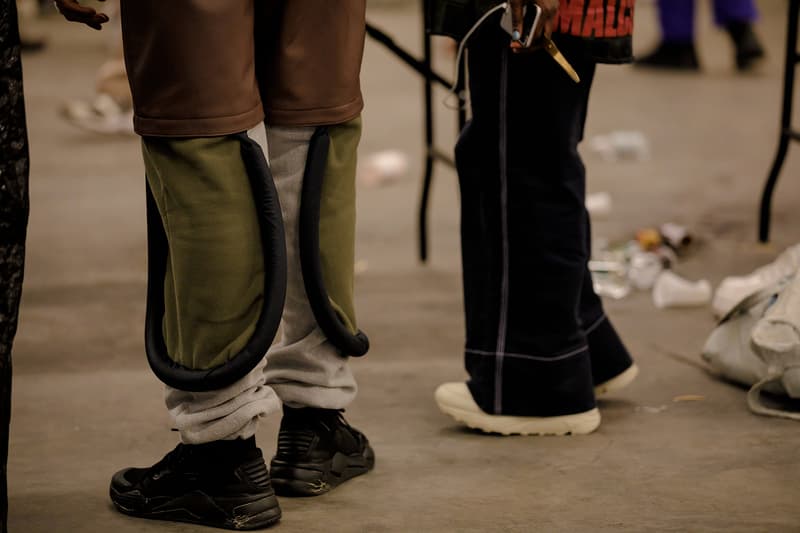 19 of 29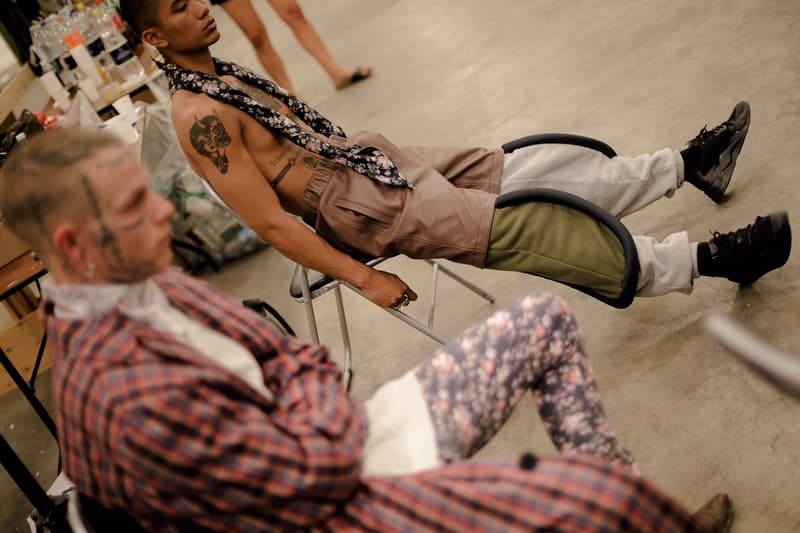 20 of 29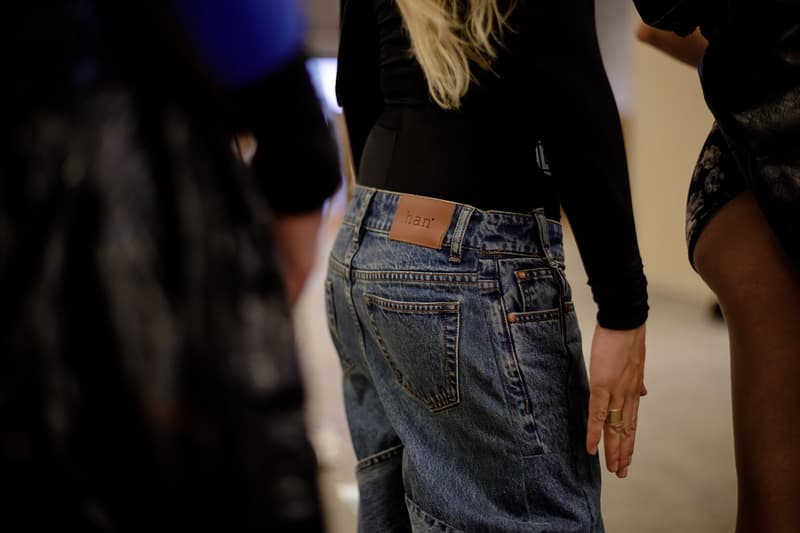 21 of 29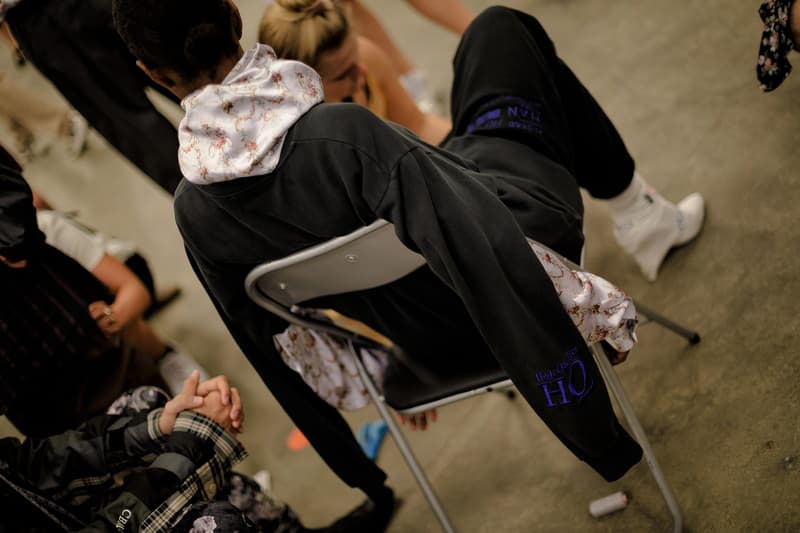 22 of 29
23 of 29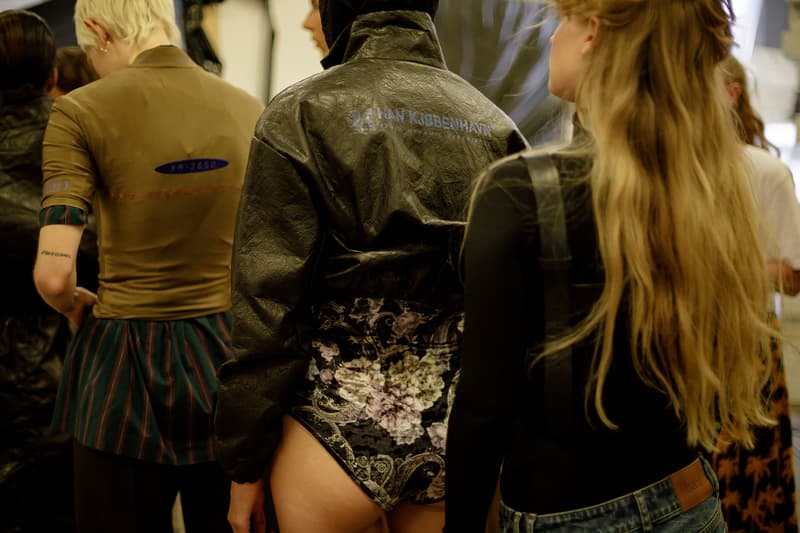 24 of 29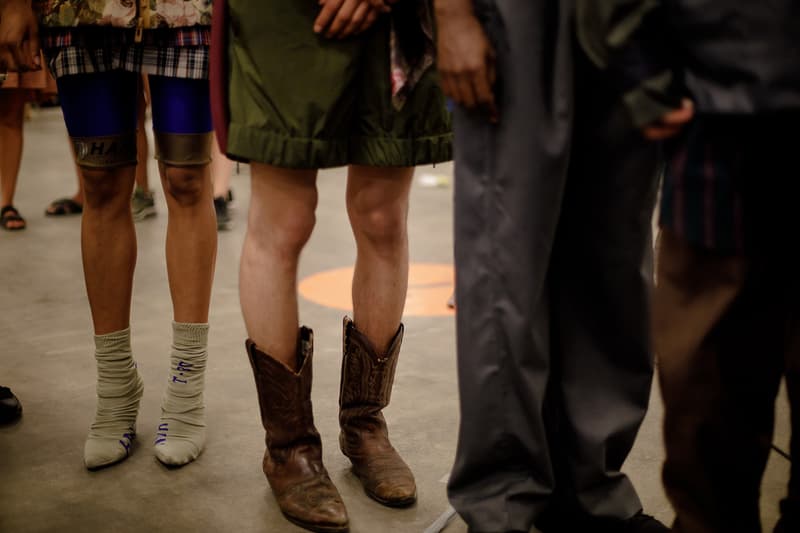 25 of 29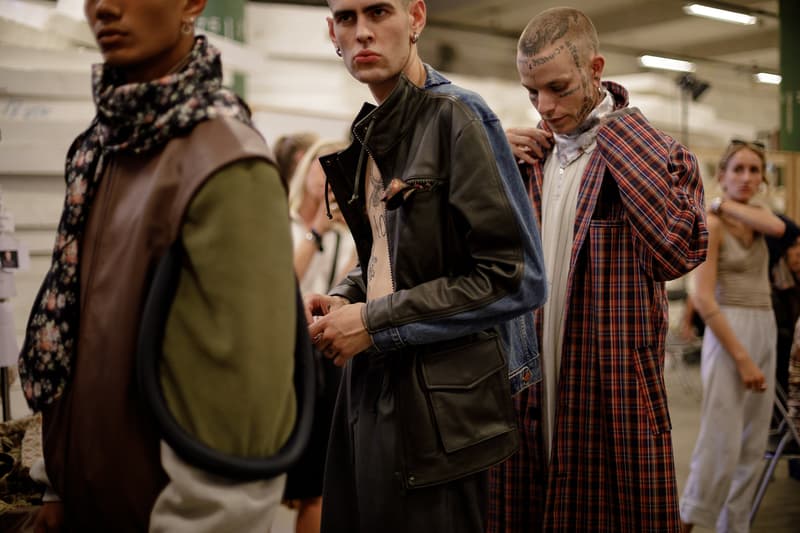 26 of 29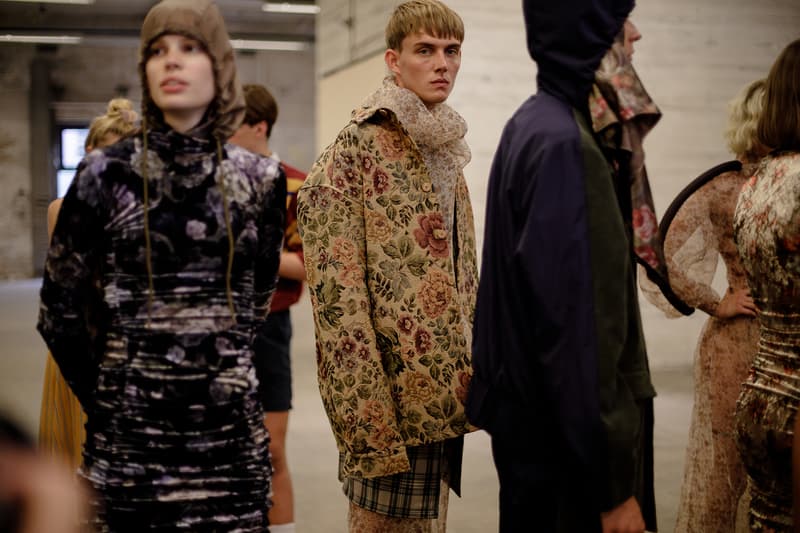 27 of 29
28 of 29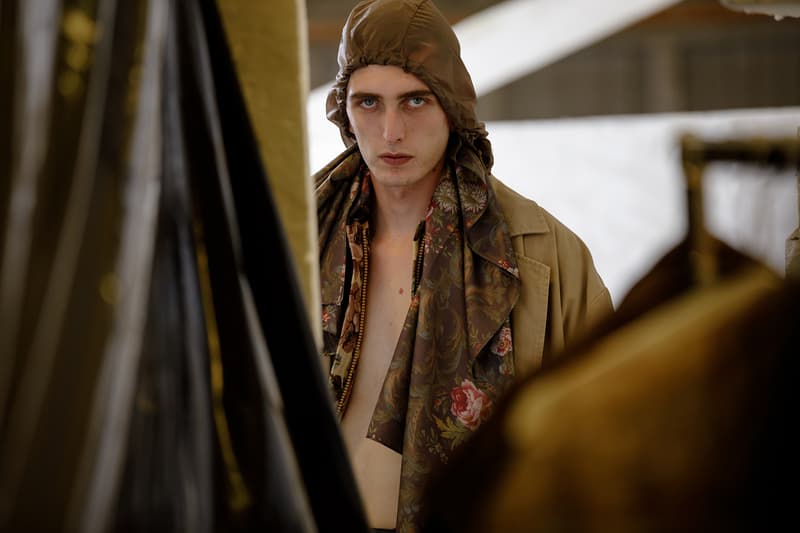 29 of 29
Han Kjøbenhavn showed its Spring/Summer 2019 collection during Copenhagen Fashion Week at the Nordhavn area — a once neglected harborside industrial location that's undergoing the now familiar evolution of gentrification. The location was picked specifically to reflect the collection's story, which founder and creative director Jannik Wikkelsø Davidsen tells us is "a comment on how society is today and how society was when I grew up, from the Danish suburbs where I'm from."
The SS19 collection is a flashback to when electronics entered into daily lives — the change from "when we were kids playing outside in the fields to when we became 'inside kids' with electronics." The set featured a greenhouse encrusted with microchips and computer scraps, and in parallel, the collection's materials fused both natural, traditional fabrics — leathers, silks, sheer voiles and homely sofa floral fabrics you would find in your grandmother's home — with plastic and elastic textiles that reflect the modern, technical aspect.
This was also the first collection that Han fully dived into womenswear. It displayed the label's evolution from pure menswear to unisex, to proper women's silhouettes, which not only requires new tailoring skills but also factors in that "you have to respect the woman's body and make the best out of it" while maintaining a "boys approach to it." The footwear continued Han's longstanding collaboration with PUMA, this season presenting brawny, monochrome models.
Next season, Han Kjøbenhavn will be presenting at Paris Fashion Week. Take a look at our backstage coverage of the Han Kjøbenhavn SS19 collection above and stay tuned for more designer content from Copenhagen Fashion Week.
Elsewhere in fashion, Woolrich recruited Onyx Collective for its Fall/Winter 2018 campaign.