Drake is the First Artist to Exceed 50 Billion Global Streams
That's 6.5 times the population of the world.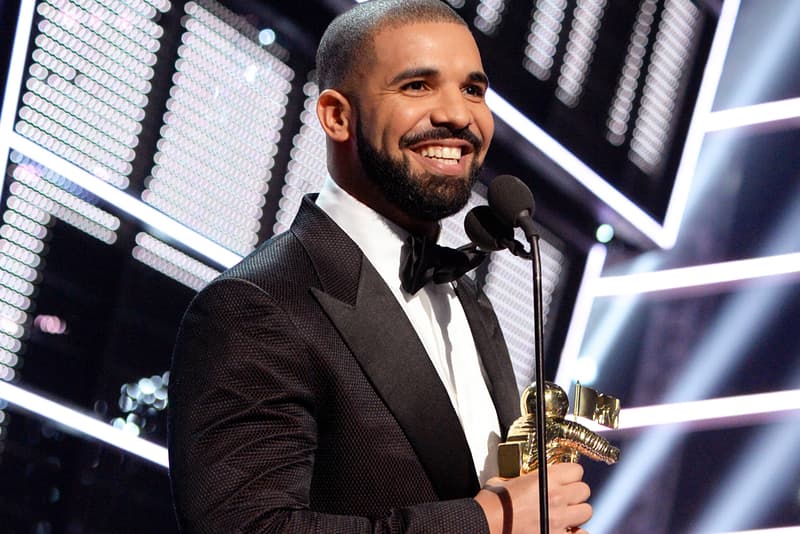 Thanks to Scorpion and all of his previous chart-topping music, Drake has become the very first artist in the world to exceed 50 billion streams. Republic Records Media released the figure in a statement retrieved by Forbes, revealing that the OVO superstar is "the first artist to surpass 50 billion streams across all global streaming platforms." Republic Records Media, however, did not cite the specifics for the numbers on each streaming service.
Drizzy has broken a handfuls of records after the release of Scorpion. He became the first artist to hit 10 billion streams on Apple Music back in July. The Toronto rapper earned a record-tying eighth consecutive No. 1 album on the Billboard 200 chart. He is also the first artist to hit 1 billion streams in a week; Scorpion went Platinum on its release day.
Stream Scorpion below and stay tuned for more on Drake. In other news, Travis Scott and Post Malone are set to perform at 2018 MTV VMAs.