IKEA Launches Hacking-Inspired Furniture Collection
"WE HACKED OURSELVES."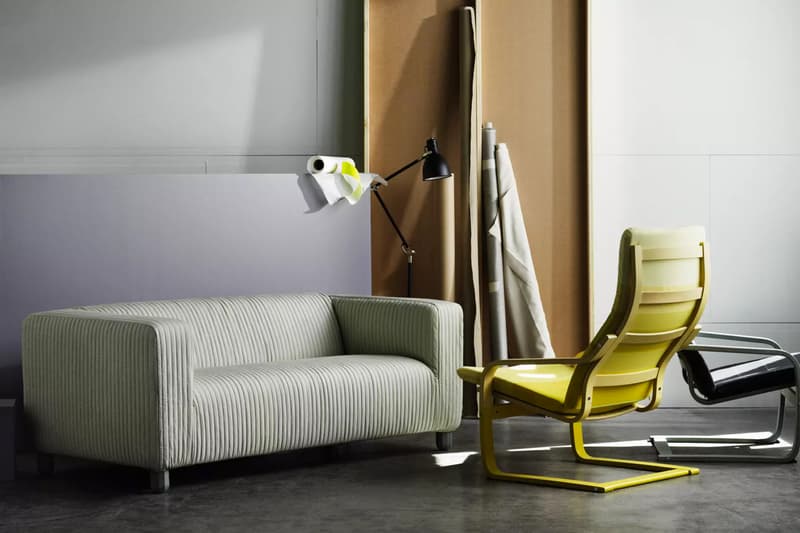 1 of 3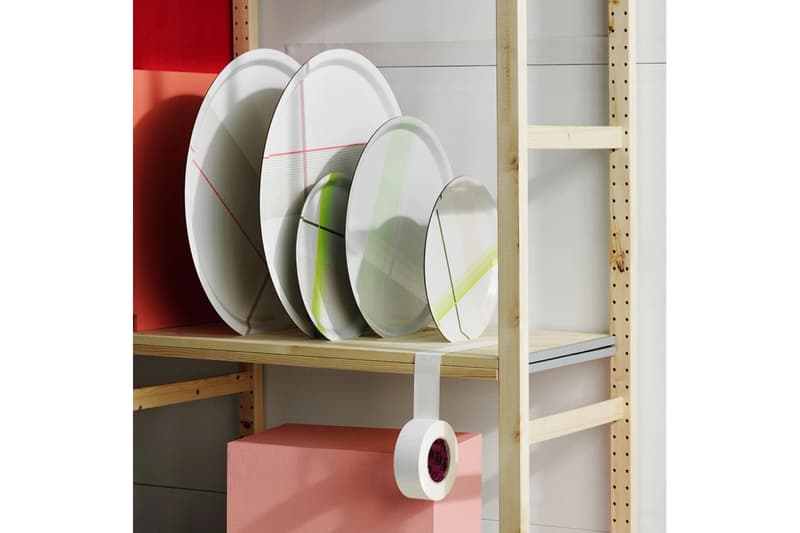 2 of 3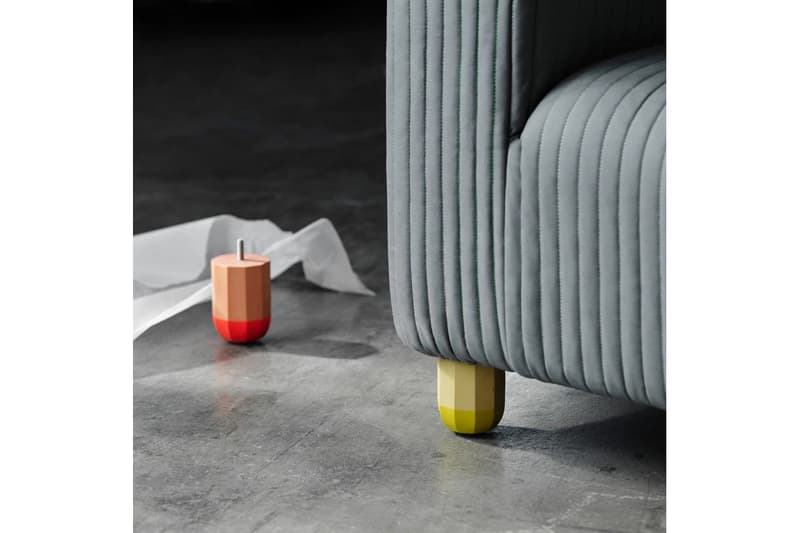 3 of 3
IKEA's newest collection is called LYSKRAFT, which is Swedish for luminosity. Created in collaboration with Dutch studio Scholten & Baijings, the range reworks Ikea's most popular items such as the Poang lounge chair and Klippan sofa, using textured seat covers and other small twists usually seen in the Ikea hack scene.
The company's creative lead, Michael Nikolic, said that it was "inspired by people's creativity that is seen in IKEA-hack communities. Hacking and DIY are trends that continue to grow. More and more people take creativity into their own hands, loving to remake and renew. And so we do at IKEA. The hackers are an inspiration to us, and with LYSKRAFT, we feel it's our time to show we got inspired by them." The IKEA LYSKRAFT collection is available now from the brand's website.
In related news, IKEA is also relaunching a series of iconic pieces from the 1950s to the 2000s.