Notorious B.I.G. Film Starring Johnny Depp Gets Pulled From Theater Release
No new date has been set.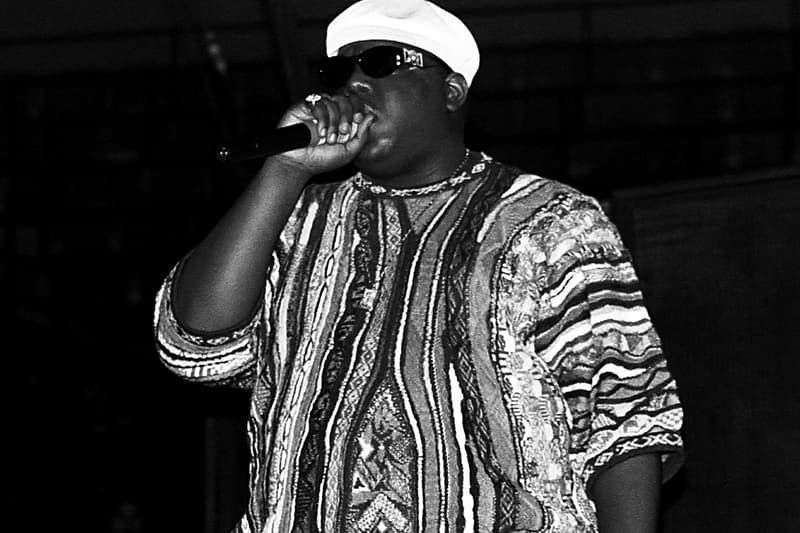 City of Lies, an upcoming film looking at the investigation of the murder of Notorious B.I.G. in 1997, was initially set for a theater release on September 7 – exactly 22 years after the 2Pac Las Vegas shooting. Now, The Hollywood Reporter notes that the film has been pulled from theatrical release. Currently, no new date has been set.
City of Lies stars Johnny Depp as Russell Poole and Forrest Whitaker as Jack Jackson. The Brad Furman-directed biographical thriller film is adapted form the the Rnadall Sullivan-authored book LAbyrinth: A Detective Investigates the Murders of Tupac Shakur and Notorious B.I.G., the Implication of Death Row Records' Suge Knight, and the Origins of the Los Angeles Police Scandal. The plot finds Jackson, teaming up with Poole after nearly two decades to find out the truth behind the unsolved murder.
Watch the film's trailer above and stay tuned for more information regarding the release date. In other news, Slice starring Chance the Rapper gets a new gory cartoon poster.