Drake's "In My Feelings" Grills Apparently Cost Him $14K USD
Constructed of pure platinum and 18k gold.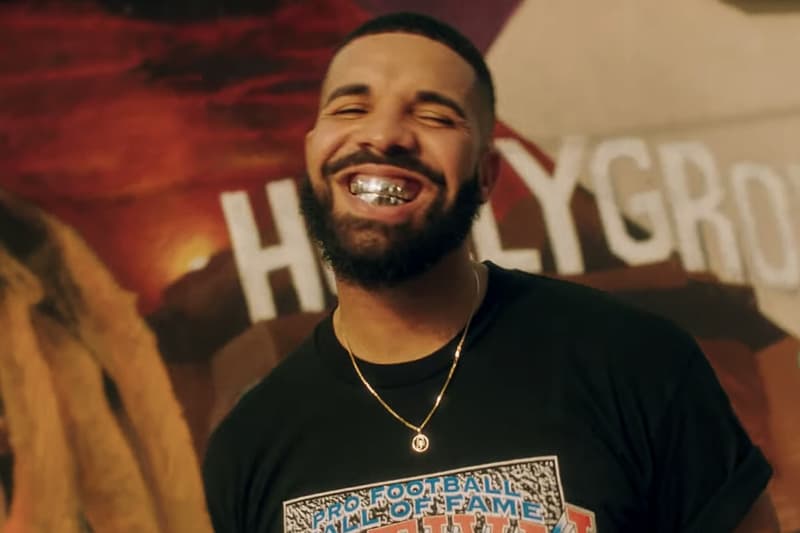 Following the release of the music video for his summer smash "In My Feelings," many took note the standout set of grills that Drake wore during skits included in the visual.
Difficult to miss as they created a noticeable slur in the Canadian artist's speech, a recent report notes that the shiny pieces may have cost the rapper as much as $14,000 USD. According to TMZ, with only four days before the video was set to begin filming, Drake put in a request to jeweler Ben Baller for a new set of grills to represent New Orleans. Drake also specifically asked for the set of covers to be constructed of pure platinum and 18k gold, which is quite odd as that kind of quality material isn't typically used on grills. The famed jeweler to the stars completed the rush order, making and delivering the piece to the set of the video within 36 hours.
Catch Drake sporting his unusually expensive grills in his music video for "In My Feelings."
For more Drake, the Canadian artist's Scorpion album spent its fifth straight week at the number one spot on the Billboard 200 chart.