Disney's Live-Action 'Star Wars' TV Series Could Cost $100 Million USD
That's more than most TV shows.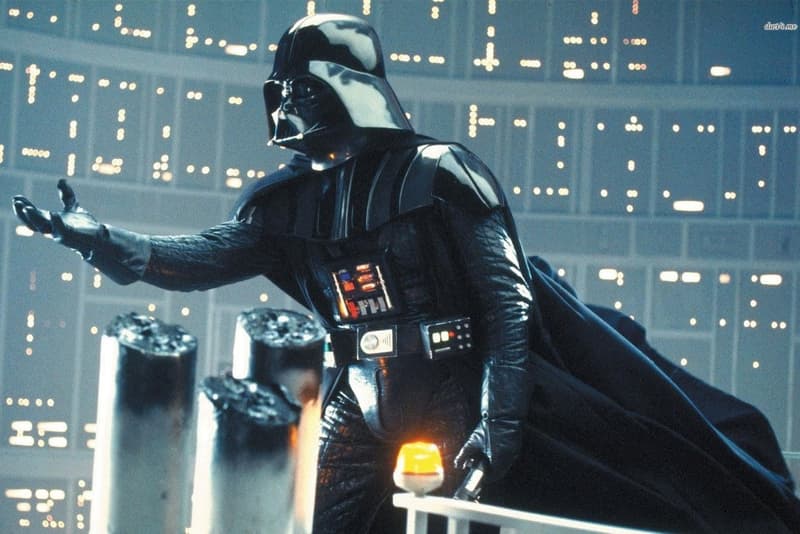 Late last year, we learned about a new live-action Star Wars television series from Disney. Since then, we've learned that Disney plans to bring the aforementioned program to its new streaming service. Now, we're receiving more details about the effort thanks to a new piece in The New York Times.
Speaking to Ricky Strauss, the man at the helm of Disney's new streaming platform, for an August profile, New York Times writer Brooks Barnes uncovered new information about Disney's latest endeavor. Notably, the cost of just ten episodes of the live-action Star Wars program could hit the $100 million USD mark — a number far higher than the "$25 million to $35 million" USD price-tag attached to most of the new original creations. Competing companies like Apple, Netflix and Amazon are also shelling out billions of dollars to produce original content for their own streaming platforms.
"Star Wars is a big world, and Disney's new streaming service affords a wonderful opportunity to tell stories that stretch out over multiple chapters," read a quote from an email sent to The New York Times from Jon Favreau, the Iron Man director responsible for bringing the new Star Wars show to life.
"There's a big, big opportunity for storytellers inside and outside of Disney to help us," Strauss adds. Later, Strauss also says that Disney is "playing with launch dates" for its new streaming service's content.
"To be successful in making content, you need to have a marketing lens on everything you do — who are the people you are driving toward?" concludes Strauss. "At the same time, I love great stories. I'm very intellectually curious."
The entire New York Times piece can be read at the media outlet's official website.
Back in May, it was revealed that Solo was the most expensive Star Wars film made thus far.