'Solo' Is the Most Expensive 'Star Wars' Movie Made Thus Far
Reshoots are expensive.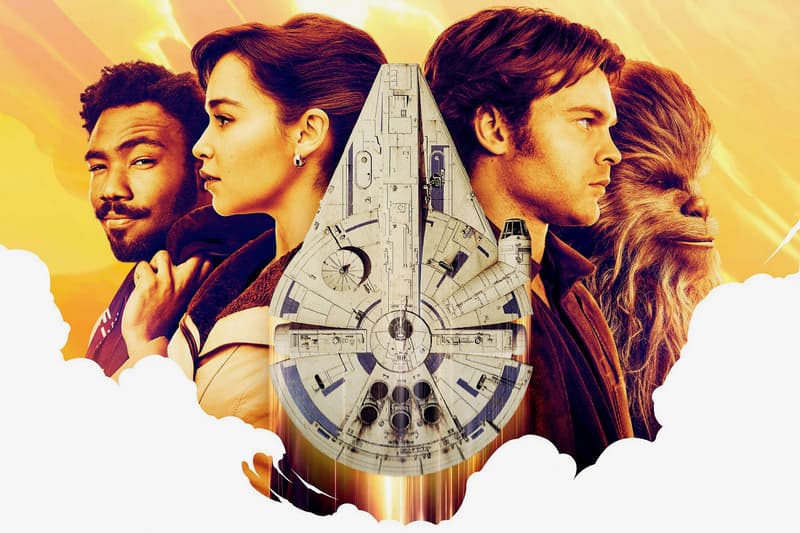 After a slew of production issues and reshoots, Solo: A Star Wars Story is reported to be the most expensive Star Wars film ever made, with a budget of over $250 million USD. As such, it has also ranked in the top 10 most expensive movies of all-time.
Following the replacement of original directors Phil Lord and Christopher Miller four months into production, Lucasfilm arranged for Ron Howard to veer the ship away from the buddy-comedy the two brothers were filming into something more action-packed.
Leading into the premiere of the movie, the film's budget has been revealed, ranking it with other expensive films like Pirates of the Caribbean: On Stranger Tides, which holds the top spot for the most expensive movie of all-time at over $385 million USD.
Although the number is high, Disney's most recent Avengers titles, Age of Ultron and Infinity War, had a budget of over $300 million USD, and are also among the most expensive films to ever be made.
In related news, Disney's Star Wars theme park is set to open summer 2019.