Ron Howard Replaces Phil Lord and Chris Miller as Director for the 'Star Wars' Han Solo Film
Lucasfilm has a change of heart for the movie's direction.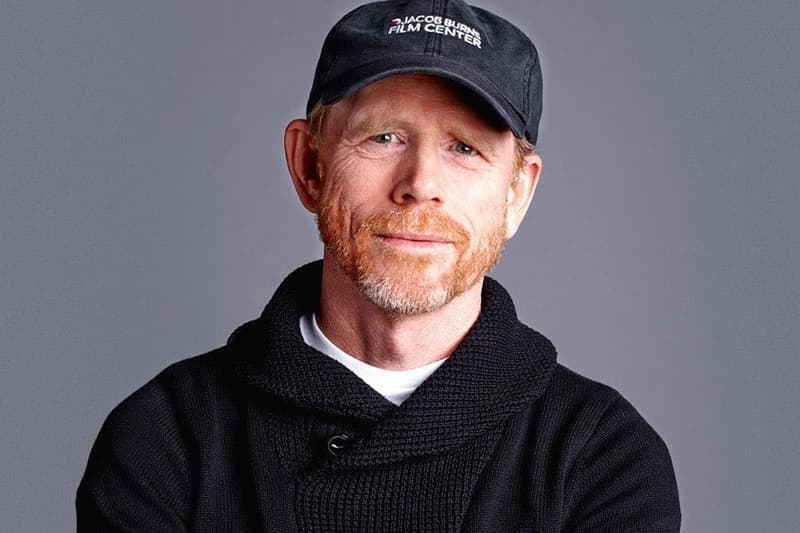 Lucasfilm just announced that Academy Award-winning director Ron Howard will be taking over the Star Wars Han Solo project. He replaces The LEGO Movie and 21 Jump Street directors Phil Lord and Chris Miller who was recently announced to step down. Variety reports that the duo clashed with the producers and writers on the direction of the film — the two wanted to inject more humor into the movie, which executive producer Lawrence Kasdan "did not appreciate."
Below is an official statement from Lucasfilm:
"At Lucasfilm, we believe the highest goal of each film is to delight, carrying forward the spirit of the saga that George Lucas began forty years ago," said Kathleen Kennedy, president of Lucasfilm. "With that in mind, we're thrilled to announce that Ron Howard will step in to direct the untitled Han Solo film. We have a wonderful script, an incredible cast and crew, and the absolute commitment to make a great movie. Filming will resume the 10th of July."
Ron Howard has had a string of successes with movies such as Apollo 13, A Beautiful Mind, The Da Vinci Code, Frost/Nixon, and Rush. It will be interesting what type of direction he will take with the highly-anticipated Star Wars spinoff.
The untitled Han Solo film is slated for a May 25, 2018, release.