Pharrell Williams Purchased Tyler Perry's House for $15.6 Million USD
A lavish Beverly Hills property.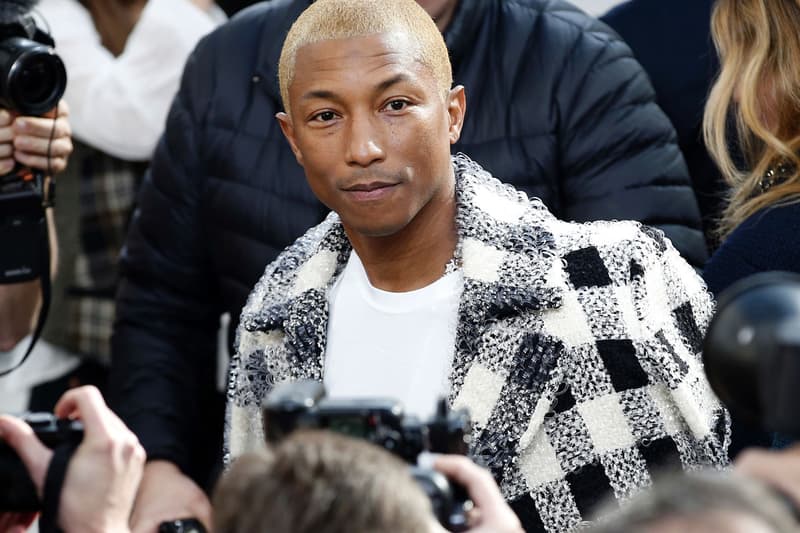 As Trulia reveals, Pharrell Williams has purchased Tyler Perry's incredible Beverly Hills house. The award-winning artist picked up the 10-bed, 11-bath home for $15.6 million USD — a little over a million below the $16.995 million USD asking price. Perry originally bought the space as an investment property late last year, spending $14.5 million USD.
Pharrell's newly-bought house is said to be located in one of the most sought-after neighborhoods in Beverly Hills, and comes with a "resort-style" outdoor area. The hilltop home was built in 1992, and comes in at 17,475 square feet. Pharrell also owns a $7.14 million USD house in the Hollywood Hills.
You can take a look at Pharrell's new Beverly Hills home below.
Last week, Williams teamed up with Camila Cabello to create "Sangria Wine."