UPDATED: Morgan Freeman Accused of Sexual Misconduct, Freeman Has Responded
16 individuals have come forth as victims or witnesses.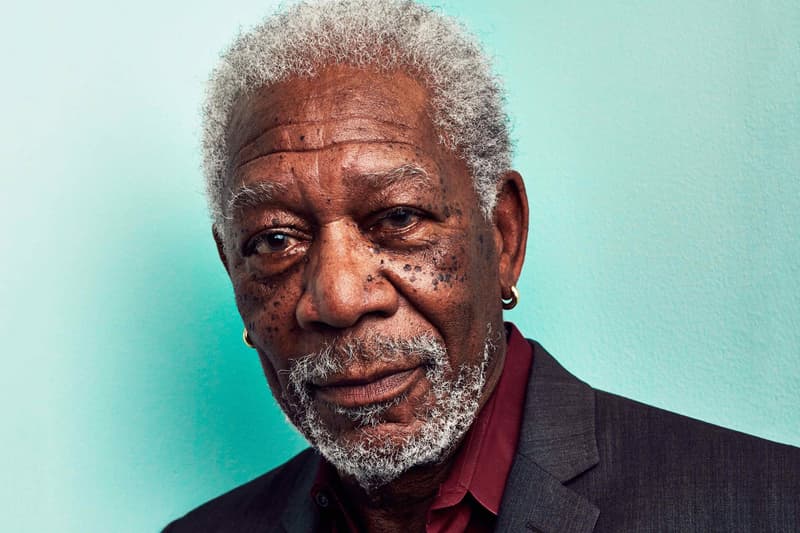 UPDATE: Freeman has responded to the charges: "Anyone who knows me or has worked with me knows I am not someone who would intentionally offend or knowingly make anyone feel uneasy. I apologize to anyone who felt uncomfortable or disrespected — that was never my intent."
Actor Morgan Freeman has been accused of inappropriate behavior and harassment by several women, CNN reports. In an investigation made by the news source, 16 individuals were interviewed and many have revealed that they were either victims or witnesses of these inappropriate acts.
The report also claims that the actions took place while Freeman was promoting his movies, on various film sets, and at Revelations Entertainment, his production company. Allegations of unwanted touching and inappropriate comments were made by one production assistant. The individual divulged that the Going in Style actor made attempts of "lifting up" her skirt while asking if she was wearing underwear. She said Freeman also kept commenting on her figure daily.
Another incident in the report tells of Freeman behaving inappropriately at a film wrap party. A third woman describes, "He was looking at my breasts, and I told him, 'My eyes are up here.' Then we went to take a group photo and he pressed himself up against me. It was inappropriate."
Some reporters have also stepped forward about the advances made by Freeman. Entertainment producer Tyra Martin who had interviewed Freeman several times before — and said she was used to his flirtatious antics — revealed that he did eventually cross the line. She said on a meeting with Freeman, "When I stood up, I pulled my skirt part of my dress down and he did say, 'Oh, don't pull it down now." Martin continued, "That gave me pause but I never felt uncomfortable."
The full story can be read on CNN.