PornHub Created Its Own VPN
Free and unlimited bandwidth for all.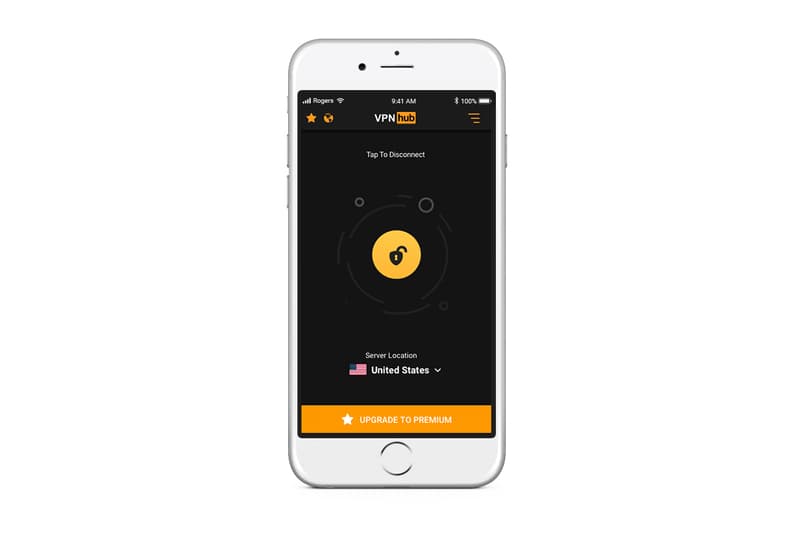 PornHub is launching its own VPNhub to keep your online sexual escapades, and the rest of your internet activities, under wraps. The service is available today and offers free and unlimited bandwidth for Mac and Windows, as well as iOS, and Android for premium members.
The site boasts a thousand servers in over 15 countries and proclaims that its service will never log user data or browsing activity. "With 90 million visitors a day, the vast majority of whom are using devices on the go, it's especially important that we continue to ensure the privacy of our users," said PornHub VP Corey Price. It will, however, feature ads, which will only go away if you're a premium member — unless on mobile; mobile platforms feature ads regardless.
The move is interesting considering PornHub's parent company, Mindgeek, has a record for security breaches: its subsidiary sites, YouPorn and Digital Playground, previously exposed over a million users' personal online information.
VPNhub is going to be available in the UK, possibly as a workaround for the country's forthcoming age-verification law, which forces users over 18 to prove their age before viewing certain content.
In other news, PornHub is now accepting anonymous cryptocurrency.