Disney Has Confirmed a New 'Star Wars' Trilogy & Live-Action TV Series Is in the Works
Will be directed by a familiar face.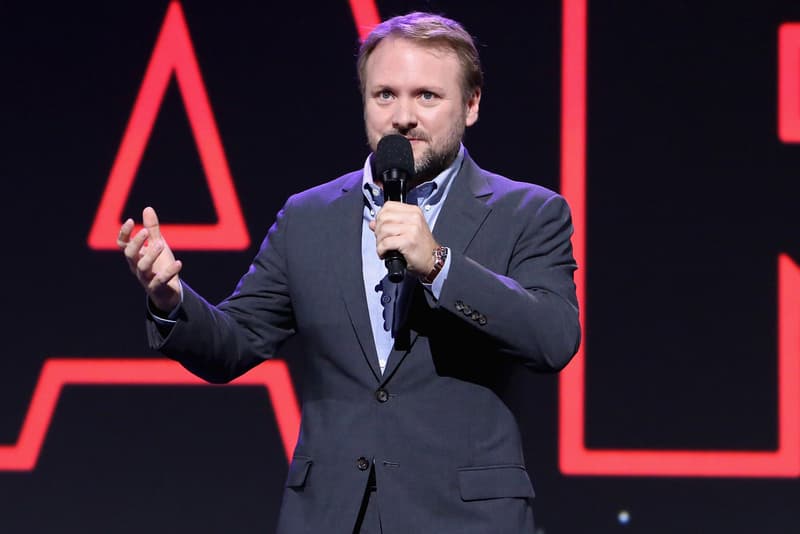 Some breaking news coming out of the Star Wars camp was recently released, with a report that an all-new franchise trilogy has officially been confirmed. According to Variety, Disney CEO Bob Iger has announced that Rian Johnson, the director of the upcoming film Star Wars: The Last Jedi, will helm the project, with longtime collaborator, Ram Bergman set to produce. Further fueling the drama is reports that a live-action Star Wars TV series is also on deck, with a targeted 2019 release.
When asked to comment on the news, Lucasfilm's president Kathleen Kennedy had this to say:
"We all loved working with Rian on The Last Jedi."
"He's a creative force, and watching him craft 'The Last Jedi' from start to finish was one of the great joys of my career. Rian will do amazing things with the blank canvas of this new trilogy."
While details still remain vague, be sure to check back for updates as they arrive.
In case you missed it, the creators of Stranger Things have hinted at some Season 3 details.