Drake's 'Scorpion' Hits Fifth Straight Week at No. 1 on Billboard 200 Chart
The first album to do so in two years.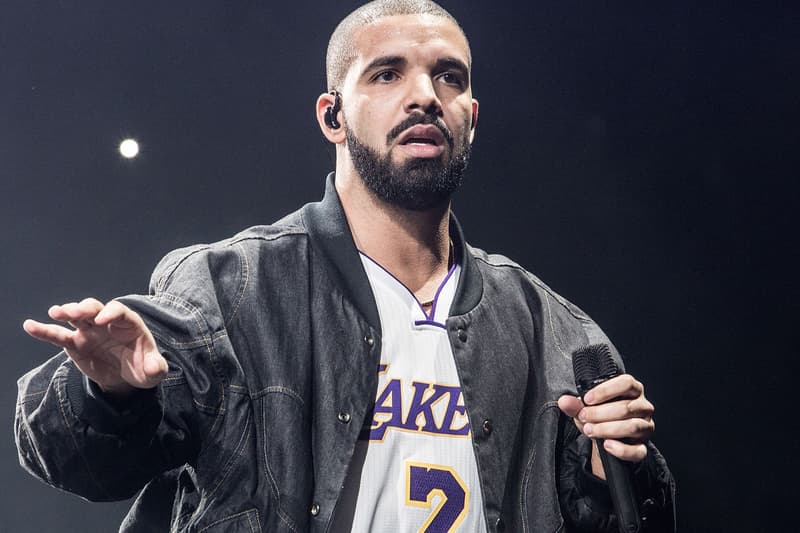 Though Scorpion came out at the end of June, Drake's latest studio album continues to make headlines, this time by claiming its fifth consecutive week at No. 1 on the Billboard 200 Chart.
To claim the top spot for the fifth week, Scorpion went on to sell 145,000 album units of which 12,000 were in traditional sales, according to Nielsen Music. Furthermore, 123,000 were in SEA units (translating to 169.6 million on-demand audio streams) and 11,000 were in TEA units. The last time an album was able to maintain five straight weeks atop the Billboard 200 Chart was back in 2016 with Drake's Views LP; Views was able to keep momentum for nine straight weeks.
This week's Billboard 200 Chart is rounded out by Kenny Chesney's Songs for the Saints at No. 2 with 77,000 units; Post Malone's Beerbongs & Bentleys at No. 3 with 62,000 units; Juice WRLD's Goodbye & Good Riddance at No. 4 with 39,000 units; and Cardi B's Invasion of Privacy at No. 5 with 38,000 units.
In related news, peep the October's Very Own 'Aubrey & The Migos' crew only tour jacket.