Jerkface to Release "Krusty the Clown" Works Alongside Two New Prints
Krusty gets a heavy remix.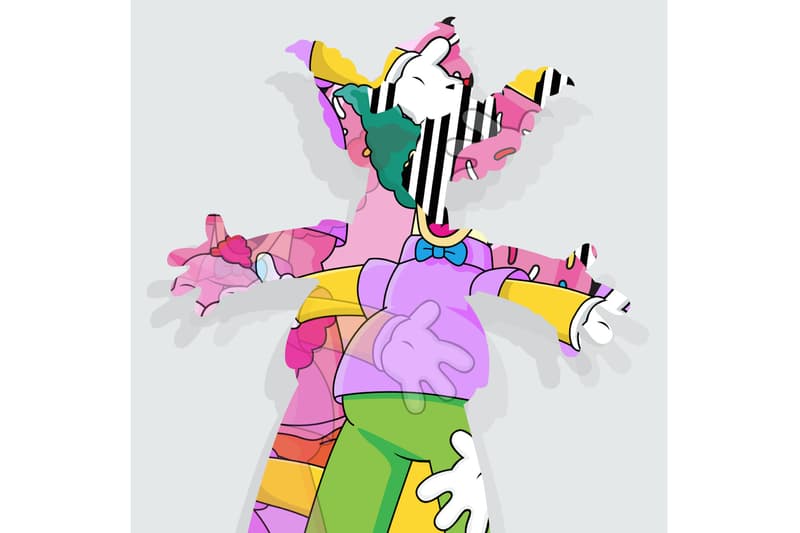 1 of 3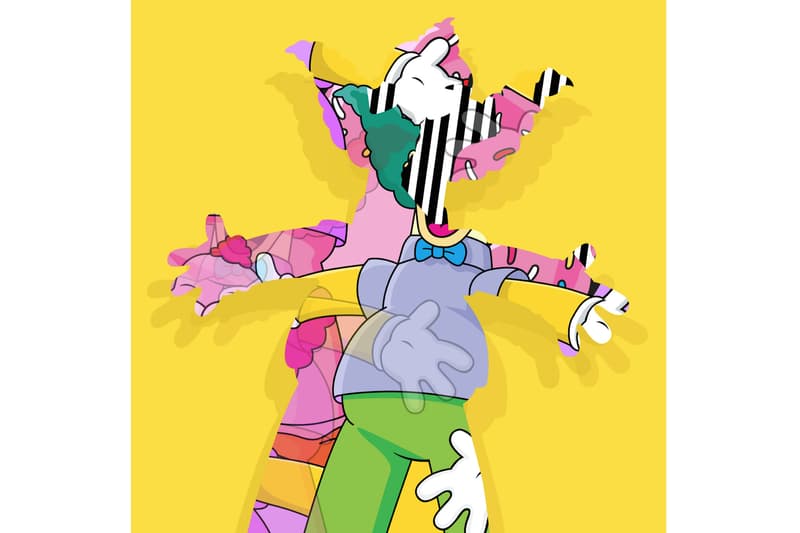 2 of 3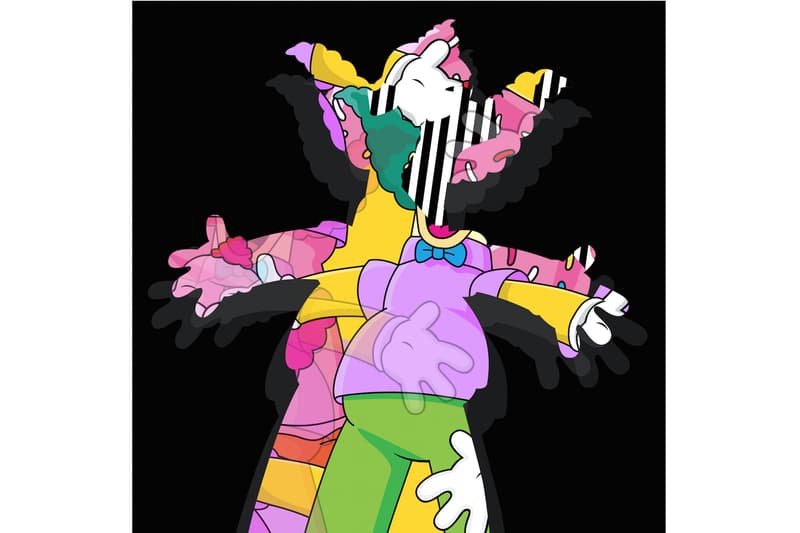 3 of 3
Ever-elusive artist Jerkface has some special works coming up for NYC fans. While last year brought the masses to his "Donuts" pop-up and exhibition last summer in Tribeca, this time around, the city's Taglialatella gallery will be Jerk's newest stop. It's a small but important occasion especially for those trying to get their hands on some new Jerkface works.
It was actually just this May that the NYC creative got to work on a Krusty the Clown-themed wall in Brooklyn. Now, art collectors can get their hands on his newest Krusty prints which features the popular Simpsons character in three colorfully abstract formats. Additionally, at the newest release, two more new prints will be dropping, but you'll just have to be there to find out.
The new Jerkface prints will be released in-store only at Taglialatella on August 11th at 12 pm noon.
Taglialatella Gallery
229 10th Ave. New york, NY 1001