Designer Taku Omura Transforms Company Logos into Functional Household Items
From Twitter and PlayStation to adidas and Adobe.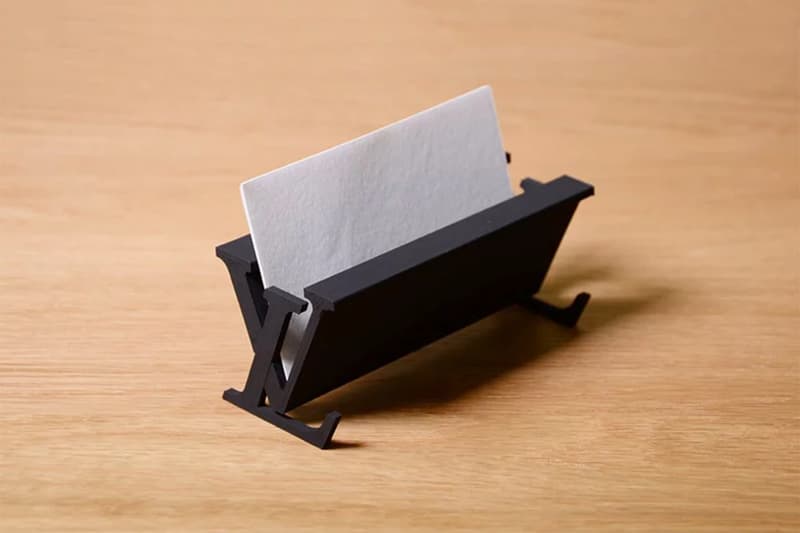 1 of 8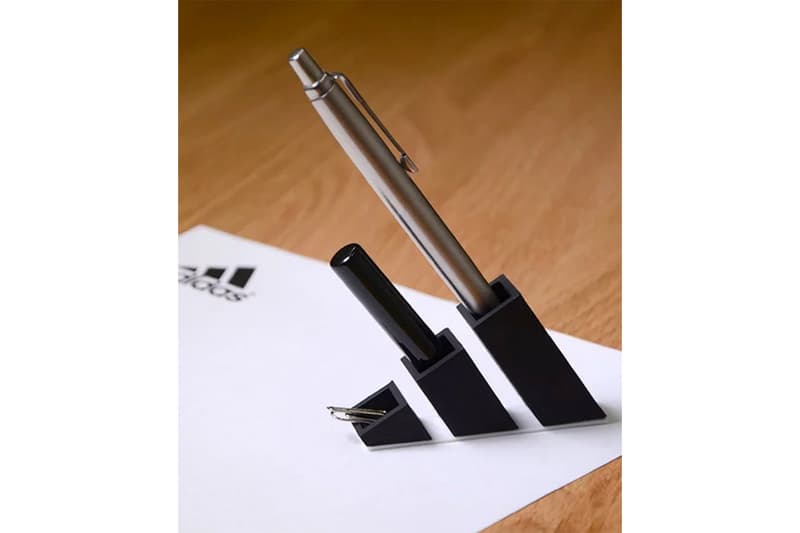 2 of 8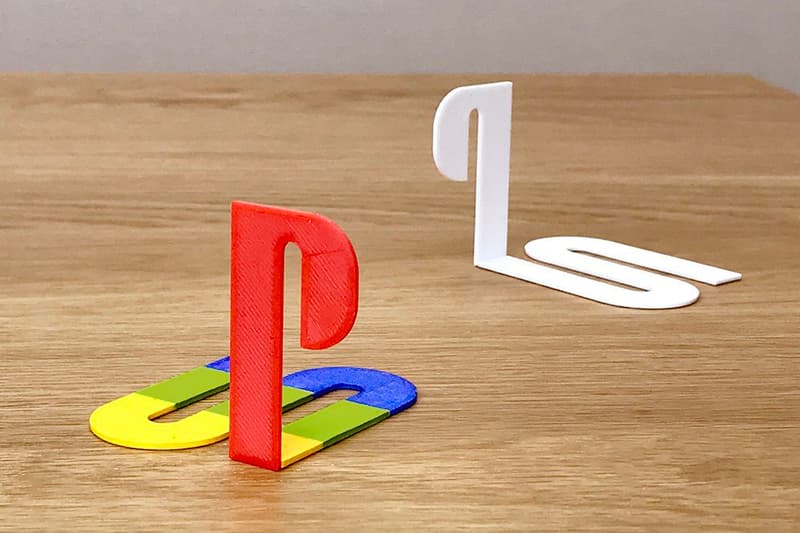 3 of 8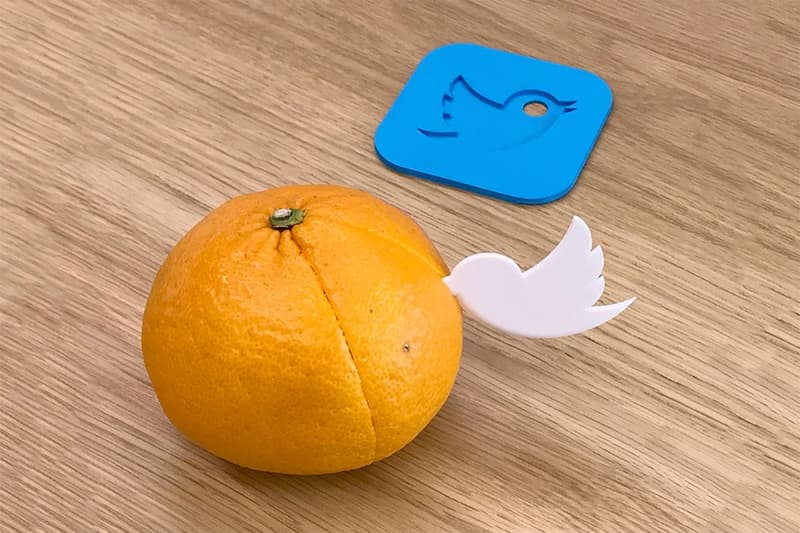 4 of 8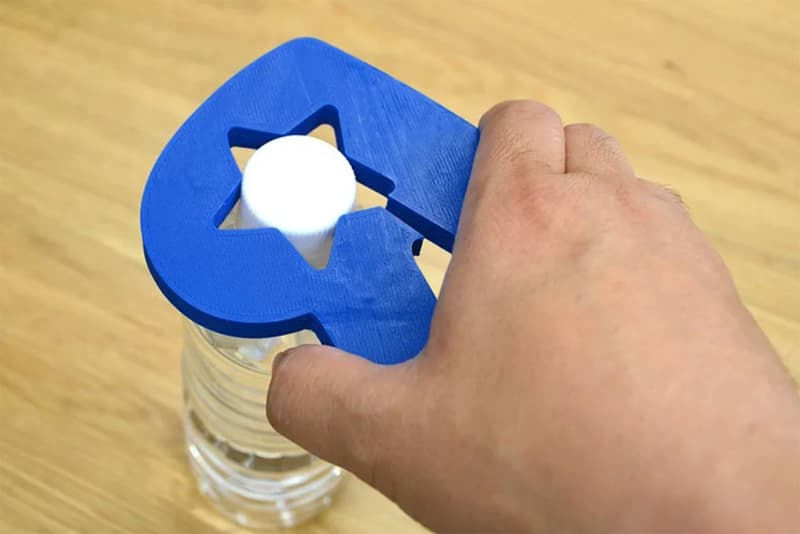 5 of 8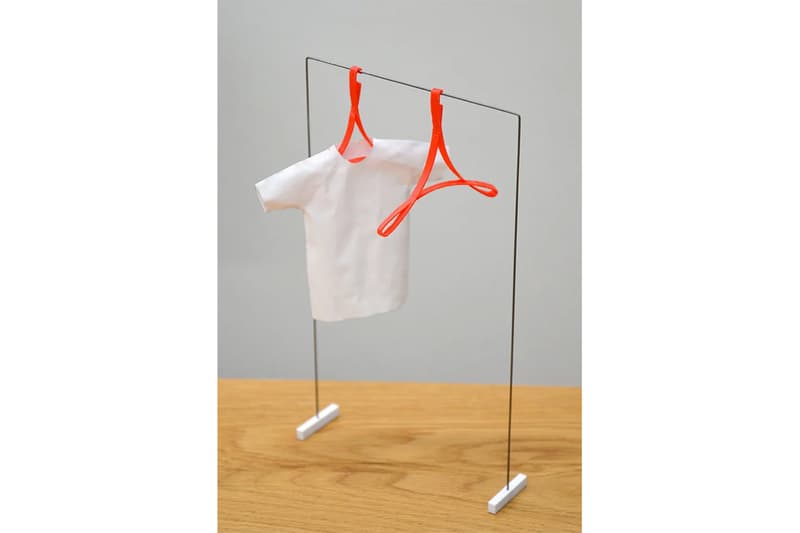 6 of 8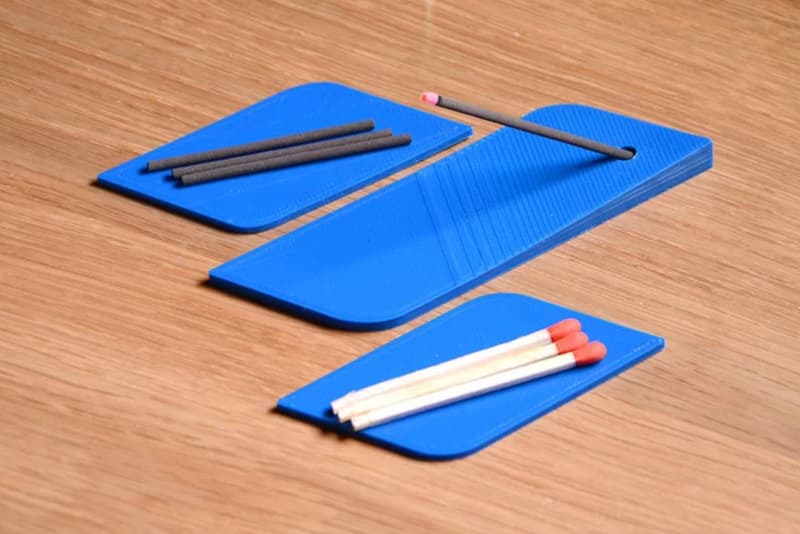 7 of 8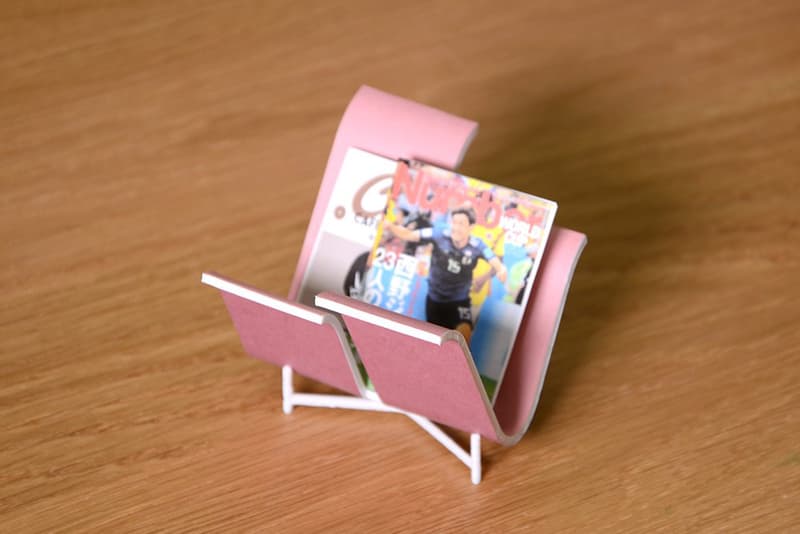 8 of 8
Japanese designer, Taku Omura of OOD studios, recently unveiled one of his latest ventures, taking well-known company logos and twisting them in such a way that seemingly transforms them into functional household objects. "Trial and Error" is an experimental process in which Omura reimagines the shapes of each logo, reinterpreting these visual symbols in a manner that can be used in everyday life. Using a 3D-printer, the artist creates products — some miniature and others in proper sizing — that takes the form of easily-recognizable gadgets and appliances.
For instance, adidas's Three Stripes logo becomes a pen holder, Louis Vuitton's famed LV icon turns into a business card holder, the Twitter bird morphs into an orange peeler, Adobe's sign resembles a mini clothes hanger, while the PlayStation emblem gets used as bookends.
In other design-related news, IKEA will relaunch iconic furniture pieces from the 1950s to 2000s.