UPDATE: You'll Soon Be Able to Pay for Starbucks Using Bitcoin
Crypto for coffee.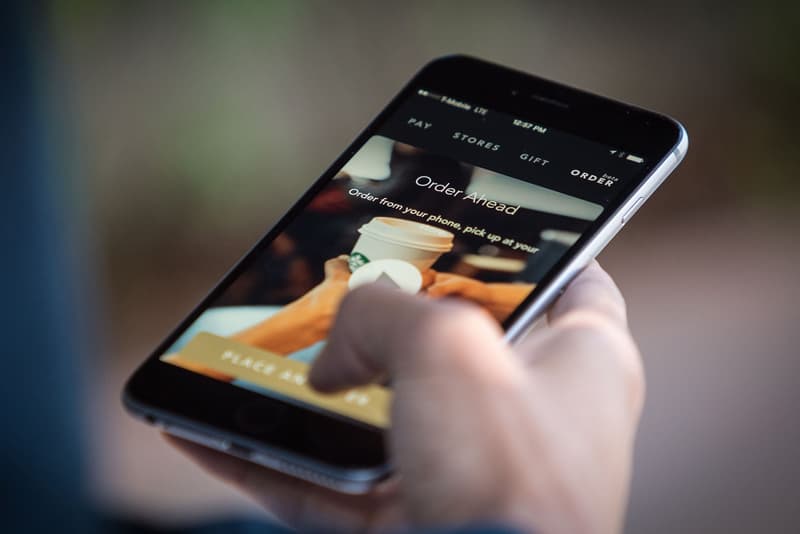 UPDATE: 8/16/2018 – According to following reports, Starbucks it seems will not be allowing customers to use Bitcoin as a source of payment.
A spokesperson told Motherboard:
"It is important to clarify that we are not accepting digital assets at Starbucks. Rather the exchange will convert digital assets like Bitcoin into US dollars, which can be used at Starbucks." The spokesperson continues, "At the current time, we are announcing the launch of trading and conversion of Bitcoin. However, we will continue to talk with customers and regulators as the space evolves."
---
Starbucks and Microsoft are working on a strategy that will be able to let customers buy Starbucks items using cryptocurrency.  ICE (Intercontinental Exchange) and BCG are also involved to roll out a company named Bakkt that will encourage cryptocurrency users to utilize bitcoin for purchasing menu items on the popular coffee chain.
The platform essentially converts bitcoins into U.S. currency. While companies such as Overstock.com, Expedia, CheapAir & Shopify have already been using cryptocurrency as form of payment, Starbucks wants to join in on the trend to make things easier for some customers who are fans of the currency system. Maria Smith, vice president of partnerships and payments at Starbucks said, "As the flagship retailer, Starbucks will play a pivotal role in developing practical, trusted and regulated applications for consumers to convert their digital assets into US dollars for use at Starbucks." She continues, "As a leader in Mobile Pay to our more than 15 million Starbucks Rewards members, Starbucks is committed to innovation for expanding payment options for our customers."
Crypto news has bee rocky as of late, but as many predict its inevitable stabilization, it seems like more users would be interested in using bitcoin as a more widely-used form of purchase.
Recently, Starbucks opened stores catering to deaf customers.