Starbucks 'Signing Store' Will Open to Serve Deaf Customers
First one launches in the U.S.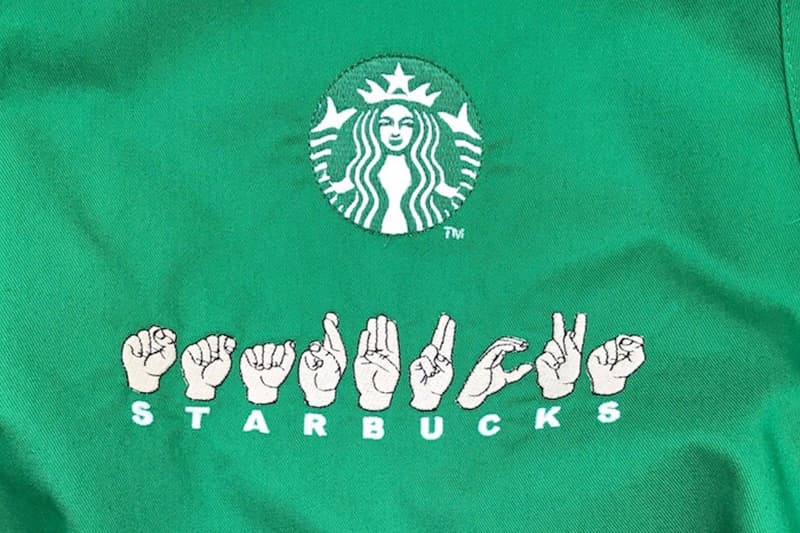 Starbucks has announced that it will open a location in the U.S. exclusively ran in American Sign Language. The store will be located in Washington, D.C. and is slated to open later in October following the debut of its first-ever "Signing Store" in Kuala Lumpur, Malaysia, two years ago.
The store will be managed by two dozen deaf, hard of hearing, and hearing employees who have experience in ASL. The store will utilize "DeafSpace" acoustics, space, and proximity design modifications and practices for a streamlined customer experience, including being mindful of reflective surfaces and creating clear sight lines for acute navigation.  Deaf baristas will wear aprons with "Starbucks" embroidered in ASL, hearing baristas will wear "I Sign" pins if they're able to sign, and if the customer doesn't speak ASL, they can make and receive orders from a special set of directions they'll have access to.
The store will be established near Gallaudet University, a private university for the deaf and hard of hearing students.
In related news, Starbucks will eliminate plastic straws in stores by 2020.