Sterling Ruby Creates New Artworks for Concurrent Exhibitions in Belgium
Spanning paintings, collages, and sculptures.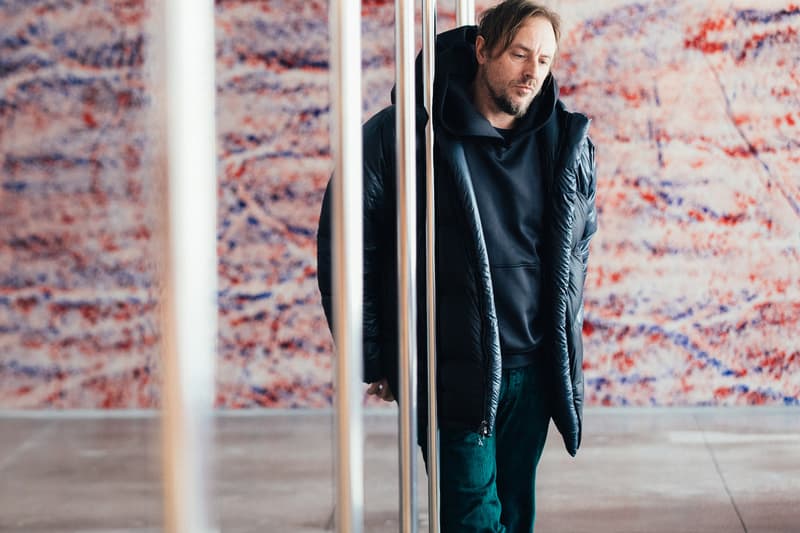 1 of 2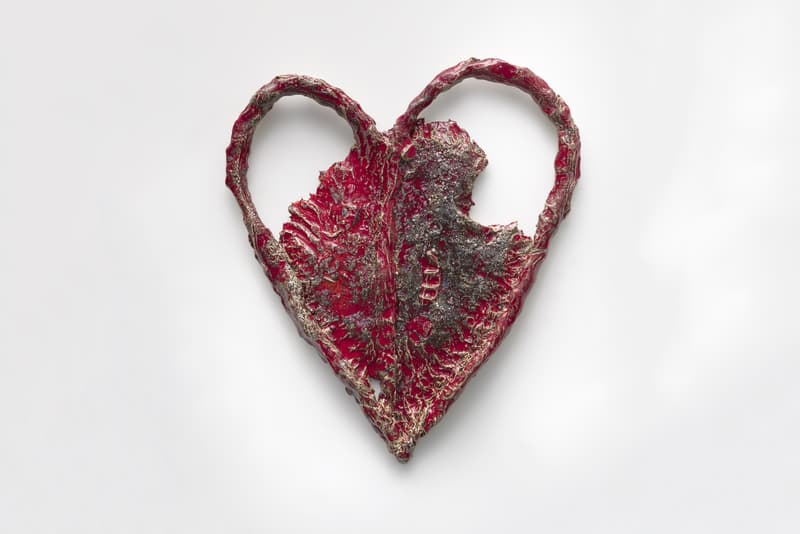 2 of 2
After helping design Calvin Klein 205W39NYC's Paris headquarters with Raf Simons in March, the multi-faceted American artist Sterling Ruby now plans to launch exhibitions this Fall 2018 at Pierre Marie Giraud and Xavier Hufkens galleries in Belgium. Ruby's solo show at Pierre Marie Giraud will be his third, set to display a new clay works in figurative and totemic forms for the presentation entitled "HEARTS + CLUBS." These pieces portray "splayed organs and bisected torsos" and are crafted using repurposed tabletop vessels, as per the gallery.
For his show at Xavier Hufkens, the artist will display works as part of his ongoing DRFTRS and WIDW series. DRFTRS are hybrid collages on paper that portray expressionistic landscapes. WIDW are paintings made with acrylic, oil paint, and found studio materials such as cardboard and textile on canvas. "I realized that I could use my own history and older bodies of work as this kind of archaeological legacy," said Ruby of the materials.
The Pierre Marie Giraud exhibition will run through September 7 to October 6 while the Xavier Hufkens installment will be open to the public starting September 7 until October 20. Stay tuned for updates on both shows.
Pierre Marie Giraud
Rue de Praetere 7
Bruxelles, Belgium 1050
On view: September 7 – October 6
Xavier Hufkens
Rue Saint-Georges 6
Ixelles, Belgium 1050
On view: September 7 – October 20