Brent Faiyaz Tackles Fame, Trust, Independence, Privacy & More for 'Lost'
A new EP made up of six songs.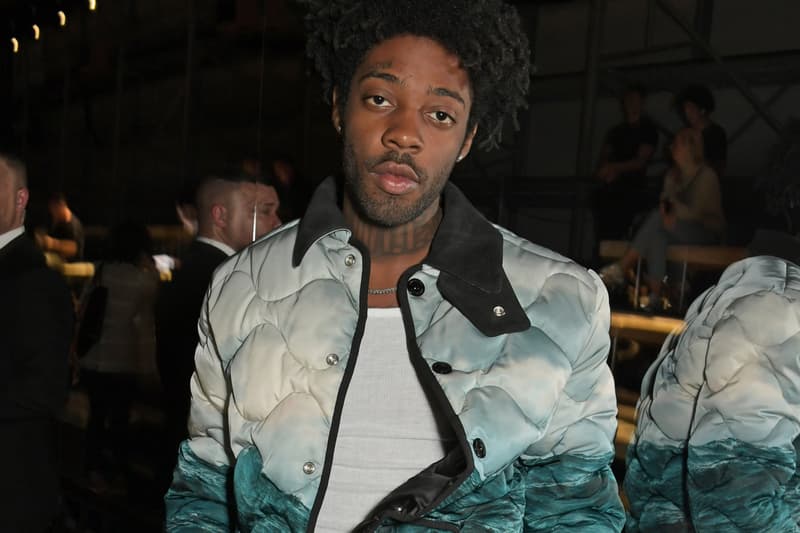 Following the July release of his "Gang Over Luv" video, Brent Faiyaz serves up his latest project, the Lost EP.
Brent Faiyaz's Lost EP is made up of six new records, and its themes take on a variety of tough, real-life struggles.
"I see junkies everyday. I hear sirens everyday," Faiyaz explained to Billboard, breaking down his new EP. "People want to see internet showdowns. Not experience real-life. So I figured why not bring real-life to the internet?" In a description of one of the project's songs, he doubles down on that sentiment: "In 2018, nothing is sacred. Everyone is everywhere and knows everybody."
"I am a young black male in America and I am growing increasingly dissatisfied with how the world feels about me," Faiyaz tells Billboard, elaborating on Lost's opening salvo. "They don't want us to believe in what we can truly mean to this society. They want us either drugged-out, assed-out, or brains blown-out. They obsess over our struggle and then profit from our lack of resources. We are more complex than how we are portrayed."
You can stream Brent Faiyaz's Lost EP below.