Kanye West's Dome Concept Houses Have Officially Been Demolished (UPDATE)
YEEZY Homes were being built against a number of regulations.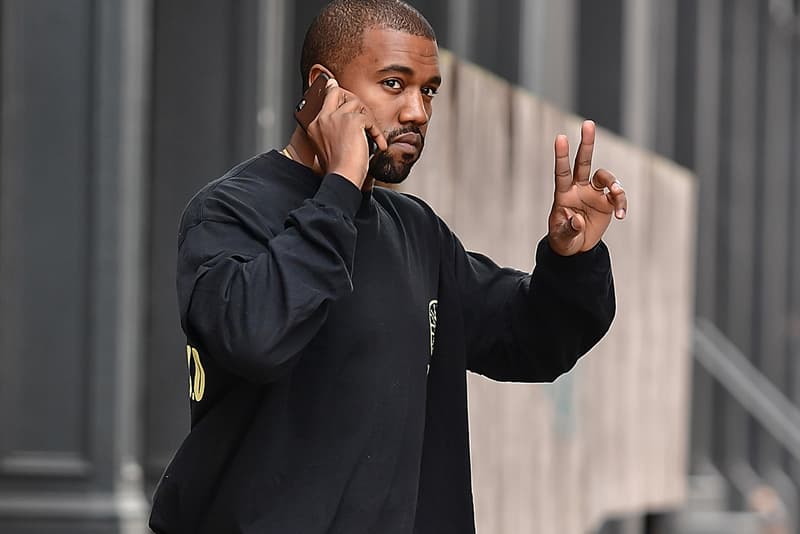 UPDATE (September 10, 2019): Following noise complaints from neighbors and a series of permit violations, Kanye West's YEEZY Home domes have officially been demolished. As of yesterday, only one small tower remained on the Calabasas property. The demolition team will need to completely demolish the housing community by September 15 in order to comply with the City of Los Angeles' orders.
West hasn't announced any upcoming plans to build the experimental domes elsewhere, however he did recently purchase a large ranch in Wyoming. If the artist does decide to go for round two, he will need to begin construction from scratch.
ORIGINAL STORY (August 21, 2019): Kanye West's Star-Wars-inspired YEEZY Home domes are being taken down following noise complaints from locals.
Earlier this month, it was reported that 'Ye did not obtain the correct building permit for the houses to be built on the Calabasas site. As a result, the L.A. County Department of Public Works issued the rapper and designer a 45-day timeline to obtain a building permit, otherwise, the domes would be demolished.
Now, TMZ reports that the dome structures are being taken down. According to neighbors, West's team has been working for more than 12 hours on Saturdays, which is against the 8 a.m. to 5 p.m. building regulations, as well as doing additional work on Sundays, which is not allowed.
A neighbor called the police around 7:30 p.m. on August 18 regarding the noise being caused. The police shut down the work immediately, and now one of the four domes on the site has been torn down. It has been speculated that the three other structures could also be torn down to meet the city's September 15 deadline that it previously issued to West and his team.
In related news, Off-White™ has diversified into offering a "HOME" collection.