Kanye West's Calabasas Dome Houses May be Demolished Before They're Finished
'Ye reportedly didn't obtain the correct building permit.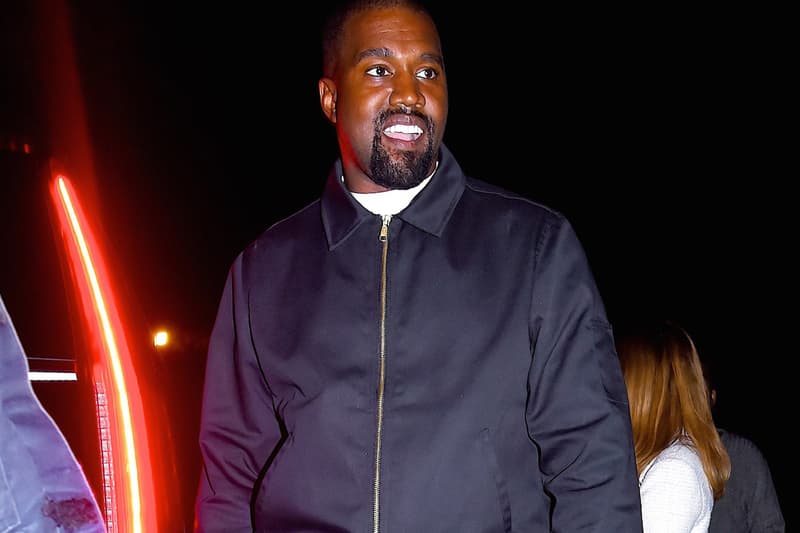 After images first arrived of Kanye West's Star Wars-inspired dome concept houses in Calabasas, it is now reported that the structures may be demolished. According to TMZ, West failed to obtain the correct building permit for the houses.
The report states that neighbors contacted the L.A. County Department of Public Works on July 18, explaining that there was building works on the site. The site manager then claimed that the domes were only temporary, and thus no building permits were required. However, the department's inspector completed a second visit and saw that the domes were sitting on concrete foundations. This, and other reasons, led the inspector to believe that they were not temporary.
Following this decision, the department has given Kanye and his associates 45 days to obtain a building permit or risk seeing the domes demolished. Speaking to TMZ, a source explained that the houses are merely prototypes, so will be temporary. Although they also added that West and his team will comply with the department's requirements.
In related news, A$AP Rocky celebrated his release by attending West's Sunday Service.