GameStop To Close 180 to 200 Stores Worldwide by End of 2019 (UPDATE)
An attempt to "de-densify" its chain.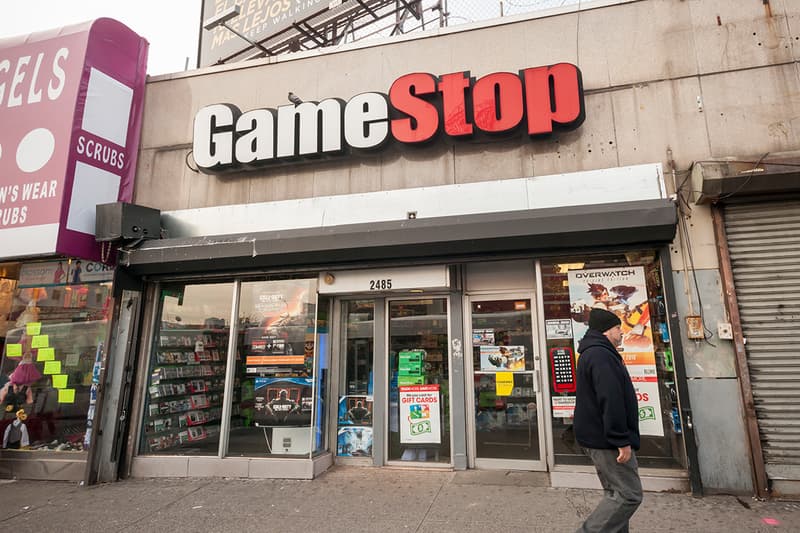 UPDATE (September 11, 2019): Since Michael Burry's massive investment into the company, GameStop is now appearing to restructure its company and streamline its operations. During its new earnings call yesterday, the company announced the closure of between 180 to 200 "under-performing" retail stores globally by the end of this year. While GameStop has been reportedly struggling, the video game retailer maintains that 95 percent of its 5,700 stores across the world were actually profitable this past quarter, so its latest plan to close down the less profitable stores is merely an act to streamline its operations and cut losses.
"While that is an impressive statistic, we have a clear opportunity to improve our overall profitability by de-densifying our chain. That work is well underway," said a representative from the company. "We are on track to close between 180 and 200 underperforming stores globally by the end of this fiscal year. And while these closures were more opportunistic, we are applying a more definitive, analytic approach, including profit levels and sales transferability, that we expect will yield a much larger tranche of closures over the coming 12 to 24 months."
ORIGINAL STORY (August 23, 2019): With GameStop struggling to find its footing, experiencing massive layoffs and plummeting stocks, many are anticipating the business to fold, except Michael Burry, who's recently invested a hefty sum into the company.
Those who have seen the movie The Big Short might remember Michael Burry as the person Christian Bale plays, a hedge fund operator who made a fortune betting against the economy. He's also found significant success in doubling down on almond farms at a time when California was experiencing one of the most severe droughts in history. Given Burry's incredible track record, it seems his decision to invest heavily in GameStop could very well be more than just a shot in the dark.
Burry's fund now owns 3 million shares of GameStop, 3% of the company. In a statement about his move, Burry noted that GameStop's "balance sheet is actually in very good shape." Though he recognizes the company might be at one of the lowest points ever, he believes the retailer will bounce back with the release of Playstation 5 and Xbox Scarlett that are expected to release next year. Burry went on to mention that "the streaming narrative dovetailing with the cycle is creating a perfect storm where things look terrible. It looks worse than it really is." While the gaming industry continues to grow at a phenomenal rate, only time will tell whether Burry's investment move is ill-fated or if he's once again seeing something no one is seeing.
Elsewhere, Pro Evolution Soccer knows FIFA is copying them.