GameStop Is Discussing Potential Buyout
The struggling retail chain is speaking with private equity firms.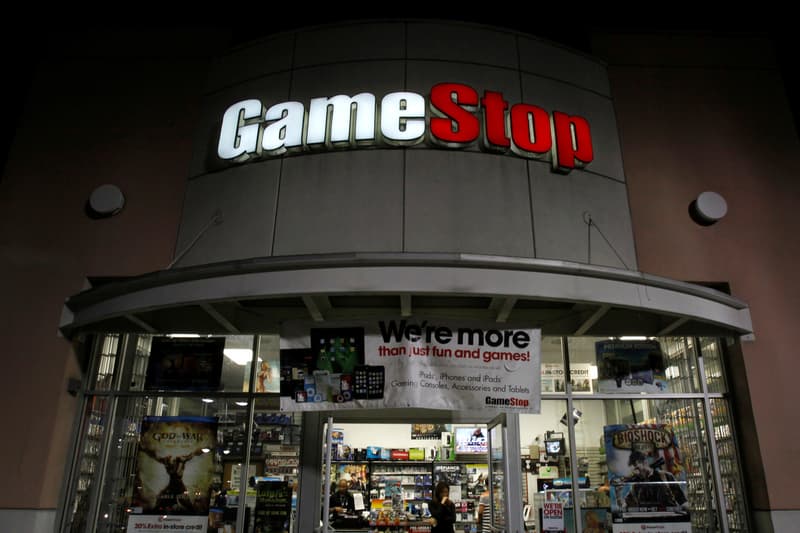 GameStop has had issues for some time now and now it is in talks for a potential buyout. Speaking to a number of private equity firms, it's thought that one of the companies is Sycamore Partners and that GameStop has hired a financial advisor to help a possible deal.
The retailer has struggled to find its footing in recent years, with competition from Amazon and Steam biting into the bottom line. The news comes a month after investor Tiger Management requested a review of its business model and CEO Michael Mauler resigned after three months in the position, citing personal reasons. Since then Shane Kim, Microsoft Xbox executive, has been interim CEO.
In related news, Steam will soon be on your smartphone.