Apple Fined $6.7 Million USD for Misleading Customers
Relating to the Error 53 bug.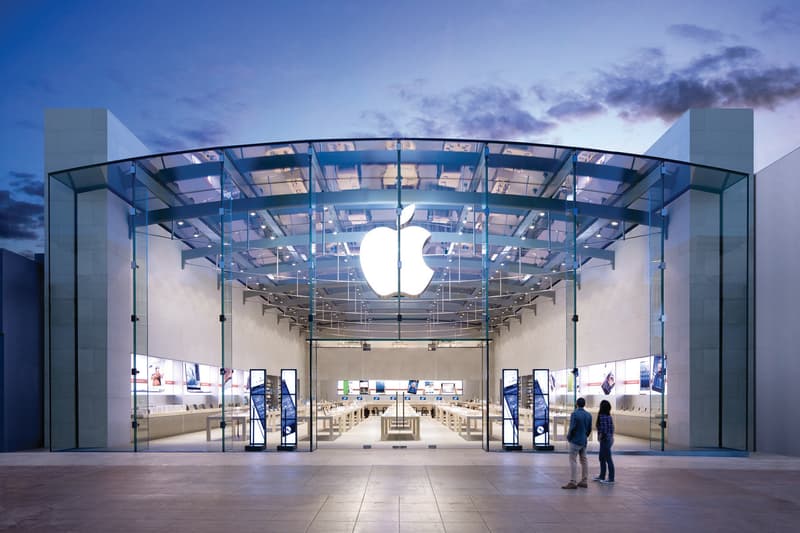 With Apple facing a class action lawsuit relating to its watches, the bad news for the tech giant continues with a new decision in Australia. After an investigation over the Error 53 bug that spread in 2016 and made thousands of iPhones unusable, the Australian Consumer and Competition Commission has fined Apple $9 million AUD (approx. $6.7 million USD).
The fine relates to Apple's refusal to repair bricked devices that had previously been repaired by a third-party. Error 53 led to phones that had received work from third-party companies — even if it was just for a cracked screen — being disabled. At the time, Apple refused to fix the bricked phones and claimed that the decision was in order to protect Apple users from third-party Touch ID sensors. Eventually, however, Apple was forced to release an updated software patch to correct the issue.
According to Australian law, this is illegal as consumers are free to get their devices at third-party locations if it does not damage the motherboard or core components.
In other Apple news, the company recently revealed its new Mac operating system.