Apple Faces Class Action Lawsuit Over Watch Screen Defect
The $5 million USD suit requests a class certification and jury trial.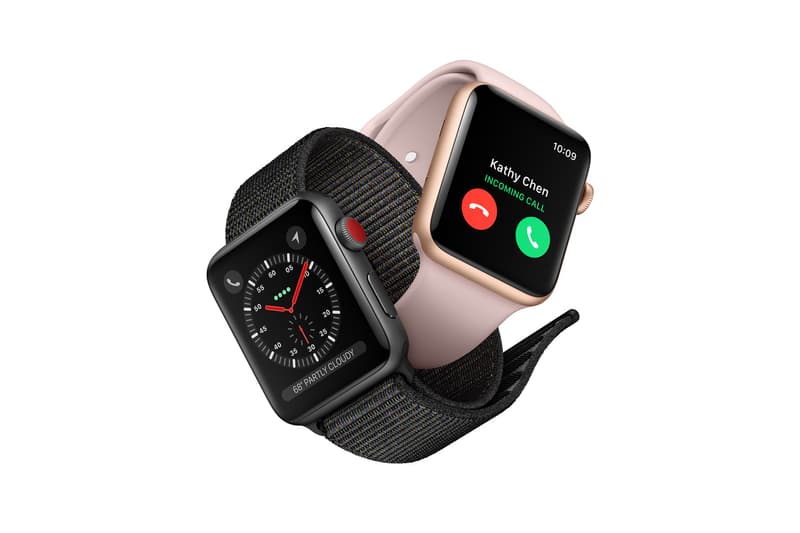 It's being reported that every generation of the Apple Watch has a defect that cracks or detaches the product from its housing, according to a new lawsuit against the multinational tech company. The $5 million USD suit requests a class certification on behalf of all owners, as well as a request that Apple acknowledges the faulty screen design.
Consumers have been complaining about this defect since April 2015, where many voiced their opinion on Apple forums and in stores, but the company has continued to deny "any widespread issue," according to the lawsuit. "The Watches all contain the same defect and/or flaw, which causes the screens on the Watches to crack, shatter, or detach from the body of the Watch (the "Defect"), through no fault of the wearer, oftentimes only days or weeks after purchase," the complaint reads, according to the report.
Apple insists these are due to users' "accidental damage" and refuses to cover it in the Watch's warranty. Plaintiff Kenneth Sciacca's lawsuit requests a jury trial alongside class certification and is expected to be followed by similar suits from other consumers.
In related news, Apple recently previewed iOS 12 at WWDC 2018.