GOAT Now Lets You Buy Professionally Cleaned Sneakers
Buy kicks at 20-50% off their resale prices.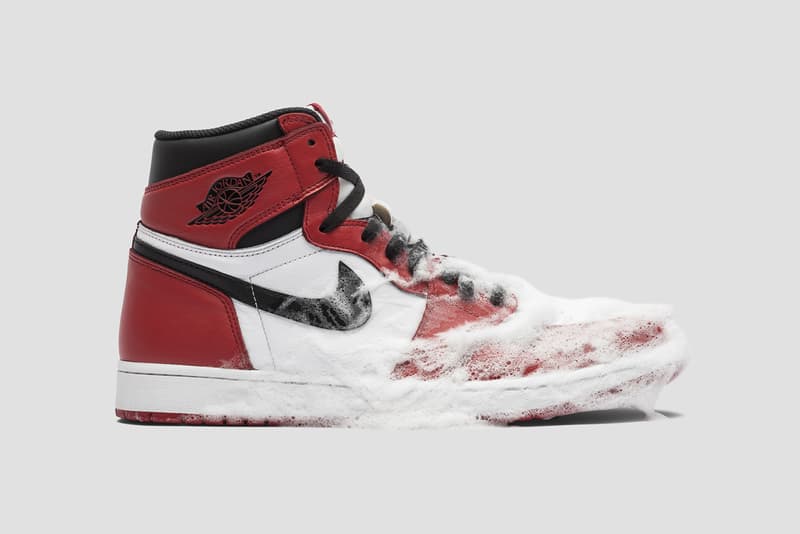 1 of 6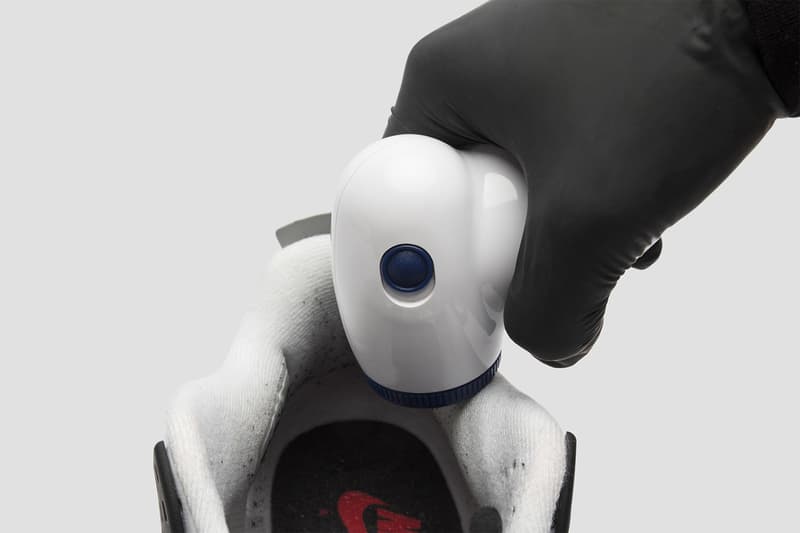 2 of 6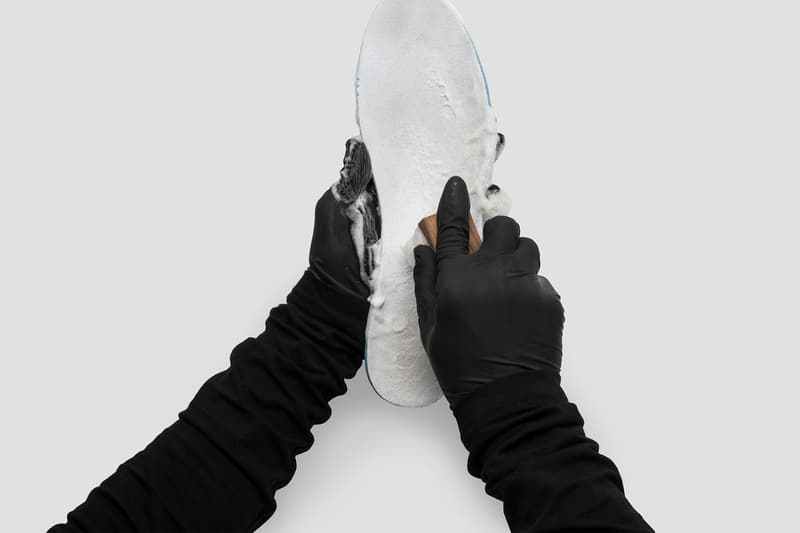 3 of 6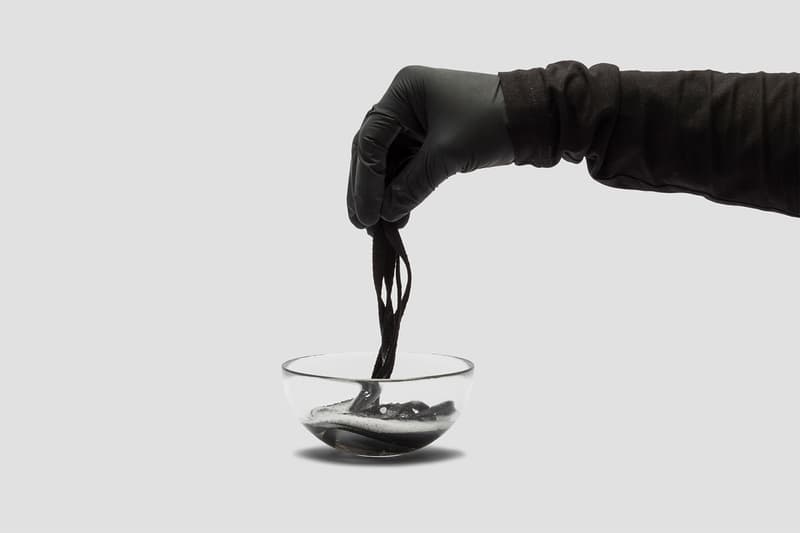 4 of 6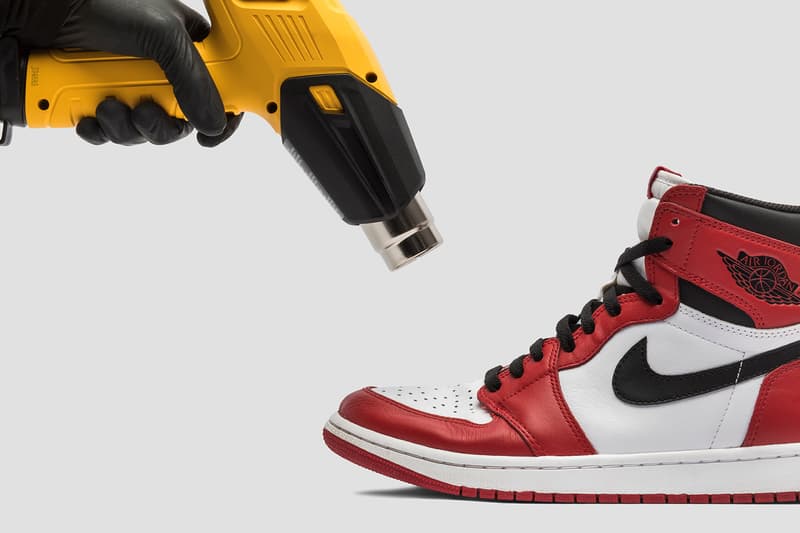 5 of 6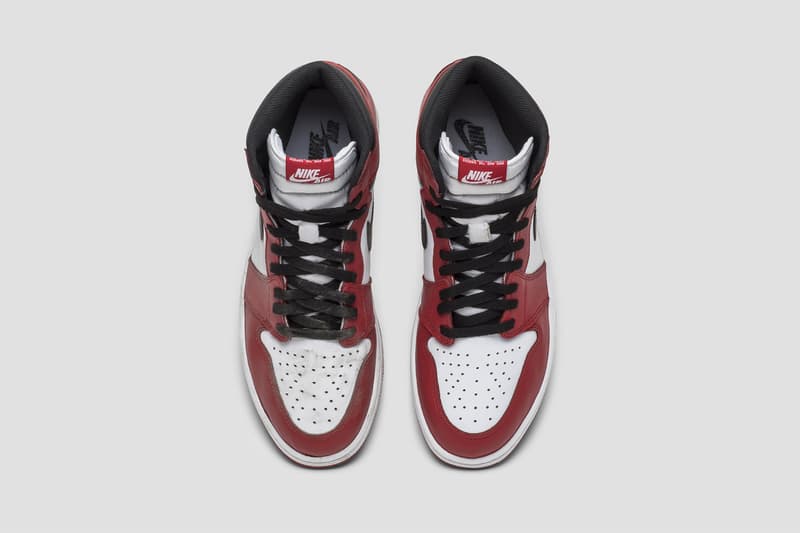 6 of 6
GOAT, considered to be the largest marketplace for buying and selling sneakers has just introduced GOAT Clean. For the newest initiative, all customers have to do is visit the GOAT Clean site, which is currently in beta, and shop over 100 different styles at 20-50% off their resale prices. All of the worn inventory has been professionally cleaned, graded and photographed by GOAT's sneaker experts.
Trained specialists have also carefully authenticated every pair. Moreover, extensive scrubbing of the kicks, washing of the shoelaces, and removal of lint from lining has been applied. Smoothing out of leather has also been used for shoes that are constructed of the material. For those unsure of what they're getting, GOAT is also using a grading system — each part of the shoe is scored to give customers a better understanding of the pair's overall condition.
Everything is still in beta but soon, sellers will be able to participate in the GOAT Clean program for improved sell-through of used sneakers being added to inventory. Visit GOAT Clean now in your GOAT app to give the program a try.