Apple Previews iOS 12 at WWDC 2018
A few new updates and increased performances for older phones.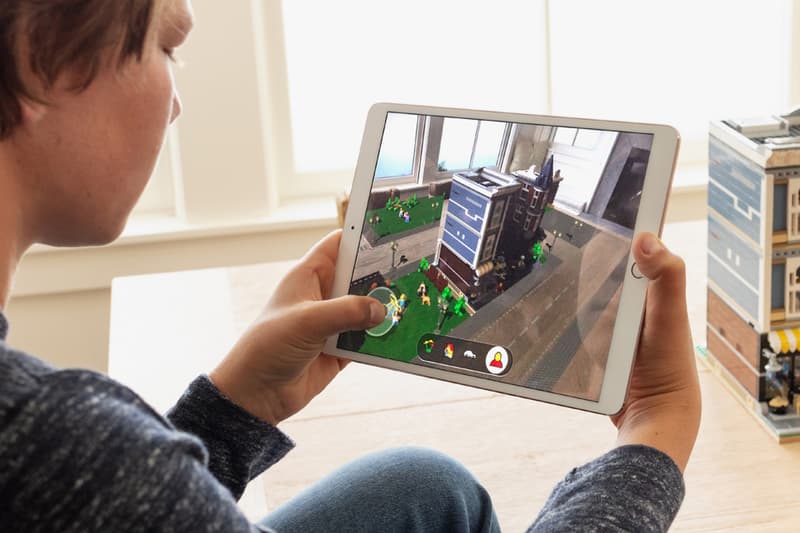 Apple's annual developer conference has unveiled iOS 12, which focuses more on performance than it does on flashy features. iOS 12 will come to all the same devices as iOS 11 and will increase performance rates for older iPhones performing actions like opening apps and taking pictures faster.
However, there will be new features such as Memoji, Animojis of yourself based on the phone's front-facing 3D camera and customization options, much like the Galaxy S9's AR Emoji. New ghost, koala, tiger and T-rex Animoji are slated to be released as well. The iMessage camera will also provide access to filters, stickers, and the ability to use your Memoji in a chat.
iOS 12 will allow users to manage notifications from the lock screen, another Android feature. It will also make it possible for notifications to be grouped by app or send notifications directly to the Notification Center, which Apple is calling instant-tuning. Another Android feature recently announced by Apple is the ability to limit how much time you spend on an app using an app called Screen Time.
Apple is also launching group FaceTime chats where up to 32 people can join a conference. FaceTime will be integrated into Messages for seamless messaging and video transitions and will provide filters, Animoji, and Memoji. Siri will also wise-up and be able to read your repeated actions and offer suggestions to do them around the time you normally would. You can also assign tasks manually with a new shortcuts editor tool for quick commands. You will even be prompted to make a shortcut from the lock screen when Siri notices a repeated action.
Photos has also been revamped to assign terms to photos to look for in the new For You tab. It will also allow users to search via Events, People, Places, Groups, and Categories and share them easier. All this and more has been announced with iOS 12, and with rumors that other features will be on display when the 2018 iPhones make their debut, be sure to stay tuned with all the news coming out of WWDC.