'Red Dead Redemption 2' Special Editions Officially Announced
A selection of commitment levels.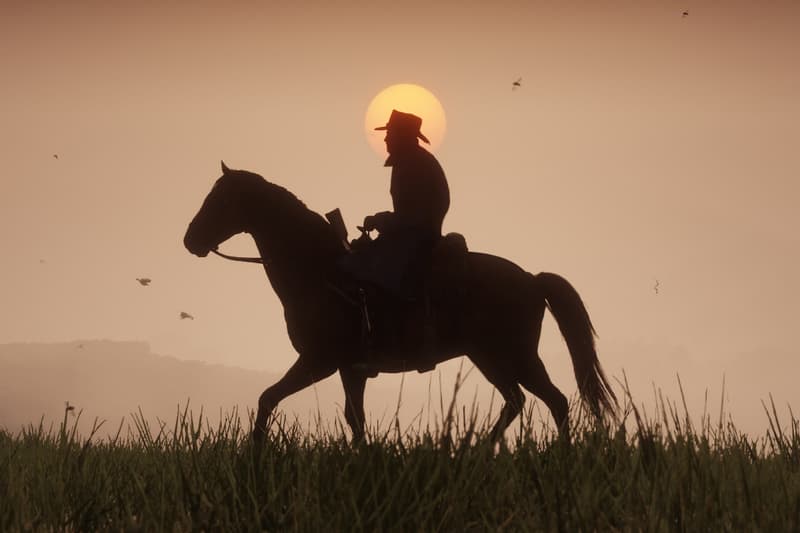 After a series of postponed launch dates, Rockstar Games has shared the official launch editions expected for the release of Red Dead Redemption 2. The fall release will be comprised of a normal iteration in addition to Special and Ultimate editions, plus a Collector's Box. All pre-orders of the game will include a special War Horse with the addition of an Outlaw Survival Kit. Digital pre-orders will receive cash bonuses for the story mode and a special treasure map as well.
Its Special Edition shares exclusive story mode content including a Bank Robbery Mission and Gang Hideout, Dappled Black Thoroughbred horse, gameplay bonuses, Nuevo Paraiso Gunslinger outfit, additional weapons and additional gameplay bonuses. The game's Ultimate Edition shares the same bonuses as the Special Edition, but with more online bonuses added.
The Collector's Box is the one that commands all the attention. Fans will find a metal tithing box filled with outlaw essentials that include a collectible challenge coin, six shooter bandana, double-sided puzzle, treasure map and a few other souvenirs.
The Red Dead Redemption 2 Special Edition and Ultimate Edition are currently available via pre-order on the PlayStation Store, Xbox Store, the Rockstar Warehouse and select retailers. The game's Collector's Box is available for pre-order as well through the Rockstar Warehouse for $100 USD. The highly-anticipated sequel arrives on October 26.
Ahead of the launch, you can also take a look at the game's most recent trailer.