Instagram Finally Explains the Algorithm
Breaking down the science.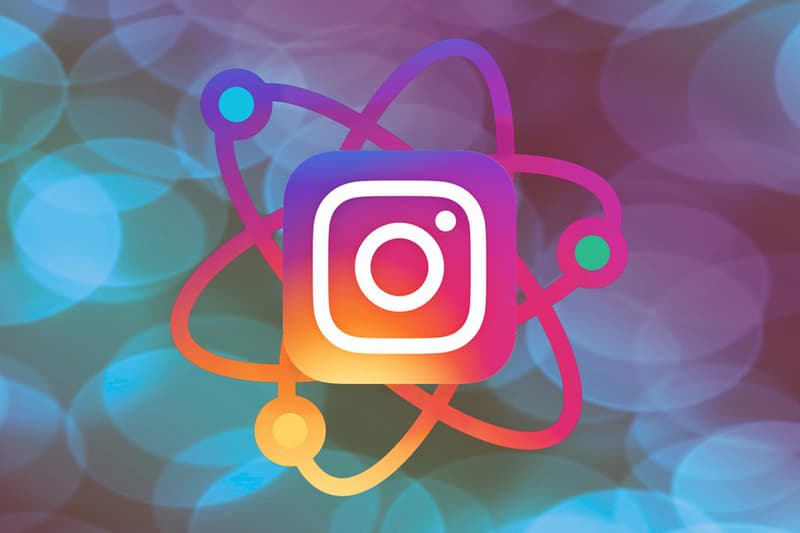 Though users will eternally be divided over the app's functionality, Instagram has yet to explicitly explain how the algorithm really works — until now. Recently, reporters assembled at the company's under-construction San Francisco headquarters to receive a firsthand explanation of how the program really works.
Instagram touts that its 800 million-plus users are able to see 90% of their desired content with the current algorithm, which calculates the order of your feed using three main factors: Interest, Recency and Relationship. Interest refers to how the app uses machine learning to analyze your behavior and decide which posts you will likely care about most. Recency relates to how Instagram prioritizes recent posts, while Relationship accounts for the assumed relationship between you and the original poster, basing the judgement upon likes, comments and tagged photos.
Further influences include Frequency and Usage, two factors that change depending how much and how often you use Instagram. These combine to show you posts you may have missed since your last visit, delving into the recent post catalog as you spend more time browsing. Instagram also considers the amount of people you follow; the more people you follow, the less likely it is that you'll see everyone.
Accompanying the bevy of new information, the company confirmed that it has no plans to reinstate the original algorithm.
Most recently, Instagram debuted a Mute button functionality.